PEAK Registration Night
Adults Kids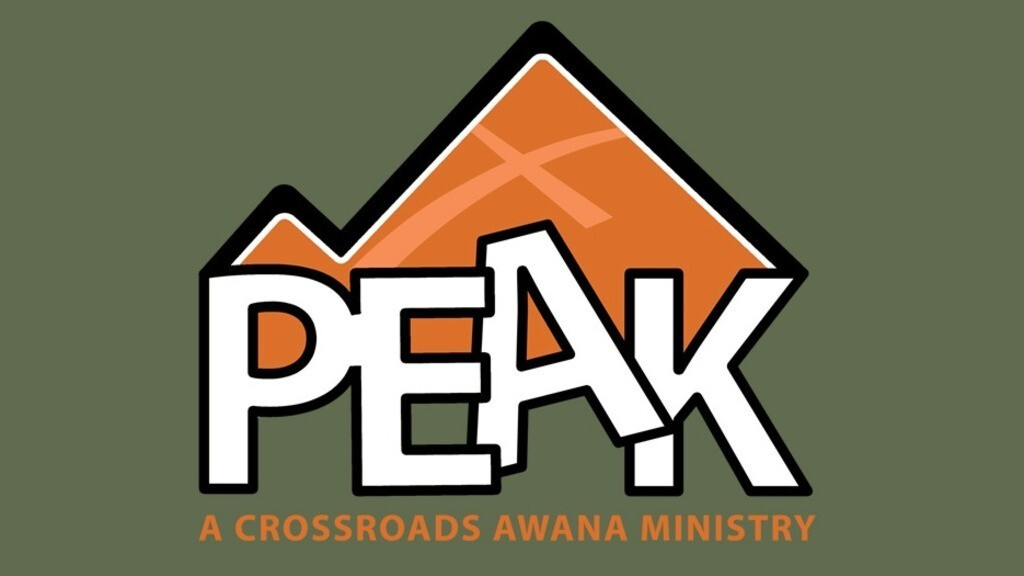 Wednesday, August 31, 6-8pm
Crossroads Church Thornton Campus
53 E. 128th Avenue, Thornton, CO 80241
Peak is Crossroads' AWANA Club. We use the AWANA curriculum and model for our club. AWANA is an international child/youth program (think Scouts for church) impacting kids' lives, their family, and community (AWANA.org).
It blends Bible teaching, Scripture memorization and fun activities; making it an exciting way to learn God's Word and grow in relationship with Jesus! We offer Peak for kids Kindergarten through 12th grade. We have club for children 3 and 4 years old for volunteers' kids and families with older kids in Peak.
AWANA starts on September 7, 2022, with Registration Night on August 31, 2022. If you'd like to pre-register online, using a credit card, please click here. If you'd like to register with cash or check or make installments, please download this form, fill it out and bring it with you to the Registration Night.
Interested in joining the Peak volunteer team or just need more information?
Contact: Commander Mike Czarnecki, skywestpilot@aol.com or Secretary Laura Frank, lfrank@cstoneholdings.com