World's Largest Baby Shower
General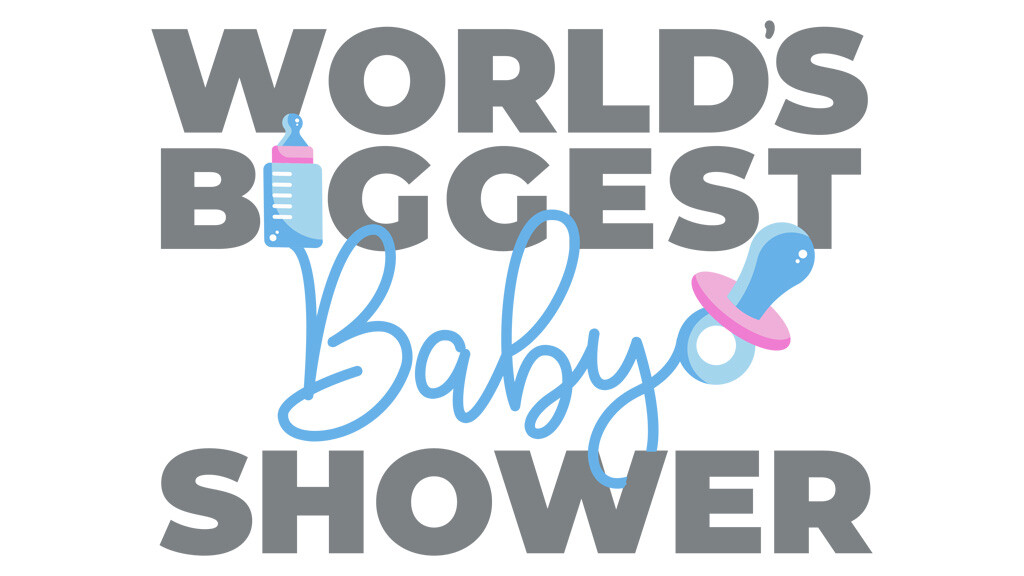 Now until August 13
Drop off is at Crossroads Community Center
10451 Huron Street, Northglenn, CO 80234
Crossroads Church is partnering with WAY FM to hold the World's Largest Baby Shower. You can drop off diapers, baby wipes, bottles, formula and any other supplies that a newborn might need at the Crossroads Community Center. Supplies will go to MyChoices Pregnancy Center.