Grouped by: Denise Mcnally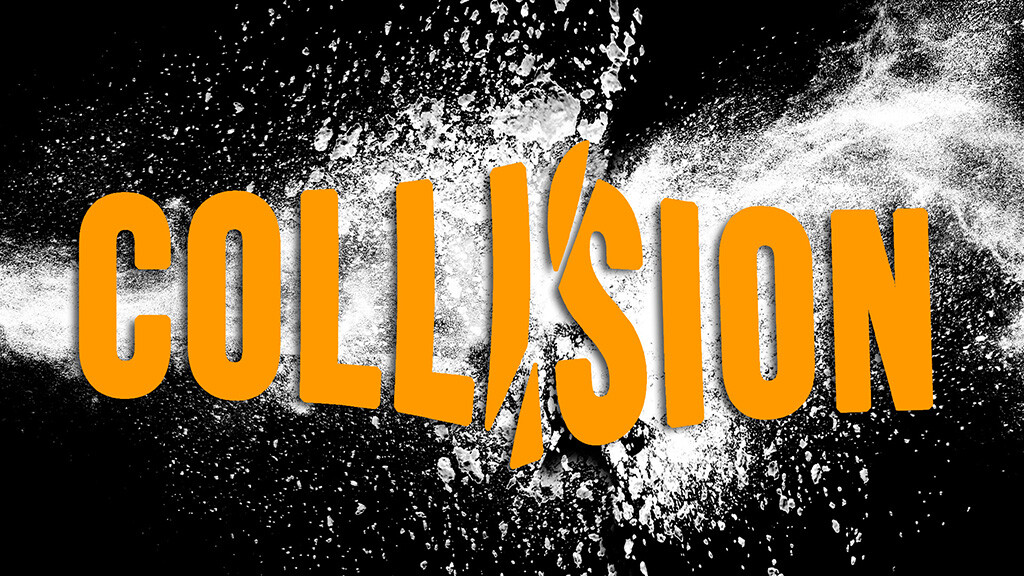 Special guests Angie and Denise sit down to chat all things motherhood.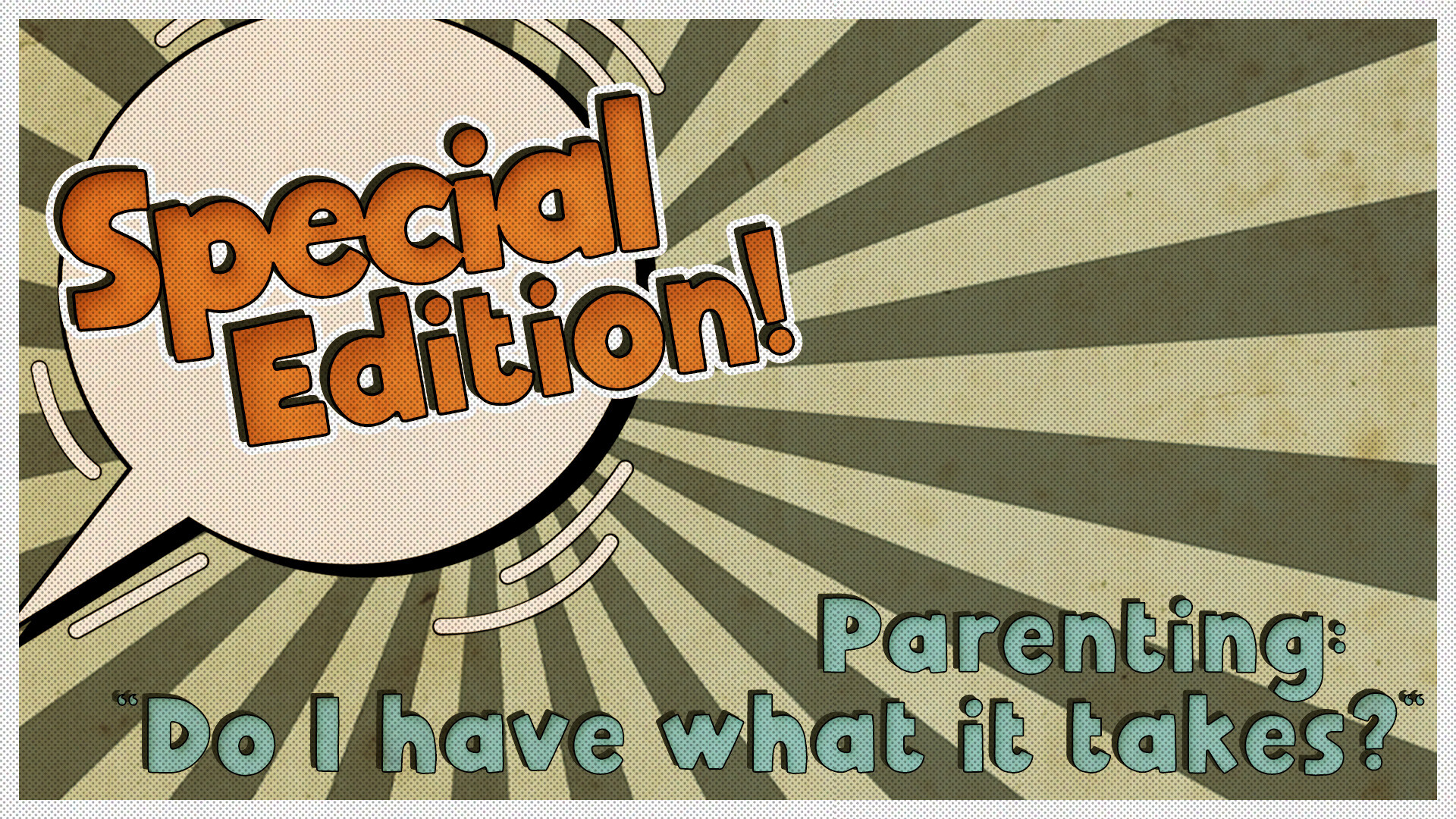 Pastor James sits down for another talk with Denise McAnally to discuss how to nurture your spirit while caring for your kids in this Crossroads original podcast!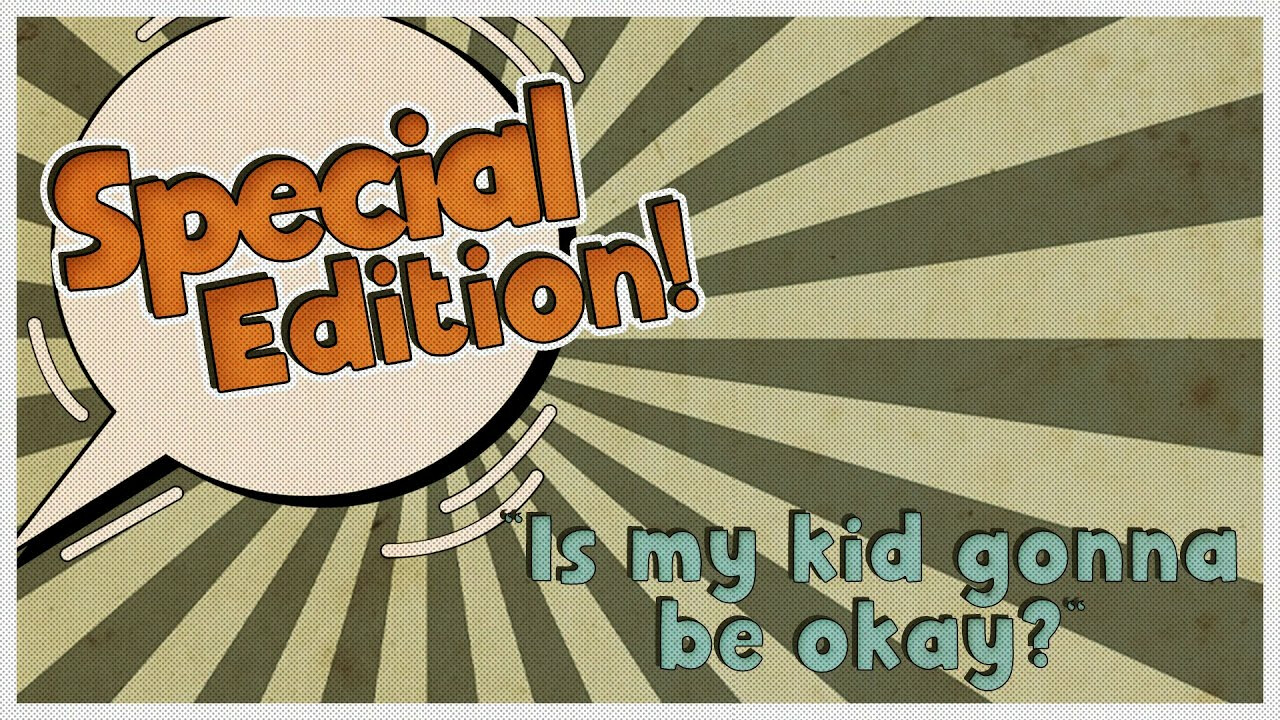 Special Issue 1 - Jared talks to Crossroads Children's Ministry Leader Denise McAnally about the struggles of raising children well in todays culture!