007 | Top Golf, Scattered Church, and How to Be a Good Neighbor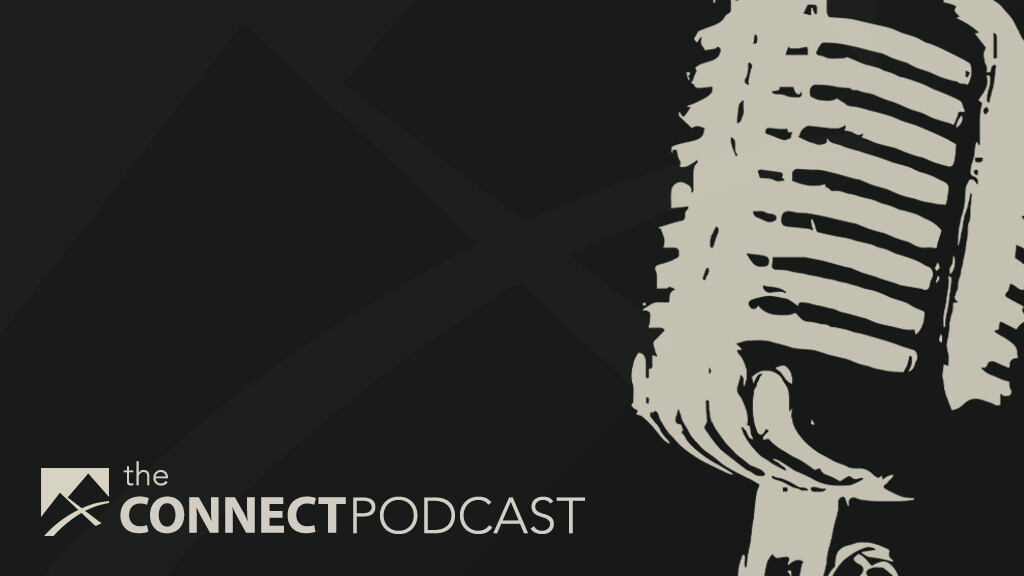 Jul 1, 2020

| by

Jared Haley

by

Matt Manning

In this episode of the Crossroads Connect Podcast, Senior Pastor, Matt Manning, and Pastor Jared Haley invite Pastor Trevor DeVoire into a conversation about how to neighbor well. What are some practical steps we can take to love, serve, and engage the people we live closest to? Listen to this episode to learn more.

If you have topics or questions that you would like to hear discussed and answered on this podcast, please submit to: .