Do you have true joy?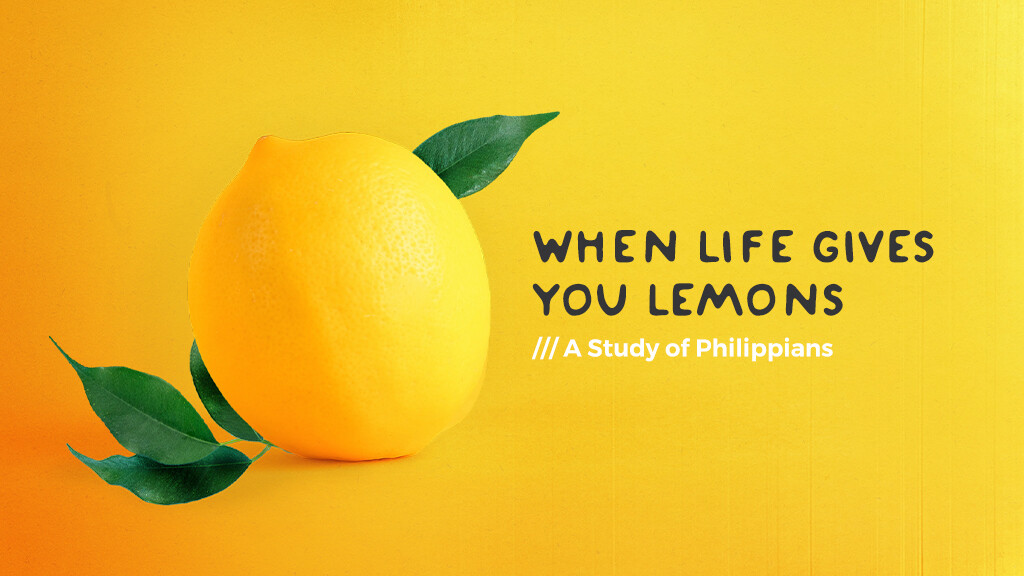 Jan 26, 2023

|
The secret to joy
Are you tired of listening to shallow positivity in the midst of life's hard realities?
What if there was a way to have genuine joy, no matter your circumstances? The Bible tells us the secret, and it's one that might surprise you.
What is joy?
Finding my joy in pain
Finding joy in faithfulness
Finding my joy in loss
Rejoice all the time
---