Innovation Team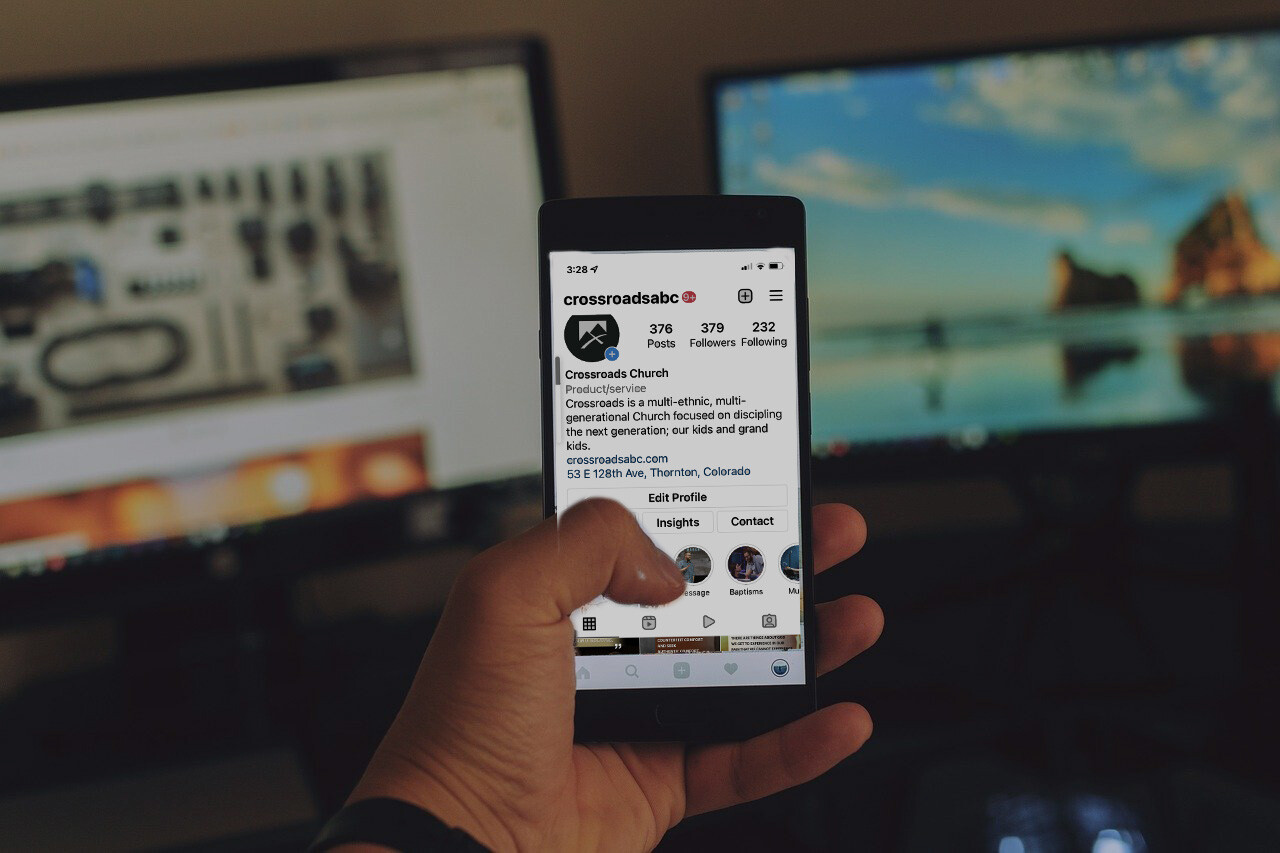 Feb 14, 2022

|

Serve using the creativity God has given you. There are many areas you can contribute and time commitments are very flexible. Based on your interest and skill level we would love to have you on the team.

I want to serve

Photography - Photograph Sundays and special events.

Social Media - Be a social media advocate and share our social media shareables on your platforms. Or offer expertise and counsel.

Digital Marketing - Help with various digital marketing based on your interest and experience, i.e. analytics, drip marketing campaigns, event promo etc.

Photo Booth Design - Help create lobby photo booths seasonally.

Graphics - T-shirts, logos, flyers and more.

Videography - Depending on your level of expertise, You can shoot and edit or learn how.