Kids Team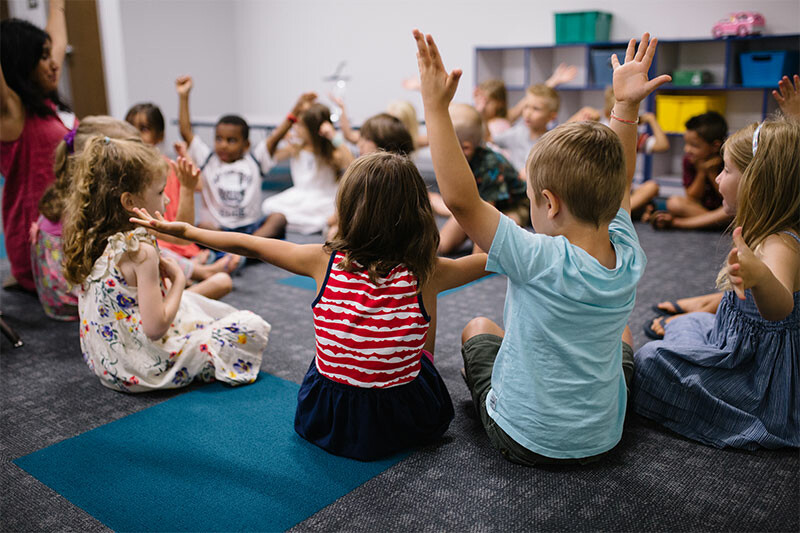 Feb 23, 2022

|

"It takes a village" as the saying goes, to conduct our Kids Ministry. We welcome teachers, greeters, classroom helpers and more for our classes during all services and at all campuses. Please contact Denise to discuss your gifts and what kind of frequency you are interested in. There are volunteer opportunities from one-time events to weekly teaching.
Check-in Helpers
Sunday morning Check-in Helpers welcome our kids and families, and then check them into the system at 10:00am and 11:30am services.
Runners/Hallway Helpers
Help kids and new families get to their classroom at the beginning of all three services.


Craft Prep
Help prepare crafts one day a week. Mostly cutting and grouping and sorting the kids crafts.
Toy Cleaners
Clean toys in the nursery every other week.
Baby Holders
(We are set for now but I am anticipating more babies will be coming!!!) for all three services.
Kids Ministry Workers
Serve one month on, one month off in a children's class. From infants to 5th grade.