Office, Facility, & Safety Teams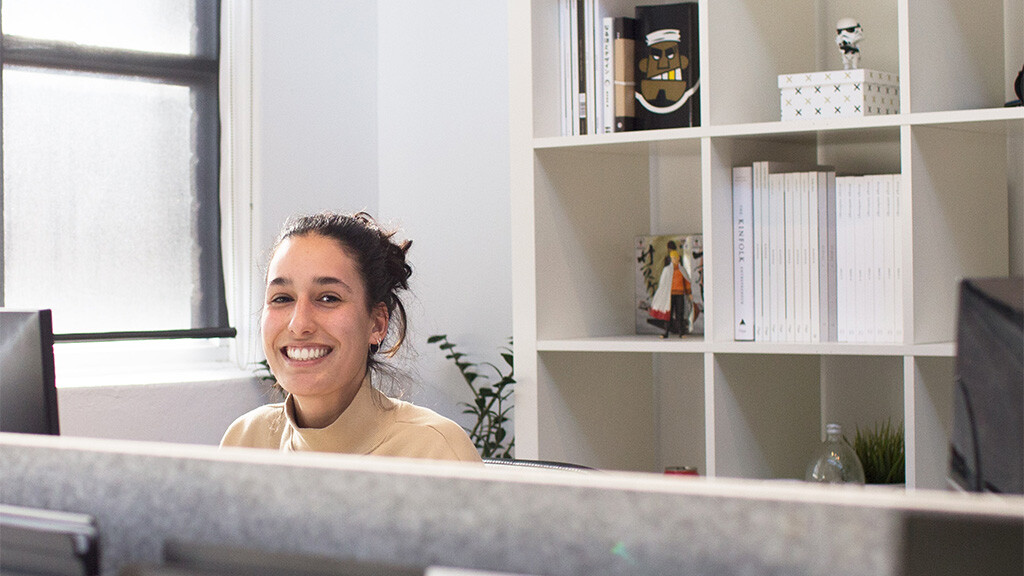 Feb 23, 2022

|
Office Team
Once a week or once a month, based on your availability.
Help with answering phones, making copies, special projects and more at either of our locations: Crossroads Church or Crossroads Community Center.
Facility Team
The Facilities Team are a group of individuals who are:
Committed to Jesus, pursuing the gifts he has blessed each one of us with.
Completing tasks in and outside of the church buildings.
Discipling and teaching others in an encouraging manner.
Do you have a skill or looking to learn a particular skill? We are seeking team leads and participants for each of the following teams.
Electrical Team:
Replacing ballasts and bulbs
Converting fixtures to LED
General maintenance on worn electrical appliances (outlets, switches appliances)
Assisting the HVAC team
Assisting the A/V team
Upgrading equipment in the building
Running cable
Plumbing Team:
Repair and or replacing toilets and sinks
Add/remove fixtures General
Maintenance on valves, water heaters etc.
Assist the Landscaping Team
Flushing of french drains and down spots
Changing water filters
Carpentry Team:
Building Kiosks, welcome centers and lots of cool furniture
Children's projects, decor, doors, props and much more!
Remodels General maintenance on furniture
Working along side the plumbing and electrical team
HVAC Team:
General maintenance on HVAC
Filters and belts
General Maintenance on refrigerators and appliances
Working along side of the electrical team
Sunday Morning Team:
Putting out flags Signs
Opening the building
Maintaining the building
Helping with Security
Help with Children's check in
Helping with ushers/greeters
Polite and willing to step in greeting or on the patio
Closing and cleaning up
Draining the baptistry
Parking Crew
Kitchen Team:

Laundry (tablecloths and napkins )
Dishes (Washing and sanitizing )
Dusting and polishing equipment
Keeping an eye on dates and regulating what is good or bad
Working along side of the Custodial Arts Team
Helping cook or prep for patio parties / events
Custodial Arts Team:
Sunday nights
Bathrooms Vacuuming and dusting
Carpet cleaning
Windows and doors
Trash and recycle
Keeping inside and out free of garbage
Working alongside the kitchen team
Landscaping Team:
Repair irrigation system as needed
Add or remove zones
Trim landscaping shrubs and trees
Mow native areas
Add rock and mulch as needed
Weed control
Keeping trash picked up and sidewalks clean of debris
Playground Maintenance
Work alongside the plumbing team
Snowplowing
Safety Team
The Safety Team is a group of like-minded individuals with a heart to serve and protect others. The Safety Team provides any need, related to safety and comfort that anyone attending a service might need. The team may consist of individuals with an eye for safety/situational awareness, medical professionals, emergency responders, current & retired law enforcement, or former military personnel. The Safety Team works closely with the Facilities and Guest Services Teams during each service.
The team discusses and updates the Safety Procedure Handbook for the church and pre-plans responses to fires, medical emergencies, and dealing with disruptive individuals. The team conducts training quarterly throughout the year and these educational classes may include: First Aid, CPR, Stop the Bleed, Use of a Fire Extinguisher, De-escalation Techniques, Child Abuse Identification, Arson and Fire Safety, Severe Weather, Basic Use of Force, and many others.
We'd like to have a robust enough team that everyone only needs to participate in 6 services each month (ideally 2 services per week each month with 1 week off). The team has a presence at each service, youth group nights, and children's events as well as some special events or funerals. Service opportunities are primarily at the Thornton Campus but may include the Crossroads Community Center in Northglenn. All candidates must submit to a background check and participate in an interview.