Tech & Music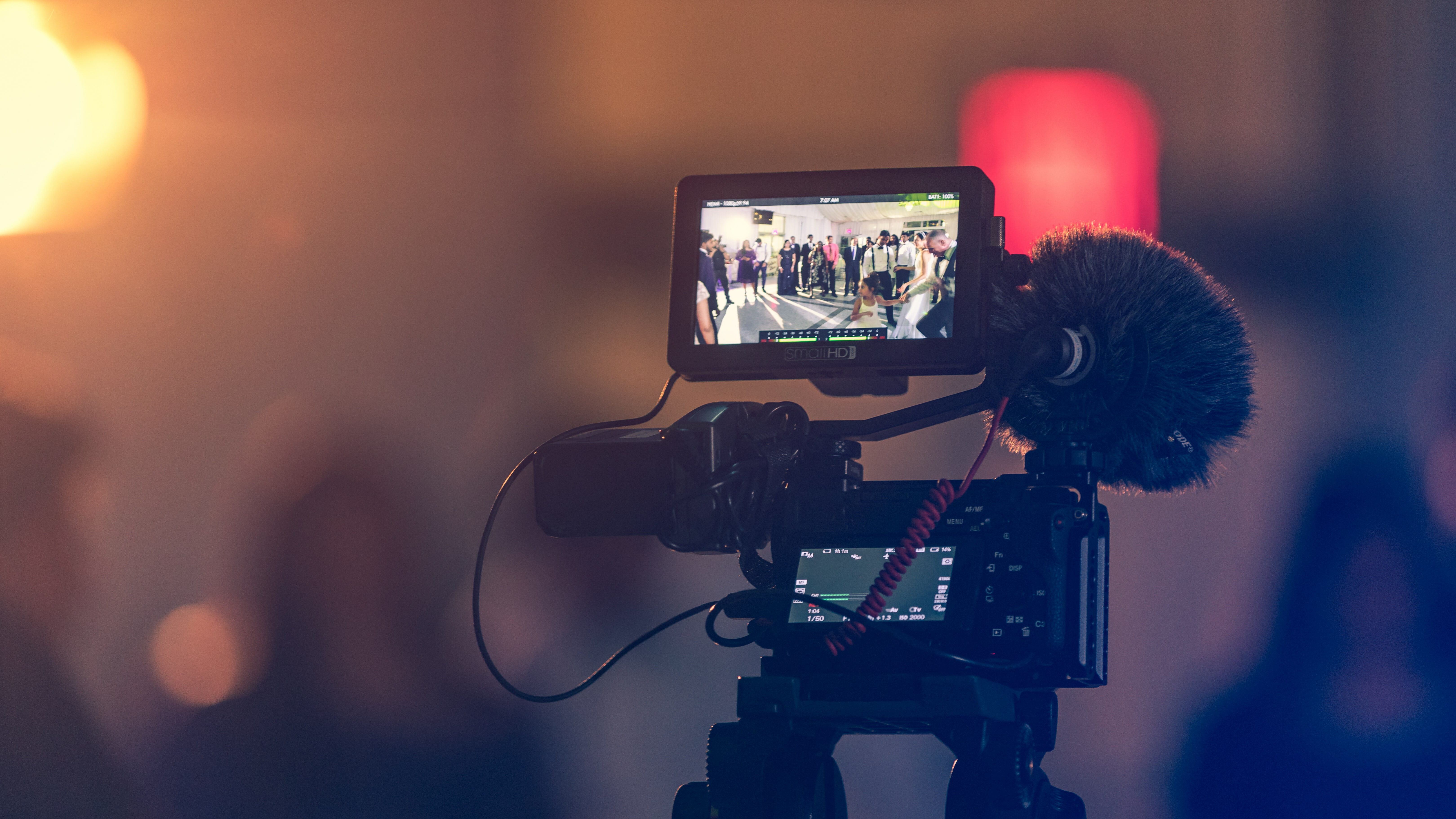 Sep 22, 2021

|

We believe that God is the ultimate Creator and that He made us to create alongside Himself. Some of the ways we do this at Crossroads is through our Audio, Video, & Lighting (AVL) AND through our Music Ministry.

We desire to use all of the creative expressions available to us to put the spotlight on Jesus as we worship Him as our King!

If you would like to join either our Tech Team or our Music Ministry Team, you can start that process by filling out the form found here!