Worship Team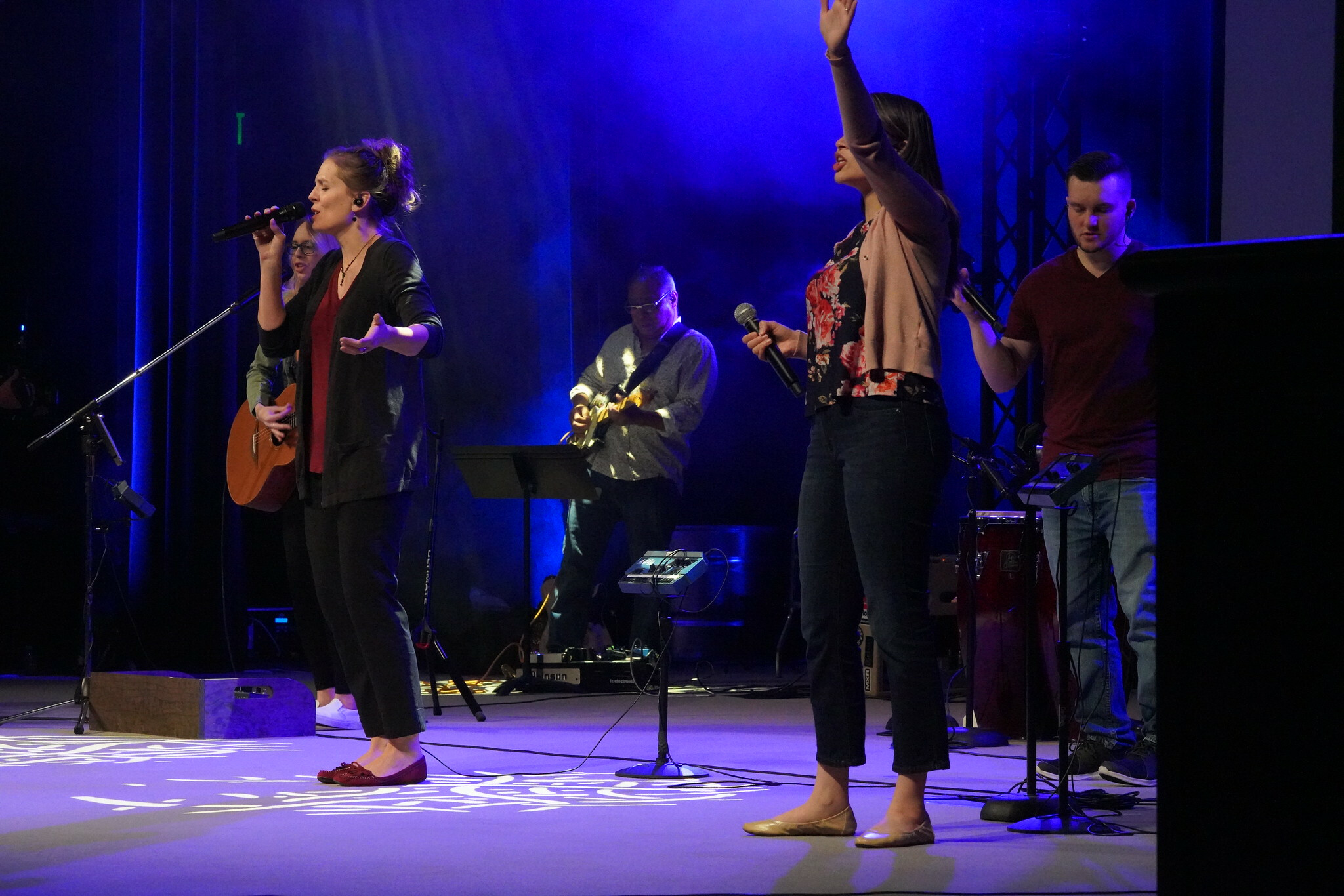 Feb 14, 2022

|

There is great meaning and purpose in worshipping God through music. We celebrate God and His work in us and all around us through singing and playing music together.If you are interested in joining our community and serving on the worship team we would love to connect with you! We have an audition process we will walk with you through as you explore the ways in which God has uniquely gifted you to serve.

Worship Team Commitment:
Flexible. Your commitment to the team will vary based on your desire and availability.
We meet weekly from 6:00pm-8:30pm on Thursday's for worship and rehearsal, and 6:30am Sunday mornings to lead all three services: 8:30am, 10:00am, and 11:30am.

Commonly needed positions:

Singers

Bass players

Drummers

Keyboard players

Electric guitar players

Acoustic guitar players

If you play an instrument not on this list we'd still love to hear from you, as we occasionally have need of other instruments.
Please do not hesitate to reach out with any questions—We look forward to hearing from you!