Lessons From Trees (Pt 2)
Series: LUKE SEASON 5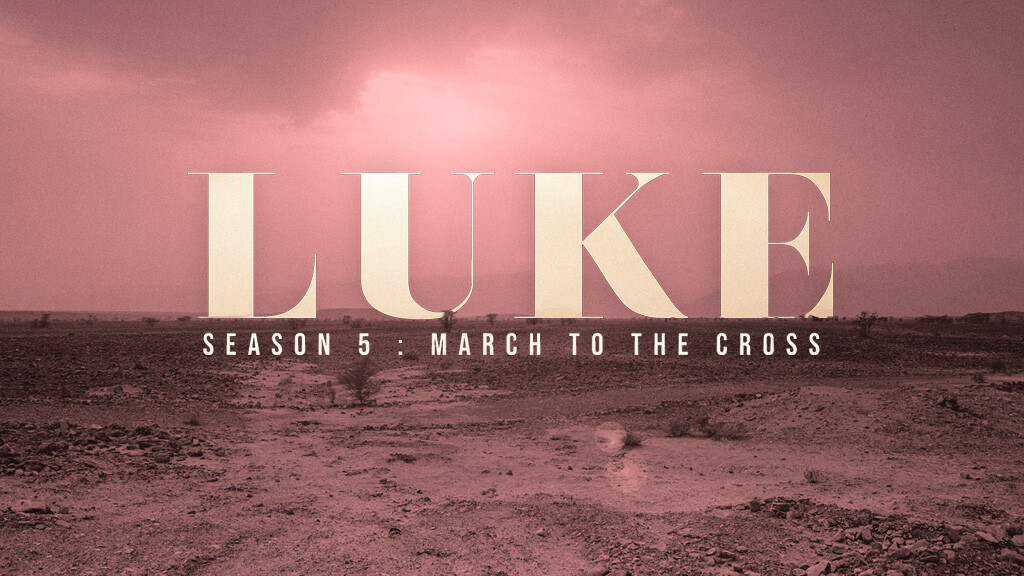 I love fall. I love the colors of the tress. I love the weather. It is a little cool and crisp in the morning, but the days always seem to warm up by the afternoon. It really is an amazing time of the year. However, as the leaves die and fall from the trees, it is a sign to us that winter is coming, and we need to take the necessary steps to be prepared.

Are you aware that Jesus is going to return to glorify the Church, and judge the world? Did you also know that in the book of Luke, Jesus tells us what the signs will be that He is returning? Get ready, because in Part 2 we will continue our journey through the book of Luke, discover together what these signs are, and how we are to respond.
Speaker: Jared Haley
October 24, 2021
Luke 21:29-38
Message Notes
You can add your own personal sermon notes along the way. When you're finished, you'll be able to email or download your notes.