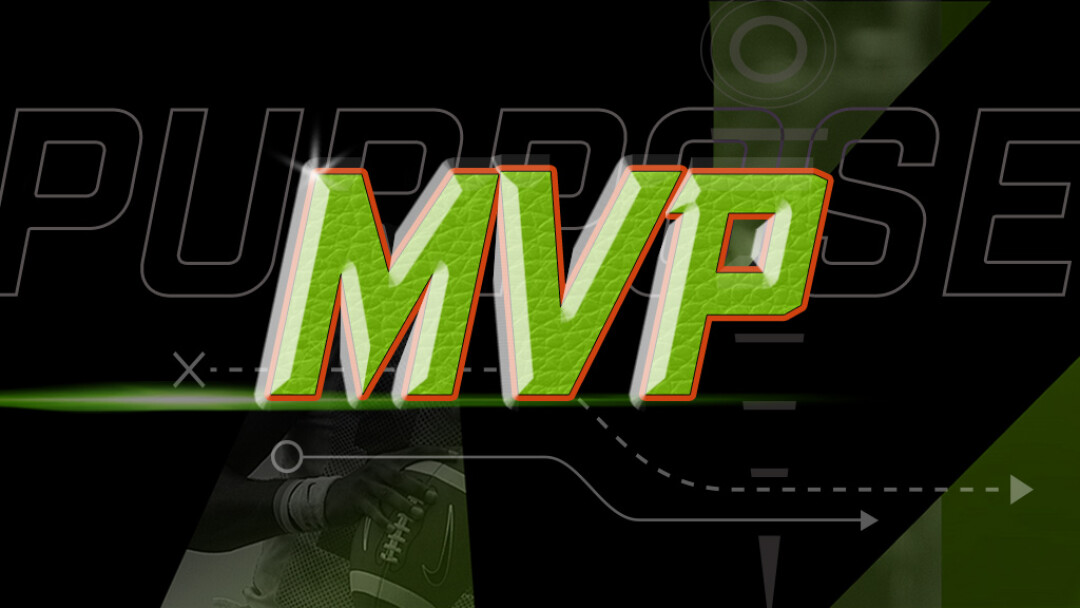 Print
GROUP DISCUSSION
1. Open with prayer. (2-5 min)
2. Share your story ... Describe a time when you were doing something you love and entered into "the zone" – where you got so wrapped up in what you were doing, you lost track of time. (7-10 min)
3. Discuss these questions with your group. (20-45 min)
4. Psalm 139:13-14; Proverbs 29:18
Looking back at your notes from this week's message, was there anything you heard for the first time, stuck with you, challenged or confused you?
For You formed my inward parts; you knitted me together in my mother's womb. I praise you, for I am fearfully and wonderfully made. (Psalm 139:13-14)
If God created you for a reason, why will you be restless and discontent until you discover that purpose?
Where there is no prophetic vision the people cast off restraint ... (Proverbs 29:18)
Passion: What productive thing would you love to spend most of your time doing?
Gifting: What are you really good at?
Experience: What's something you've done so often that it's become "second nature" to you?
PLAN OF ACTION
What is your passion, gifting, and experience? How can you use these three things to figure out God's reason for bringing you into this world?
What is the one important thing you will take away from this weekend's message or our community group discussion? Is there any challenge, difficulty or praise that you would like to share with the group for prayer?
Message Notes
You can add your own personal sermon notes along the way. When you're finished, you'll be able to email or download your notes.