1 We are Easter people!
Sunday, April 17
7am, 8:30am, 10:00am & 11:30am, 10am at Ft. Lupton
Come celebrate Jesus' resurrection with us this Easter.
RSVP below and invite your friends and family!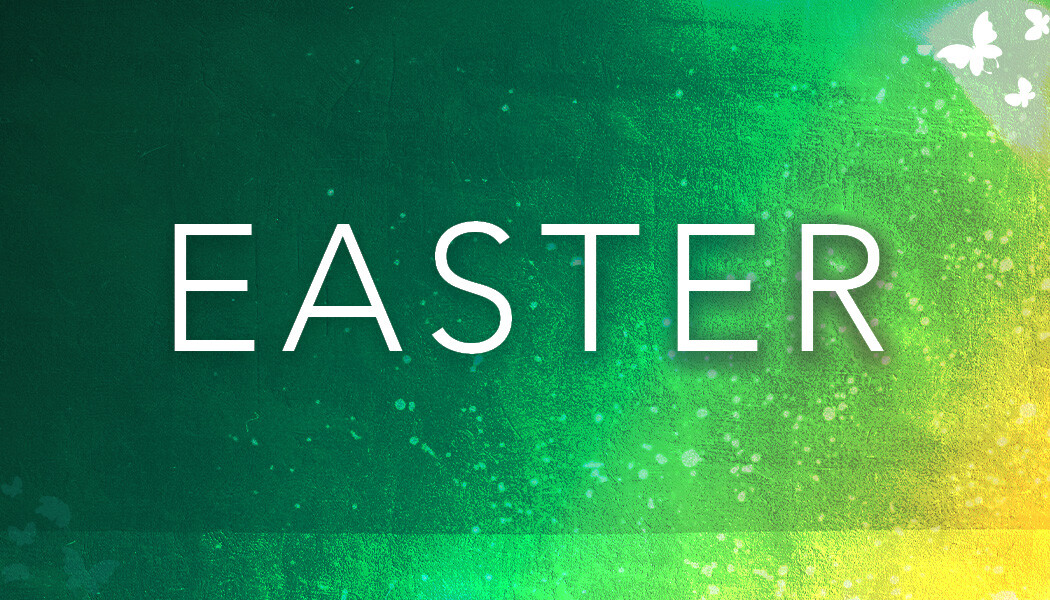 ---
2 Easter Egg Fun
Thank you so much for your contributions to the Good News Club Easter Egg Hunts, it was such a success! If you are interested in helping with Guest Services during Easter, click the button below.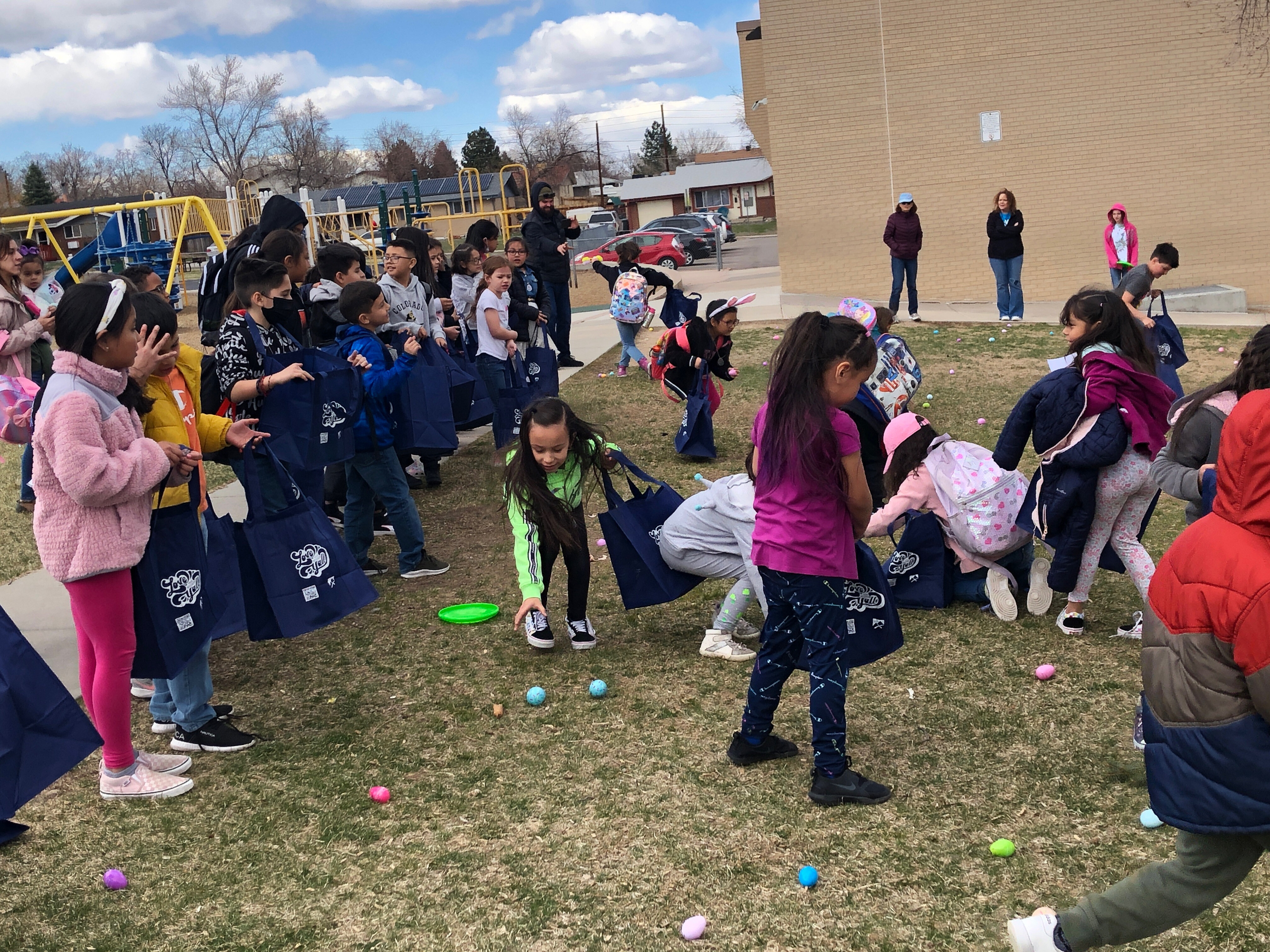 ---
3 Celebrate Recovery
Thursday, April 28, 6-8pm, Crossroads Community Center
A new ministry is in the works! Come to this creative meeting to dream, talk and pray about what this ministry will look like.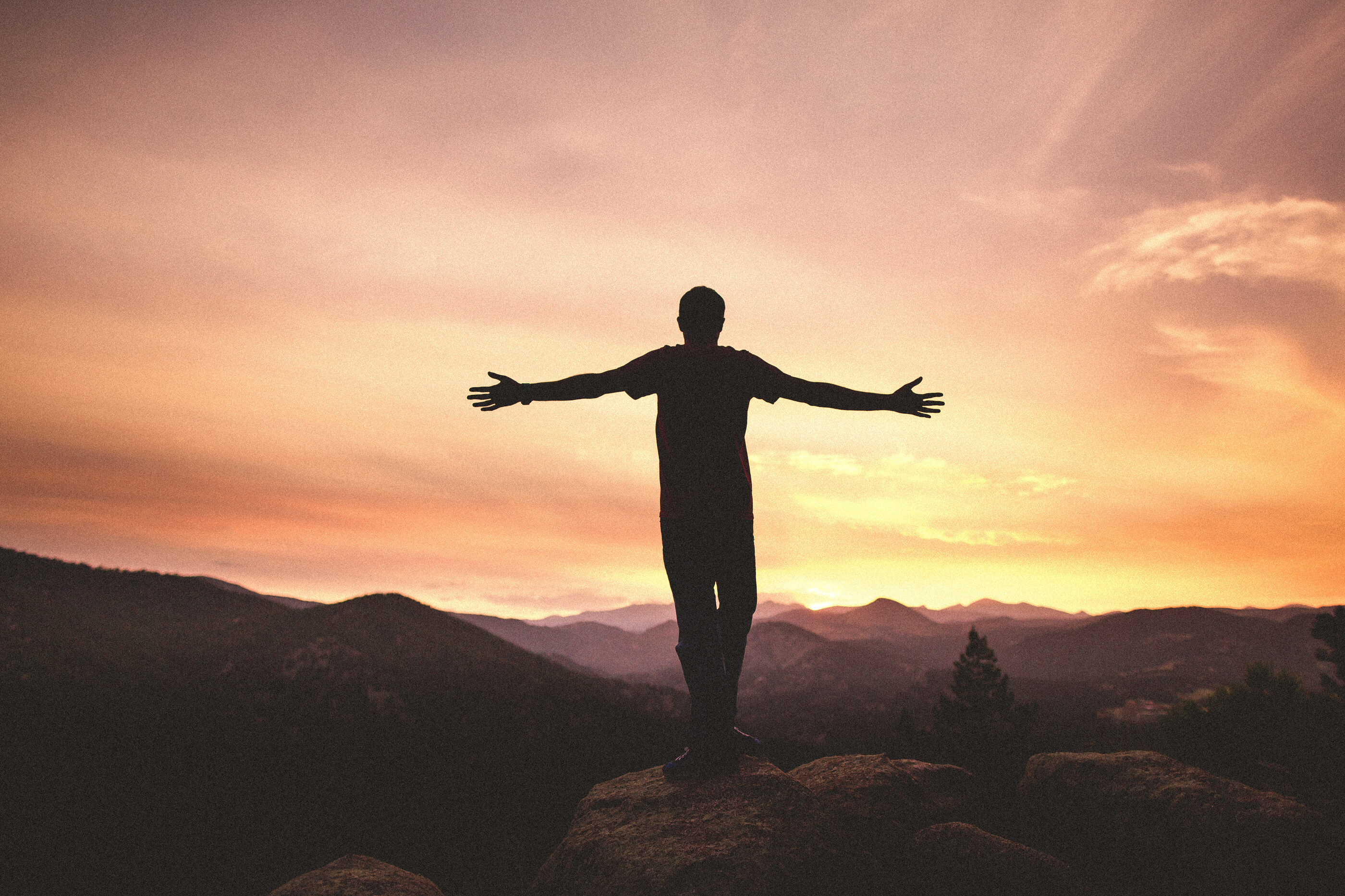 ---
4 Pastors on Pop
In EP09 Pastor Matt and James sit down to process the shock of the 2022 Oscars and what turning the other cheek really means in this Crossroads original podcast!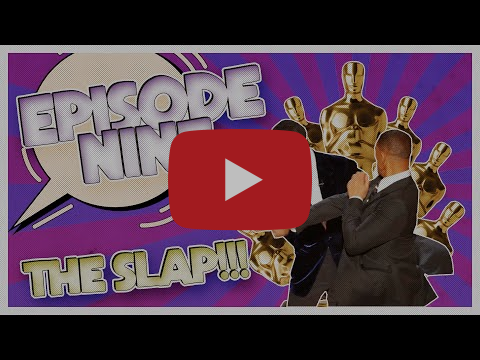 ---
This Week's Faith in Action Challenge
Living faith in the context of real life.
You are possibly getting your identity from parenting if you have:



A big concern about your reputation.

If you place too much focus on the accomplishments of your child.

If you are fixed on doing rather than being.


Have a conversation with another parent about the sign with which you struggle—and how you might put some distance between you and this tendency.
---
Generosity
Thank you for your generous support of Crossroads Church. If you want to be a part of the mission of Crossroads through financial support, you can give in three ways. It's simple, yet significant!