1 Mother's Day
Sunday, May 8
Moms, we are so excited to celebrate all who God has made you to be! Join us for fun on the patio and a professional photographer will be available for family photos.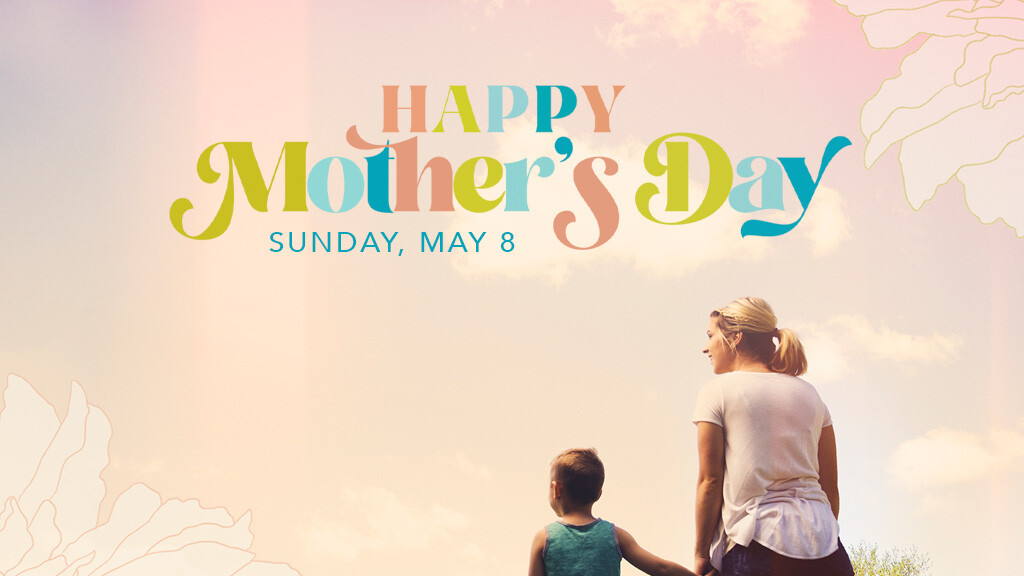 ---
2 Why we do what we do
In case you missed this segment at the ministry/business meeting, watch "Why We Do What We Do On Sunday Mornings."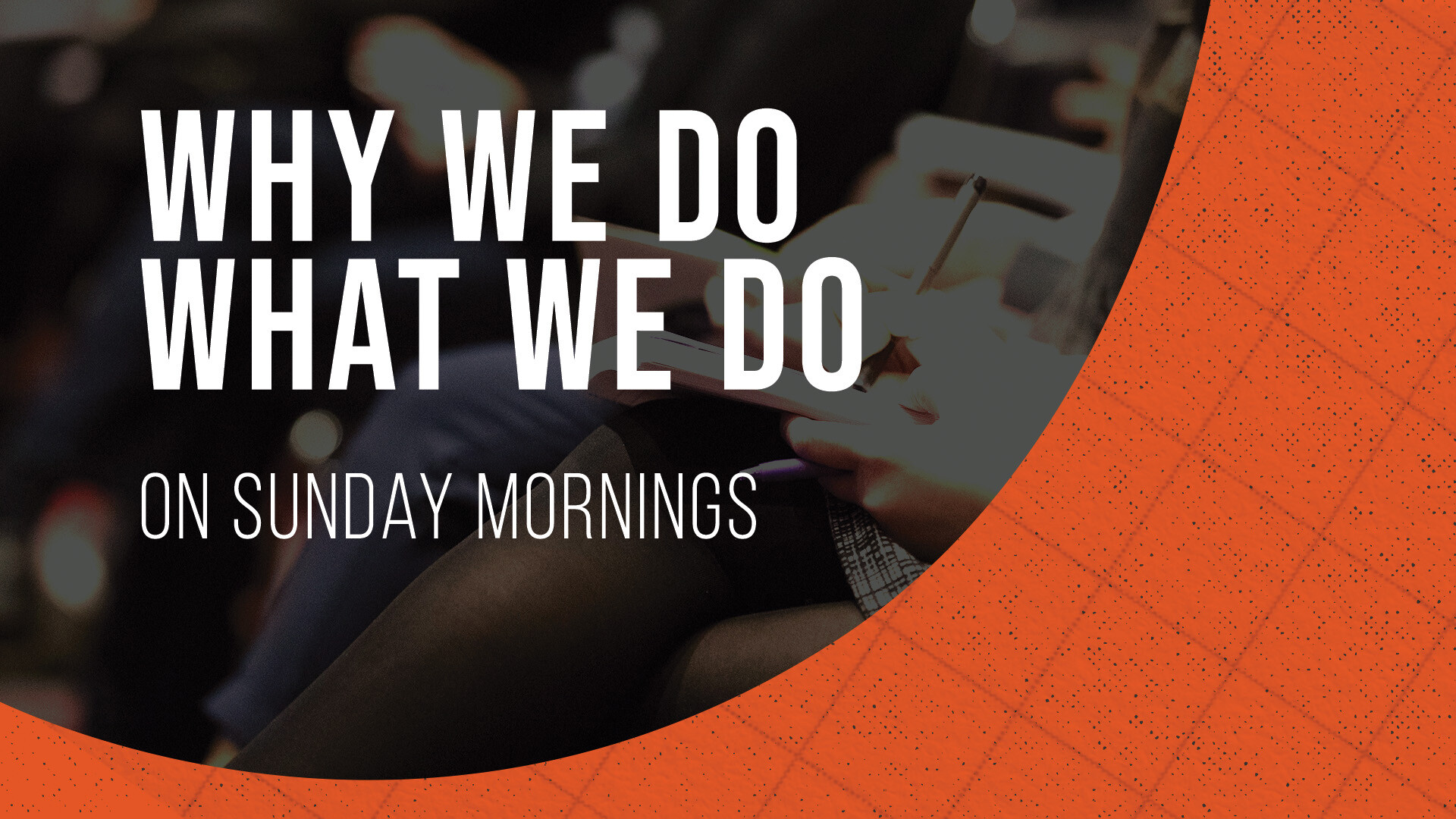 ---
3 We've doubled!
We've doubled the amount of kids attending church and would love your help with serving in Kids Ministry.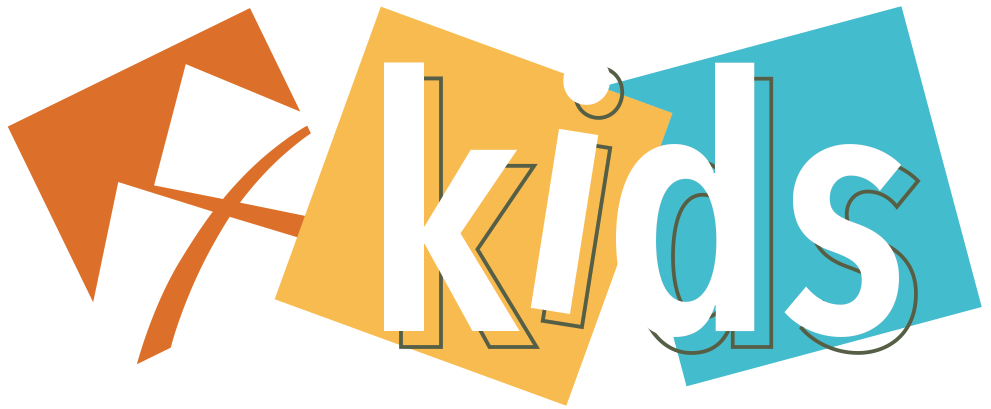 ---
4 Stephen Ministry
Have a desire to help people with mercy and compassion? Become a Stephen Minister! You'll be equipped with tools to walk with someone who is hurting and watch God bring healing into their lives. If you are interested, please fill out the application!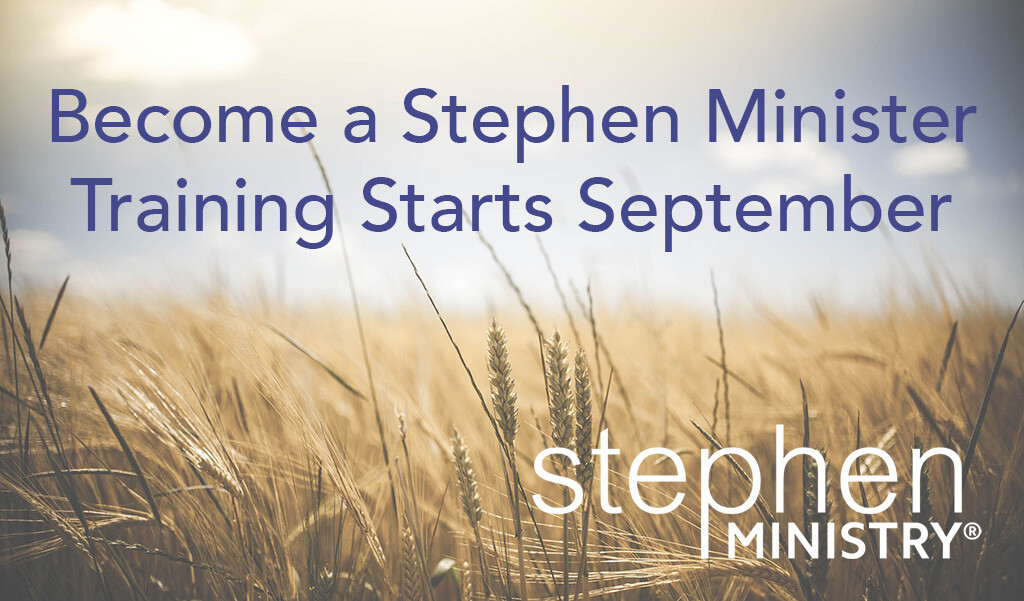 ---
This Week's Faith in Action Challenge
Living faith in the context of real life.
Take someone out for coffee this week, and practice being fully attentive to whatever part of their story they want to share with you.
---
Generosity
Thank you for your generous support of Crossroads Church. If you want to be a part of the mission of Crossroads through financial support, you can give in three ways. It's simple, yet significant!