1 Mother's Day
This Sunday, May 8
Moms, we are so excited to celebrate all who God has made you to be! Join us for fun on the patio and a professional photographer will be available for family photos.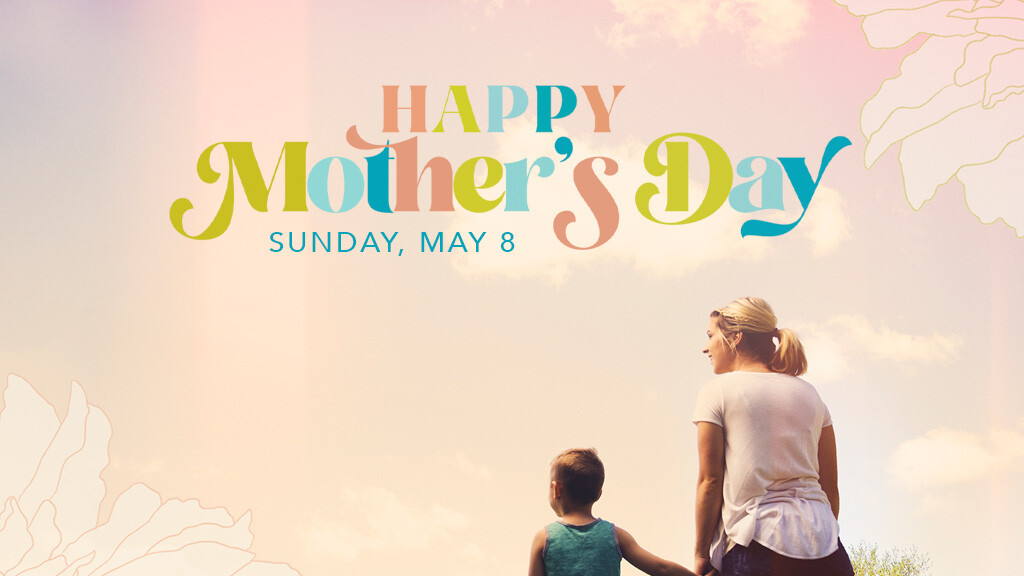 ---
2 Community Groups!
Check out this tip on how to pray and see how you can incorporate it this week in group.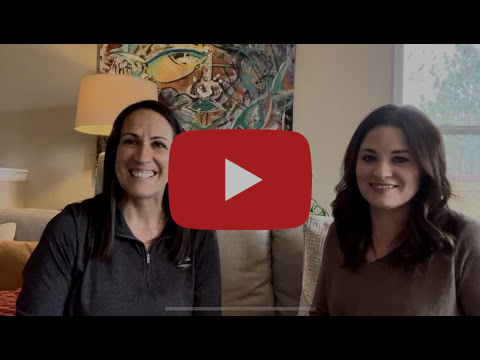 ---
3 A.C.T.S. Prayer
Pastor Matt teaches how to do a type of prayer called A.C.T.S. which was modeled after Jesus in the Lord's Prayer.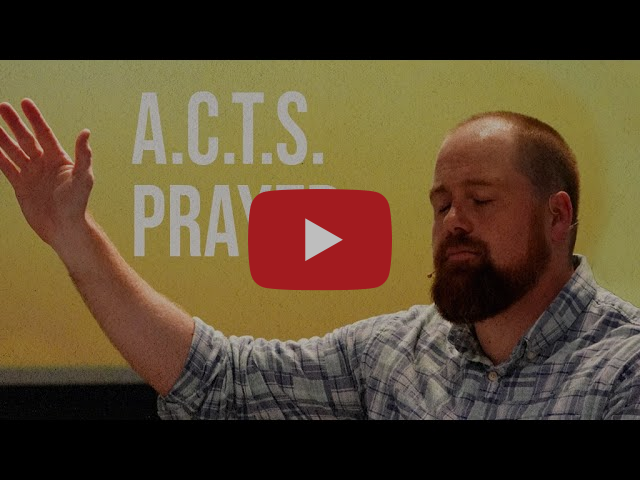 ---
4 Her Story
Emmy shares her decision to follow Jesus and declares her love for him by being baptized!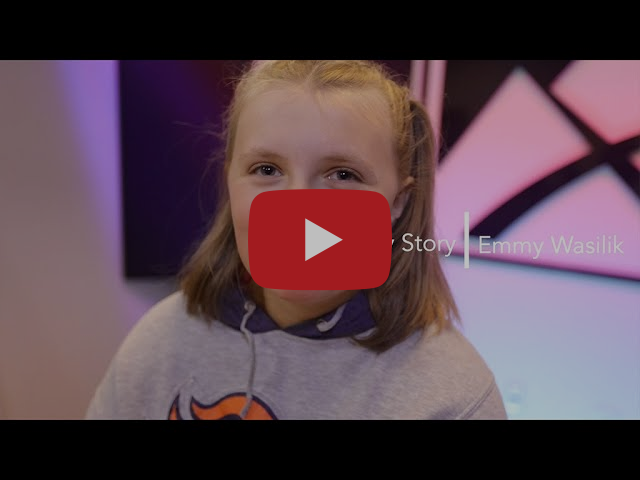 ---
This Week's Faith in Action Challenge
Living faith in the context of real life.
Deepen one of your friendships this week by raising your vulnerability level with that friend (presuming there's a deep level of trust between you).
---
Generosity
Thank you for your generous support of Crossroads Church. If you want to be a part of the mission of Crossroads through financial support, you can give in three ways. It's simple, yet significant!