1 Parents get to play
Sunday May 22, 4-6pm
Dave & Busters Westminster Promenade
Students and Parents are invited to join us at Dave & Busters. Parents are each other's greatest resources since you are all raising teenagers at the same time. This event allows for you to connect and get to meet each other.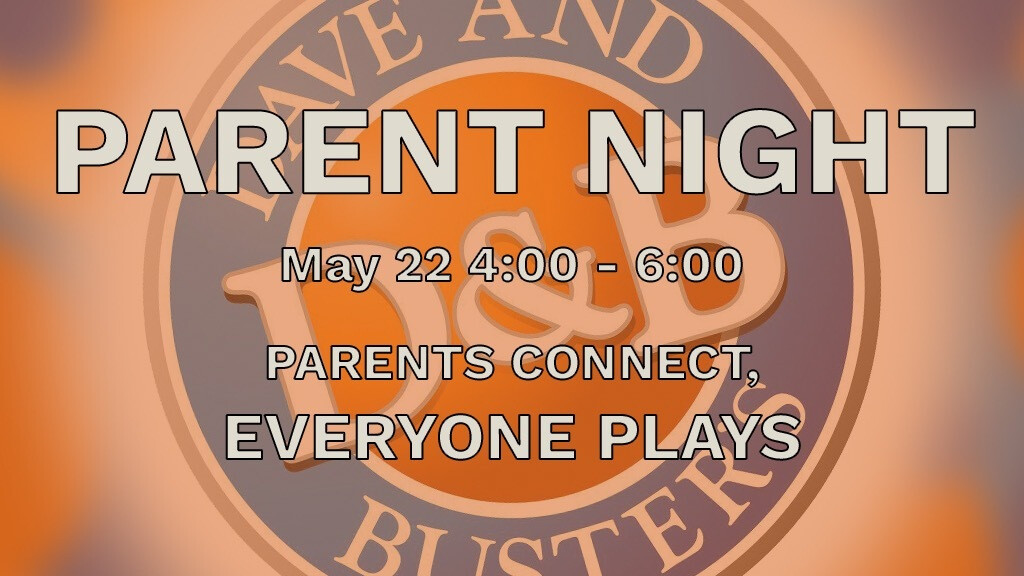 ---
2 Mann's on a mission
Come visit with the Mann's in the lobby and learn more about their missionary work in Thailand. They also have coffee available for purchase. The proceeds help with their work at a school and clinic.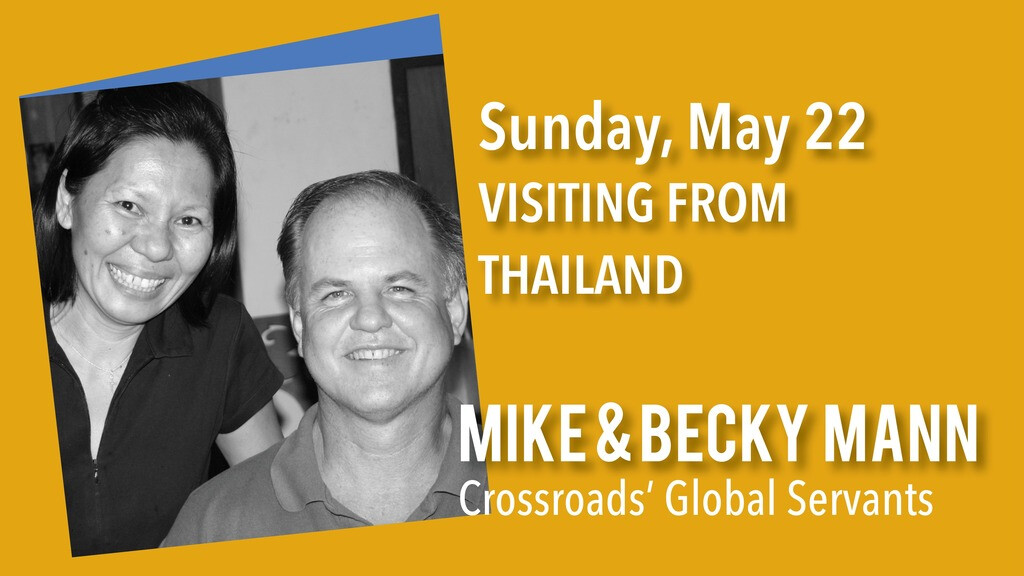 ---
3 His Story
Jarod shares his story and journey to baptism, declaring to follow Jesus for the rest of his life.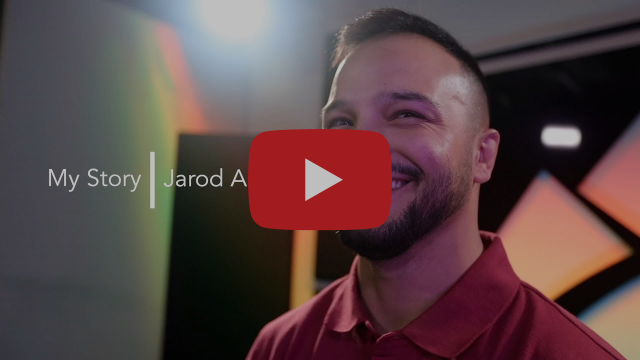 ---
4 Pastors on Pop
In EP10, Pastor Matt talks with special guest Todd Tillapaugh from Giant Leadership about how we can know ourselves better in order to relate to others better.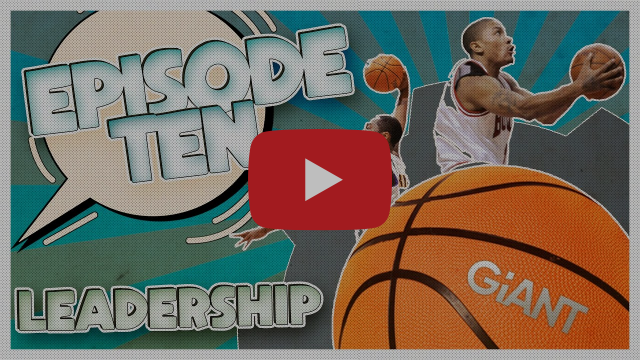 ---
Bonus!
We had such a blast this past Sunday. Check out these Mother's Day portraits!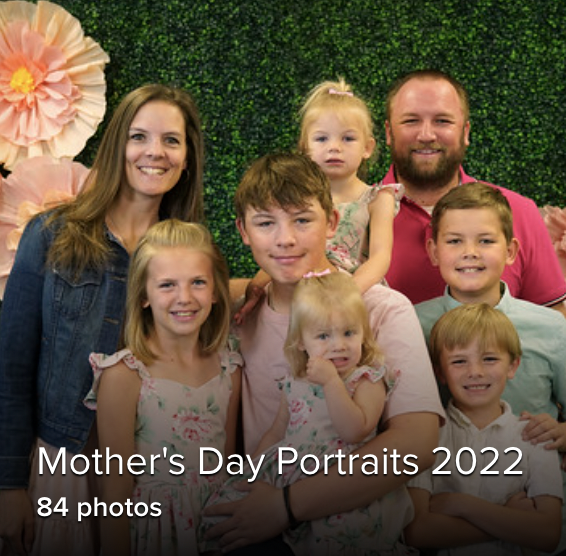 ---
This Week's Faith in Action Challenge
Living faith in the context of real life.
In what ways can you bring Jesus into your everyday work flow? In the planning? While bringing in the necessary people? In the execution of your plans? In the evaluation of what happened?

Pick a project coming up this week, and lay out what each of these steps would look like—integrating the Holy Spirit into what you intend to accomplish.
---
Generosity
Thank you for your generous support of Crossroads Church. If you want to be a part of the mission of Crossroads through financial support, you can give in three ways. It's simple, yet significant!