1 Happy Independence Day!
Buildings are closed on Monday, July 4
This Sunday as we honor July 4th, we'll have glow in the dark necklaces and hot sauces available! Pre-order your favorites today.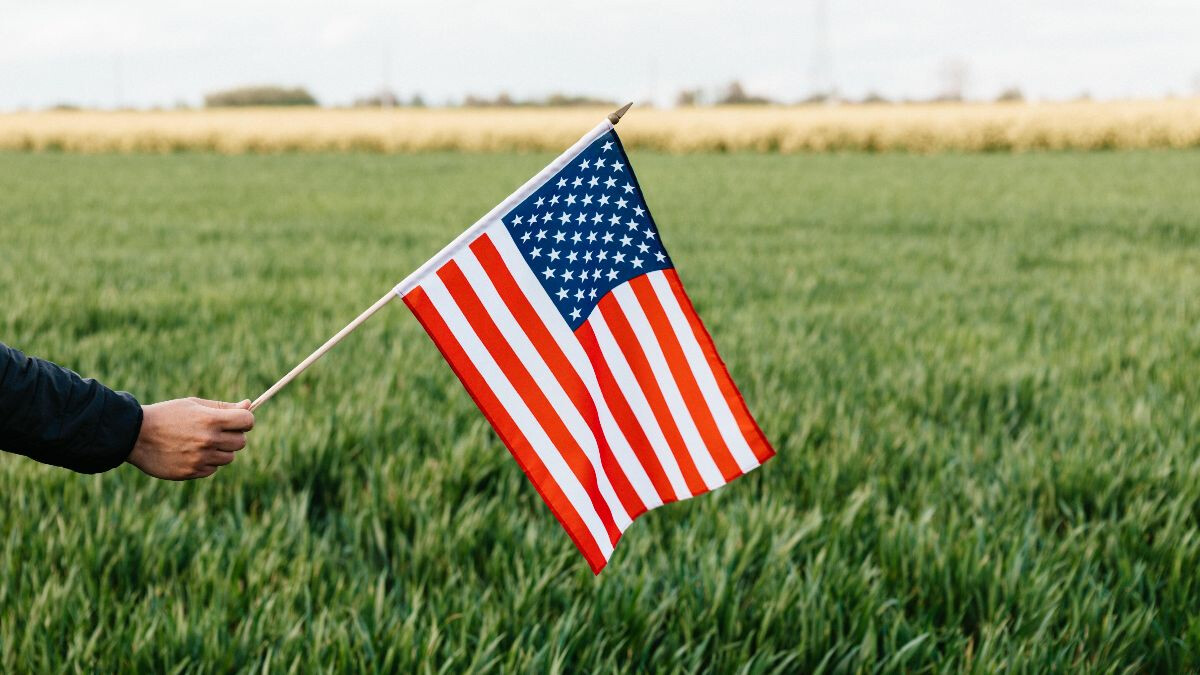 PRE-ORDER HERE
---
2 Students DESPO Conference
July 12-14
Desperation Conference is designed to call students to treasure, glorify, and follow Jesus above all else. Click below for more information and to register.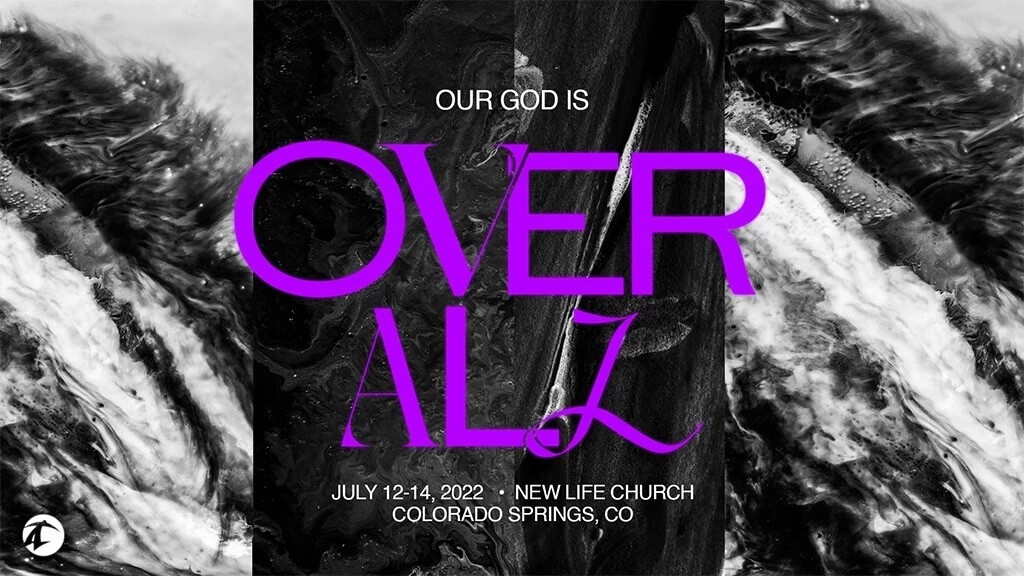 ---
3 Pastors on Pop
In EP13, Pastor Matt and James talk about anthems, songs that pump us up and join us together!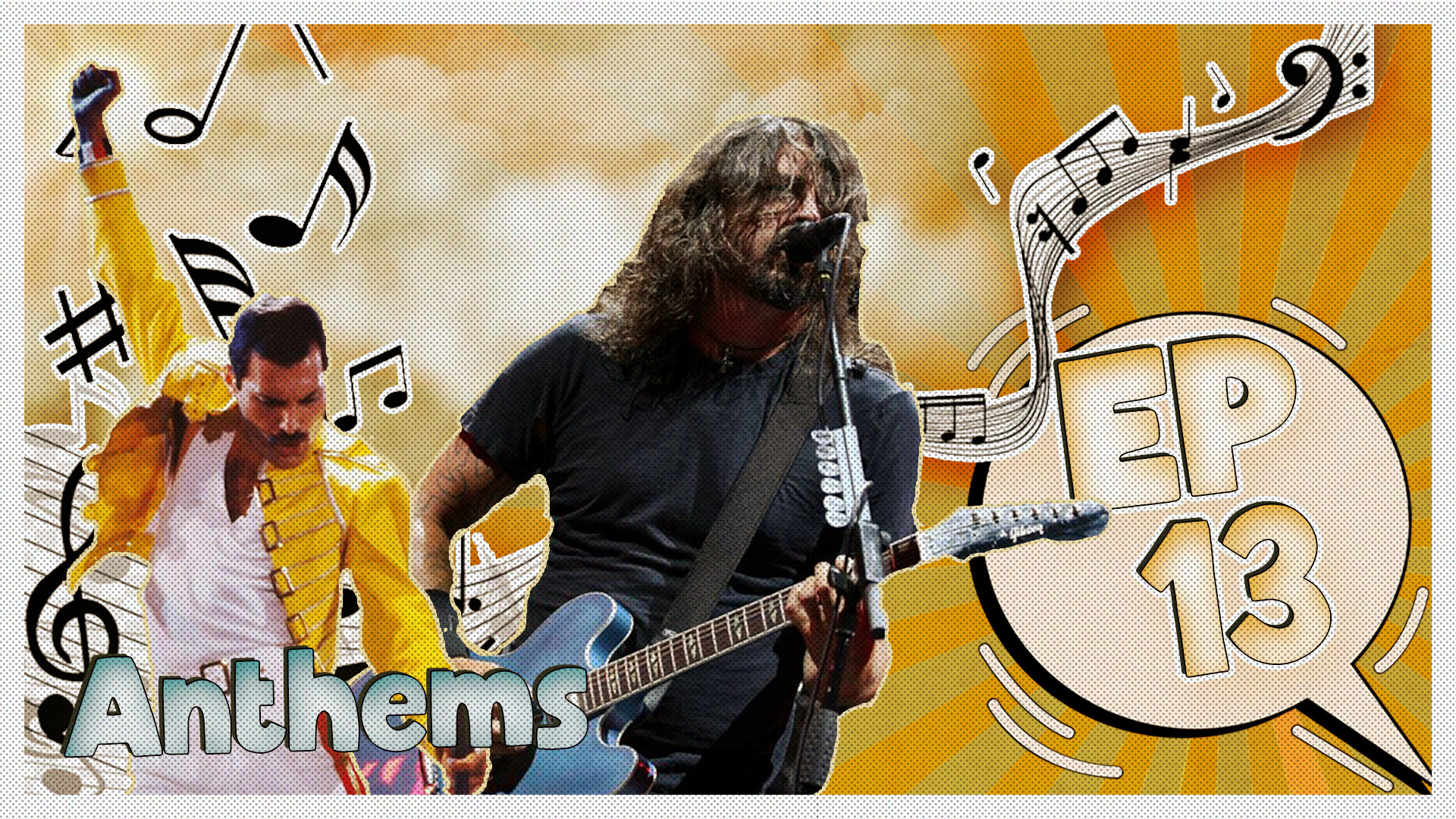 ---
4 Her Story
In case you missed Delilah's baptism, watch as she proclaims her saving faith in Jesus.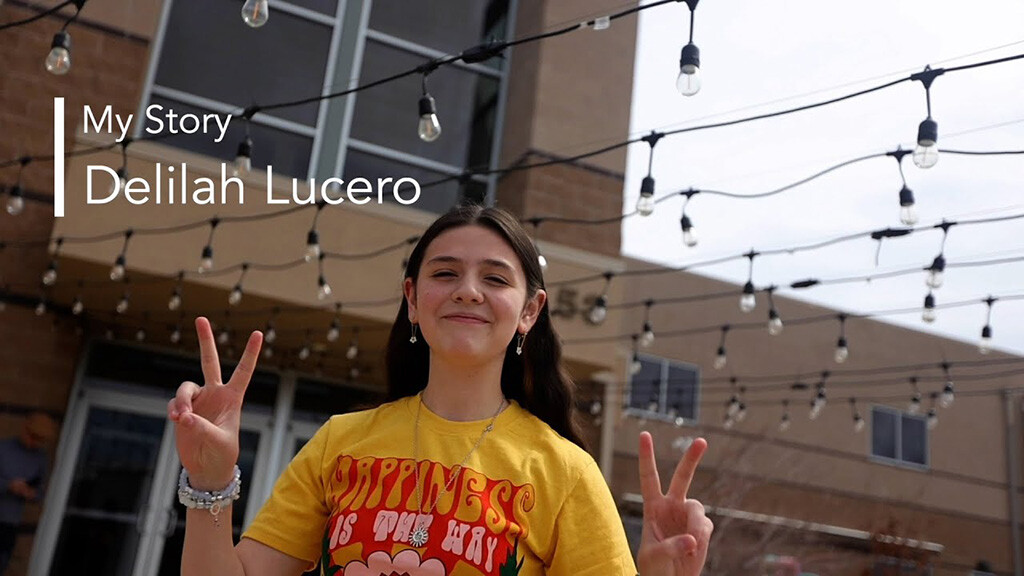 ---
Generosity
Thank you for your generous support of Crossroads Church. If you want to be a part of the mission of Crossroads through financial support, you can give in three ways. It's simple, yet significant!