1 Save Our Youth
Sunday, July 31, 1-3pm, Crossroads Community Center
Learn about Save Our Youth and what it means to be a mentor. We have 30 teens from Thornton Middle School that are wanting to have a relationship with an adult from Crossroads in their life.
Learn more about Save Our Youth.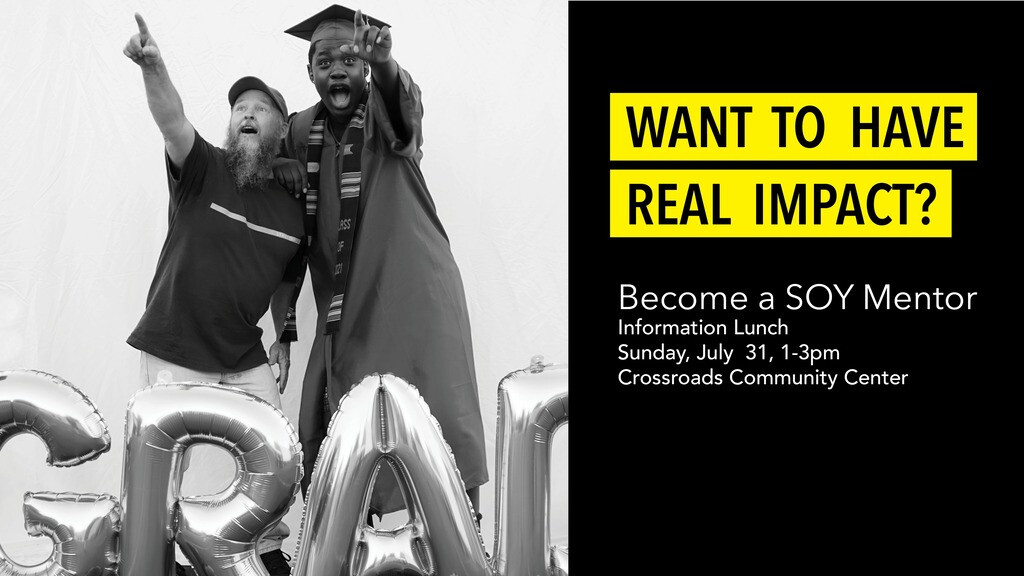 ---
2 Divorce Care
A biblically-based program that ministers to those hurt by divorce. It helps you face challenges and move toward rebuilding your life. Contact Doug Schmidt 303-882-3943.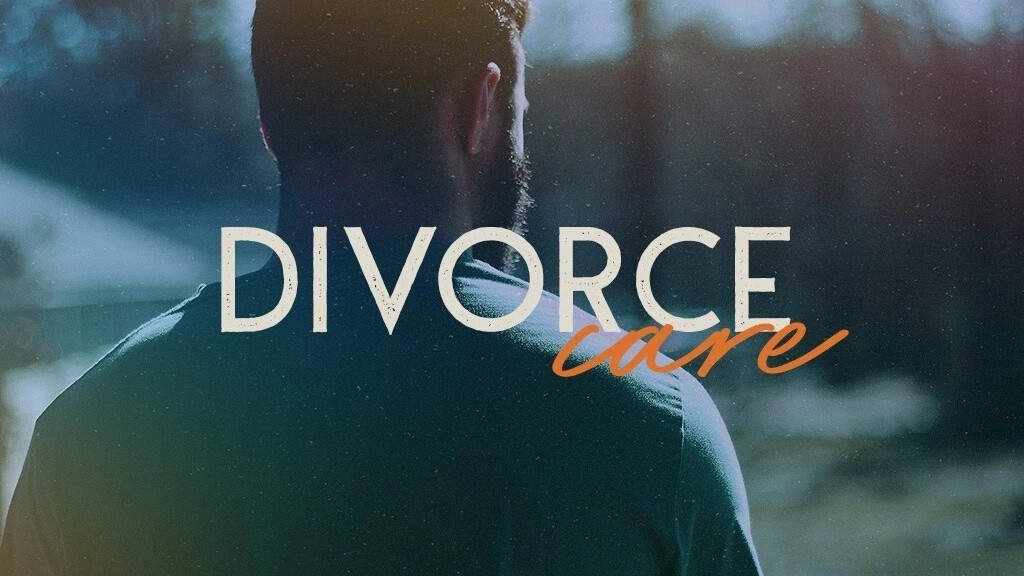 ---
3 New Series
This Sunday
How do we, as Christians, act in a world that seems to be boiling over with anger?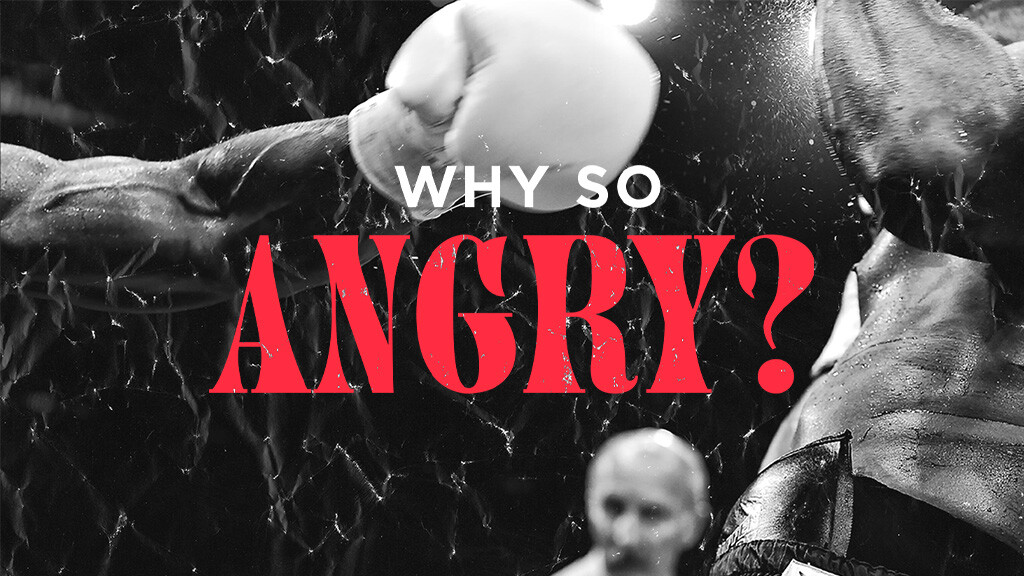 ---
4 Business Meeting Recap
Missed the business meeting? Just want to know what's going on with Discipleship this fall? Check out this "Why We Do What We Do" segment.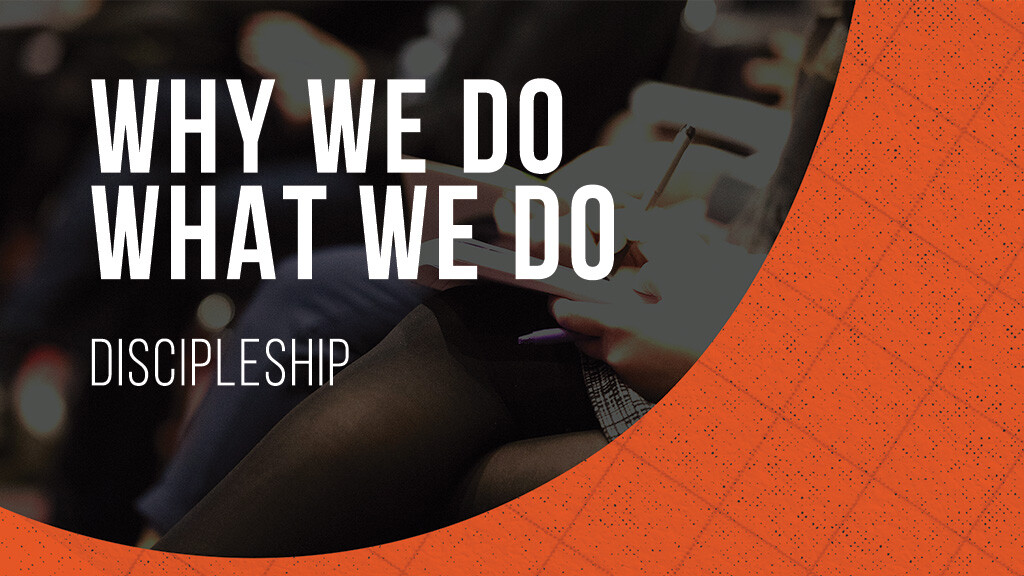 ---
Generosity
Thank you for your generous support of Crossroads Church. If you want to be a part of the mission of Crossroads through financial support, you can give in three ways. It's simple, yet significant!