1 His Story
Scott overcomes alcoholism by trusting in Jesus and decides to get baptized in His name!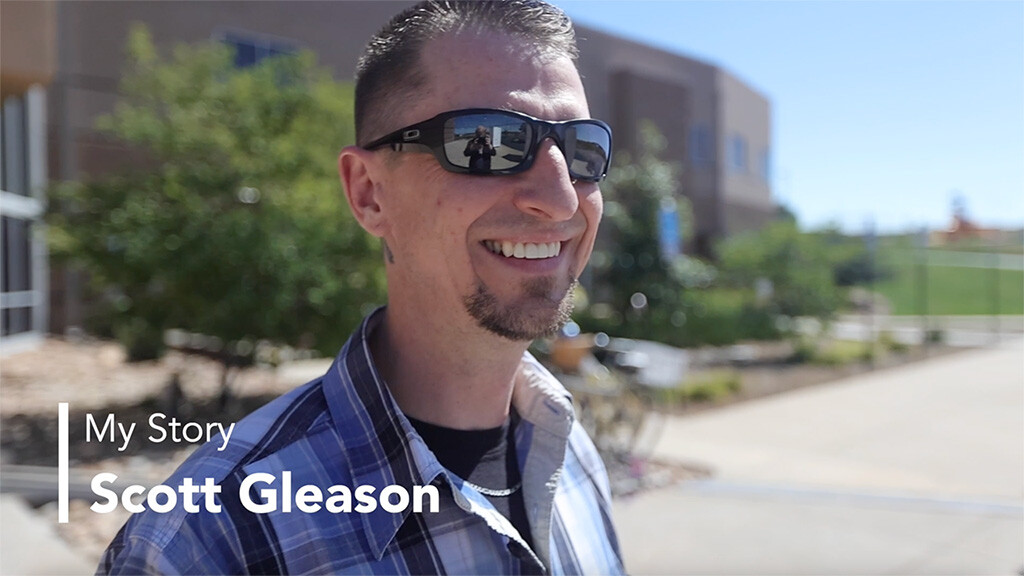 ---
2 Next at Crossroads Class
Sunday, October 9, 11am-12:30pm, Room 202
Learn what Crossroads is all about and how you can get connected. Lunch is provided and kids can attend Kids Class or Students. RSVP below.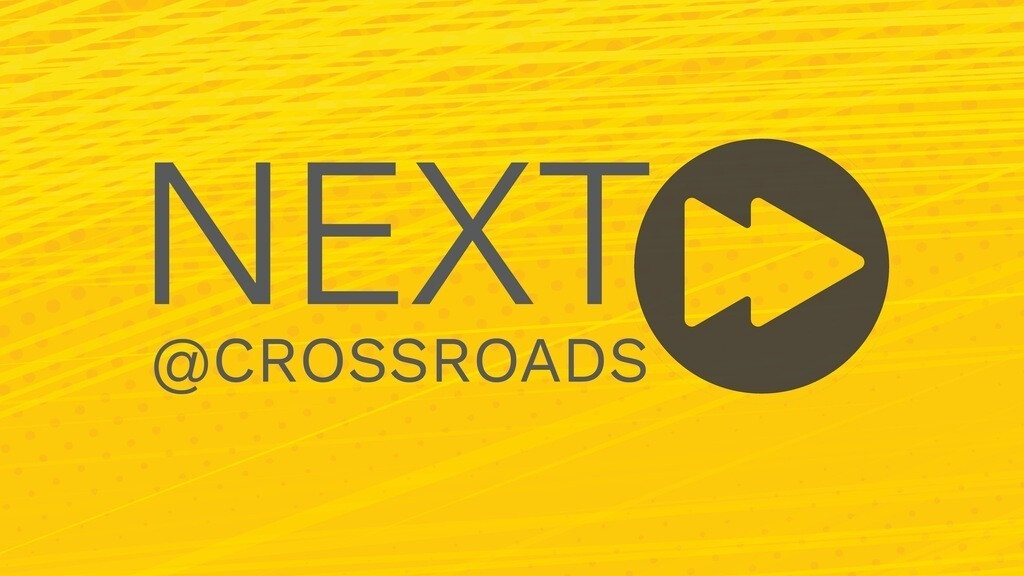 ---
3 Fall Campfire Gathering
Tuesday, October 11, 6-8:30pm
A campfire gathering of The Pursuit Men's Ministry. We will eat and break into discussion groups around campfires!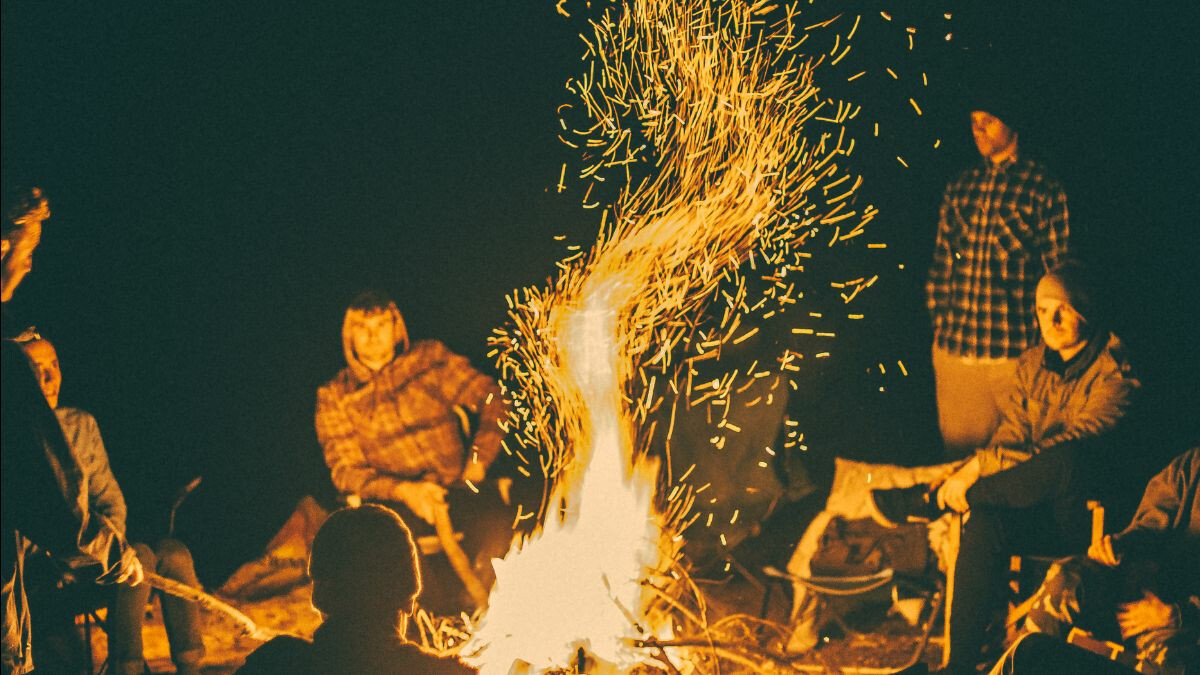 ---
4 Thank you Crossroads!
The Crossroads Community Center's Grand Opening was a success thanks to you! Check out some photos below. To stay up to date, be sure to subscribe to the Center's Newsletter!
`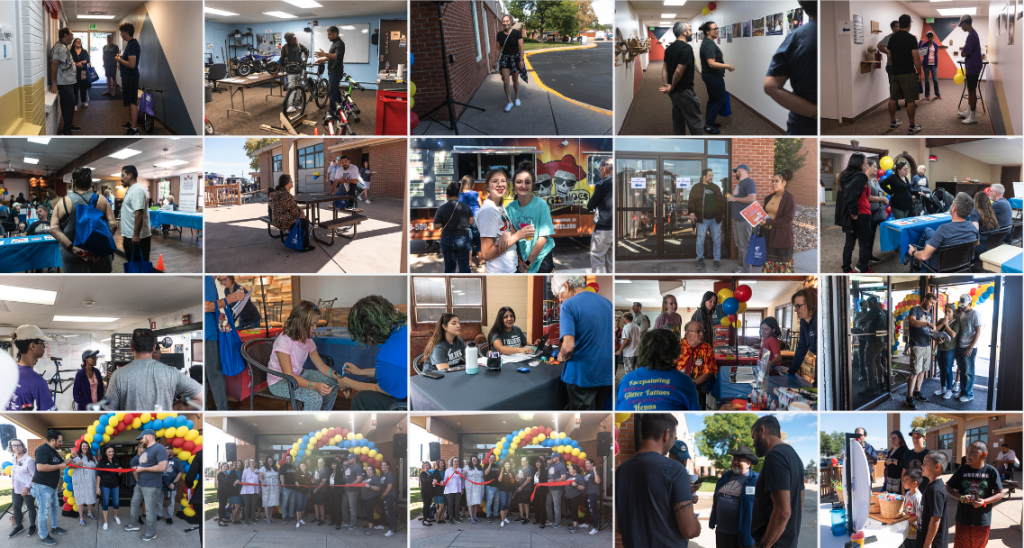 ---
Generosity
Thank you for your generous support of Crossroads Church. If you want to be a part of the mission of Crossroads through financial support, you can give in three ways. It's simple, yet significant!