1 Thanksgiving Patio Party
This Sunday, November 20
Celebrate Thanksgiving with a party on the patio. We'll have hot apple cider!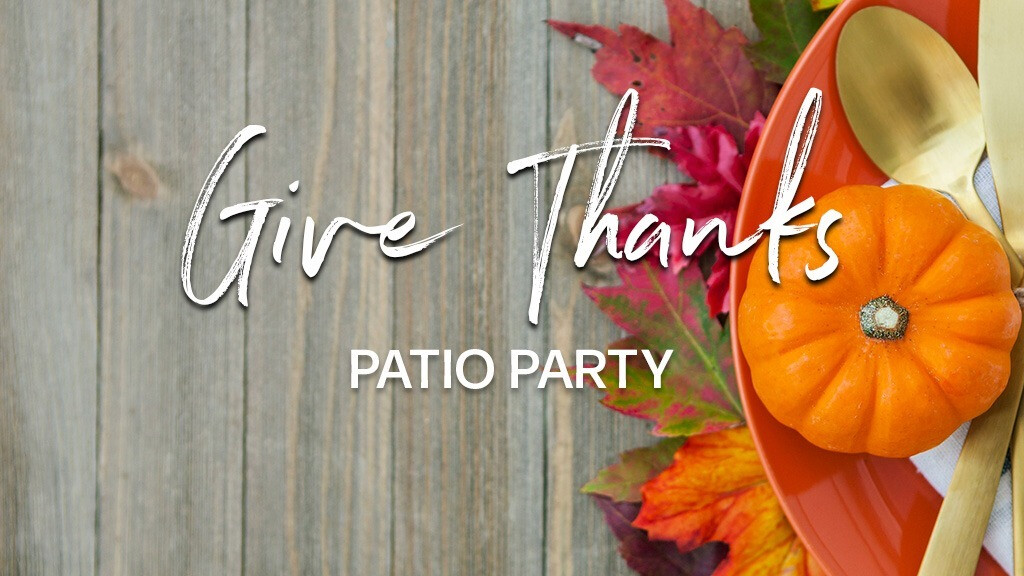 ---
2 Surviving the Holidays
Monday, November 21, 6-8pm, Thornton, Room 200
The holiday season can be especially hard for those who have lost loved ones. This is a one-time event each November designed to bring comfort and to give practical tools on ways to survive the Holiday Season. Register today!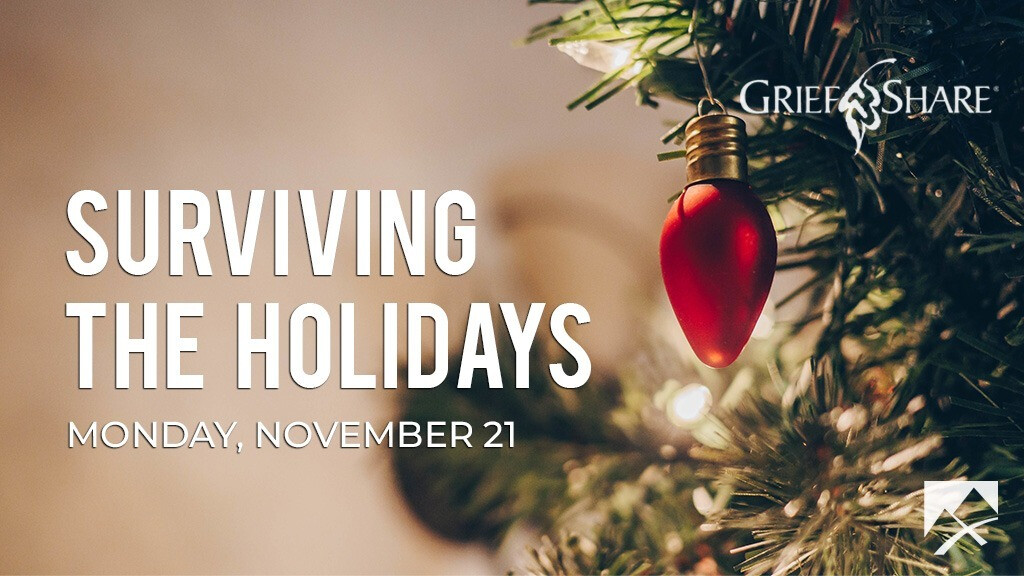 ---
3 Family Worship Night