1 Expanding generosity
You can now give through Stock and Crypto!
We've partnered with Overflow, a direct stock donation platform that secures up to 20% more value for your donation. Learn more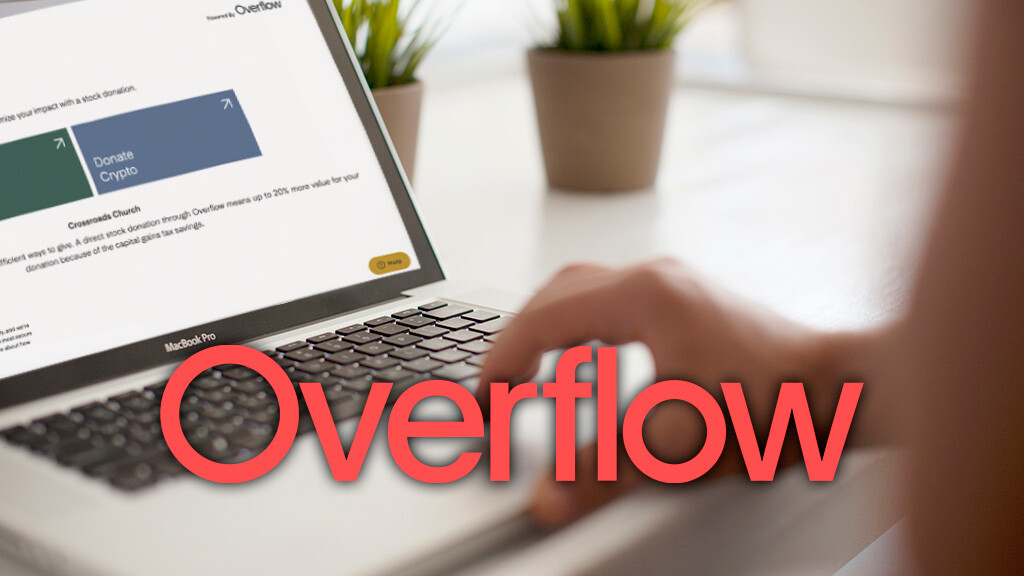 ---
2 Family Worship Night
Sunday, November 27, 6-7:30pm
Join us for a night of guided prayer, song, devotional and communion as we celebrate the start of Advent!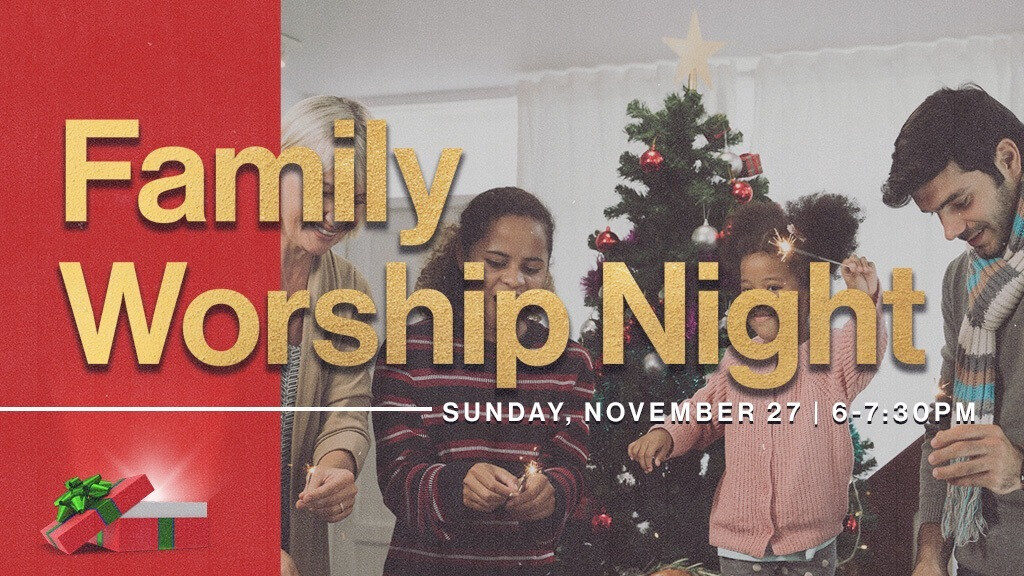 ---
3 Christmas is Coming
And we're ready! As we kick off a new series this Sunday focusing on Advent, we have additional opportunities for you to get in the Christmas spirit.
---
4 Christmas Countdown