1 Acts Season 2
Sunday Services, 8:30, 10:00 and 11:30am
Join us for a new series as we continue through the book of Acts! Missed the first season? Catch up here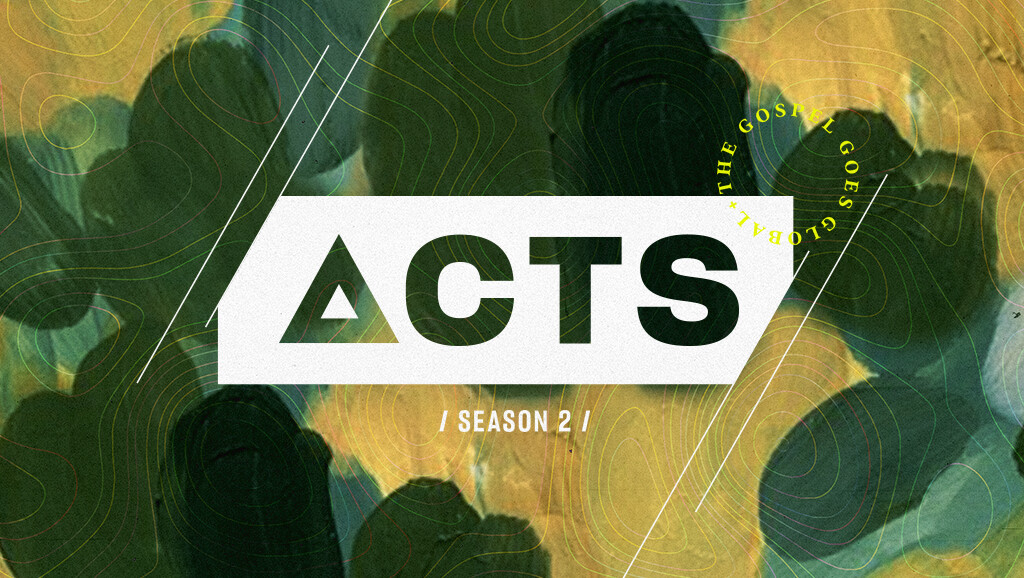 ---
2 Students Winter Camps
Feb 3-5, Middle School and Feb 10-12 High School Students
Students will be heading to Crooked Creek Ranch with Colorado Winter Camps where they can deepen their relationship with Jesus and connect with each other! Sign up early, as there are limited spots available.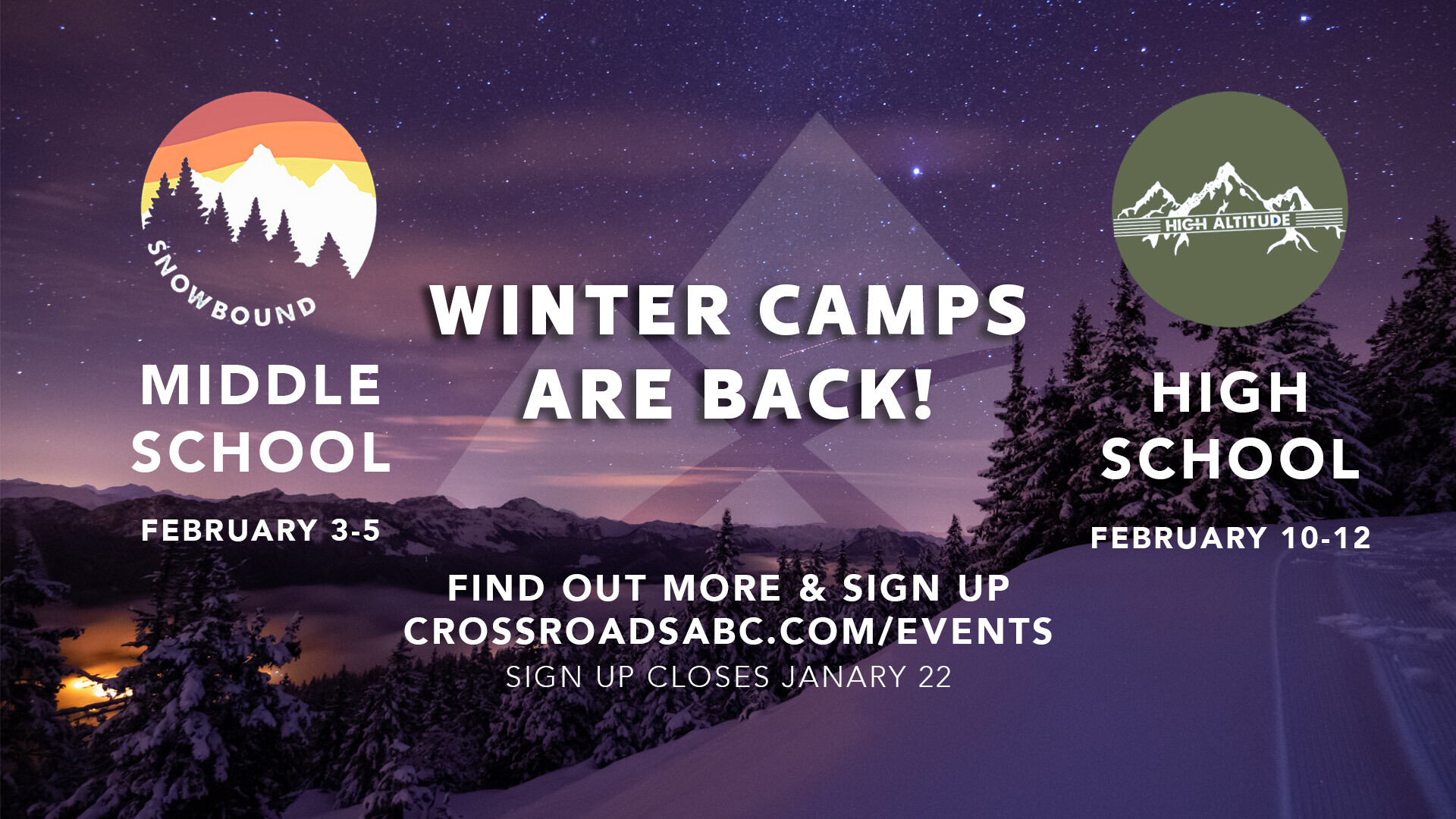 ---
3 Family Baptism Event
Friday, January 27, 6-8:00pm, Westminster Swim & Fitness Center
Join us as we celebrate the kids and students who have committed their lives to Jesus and take the step of being baptized with the support of friends and family. We'll end the night with a pool party!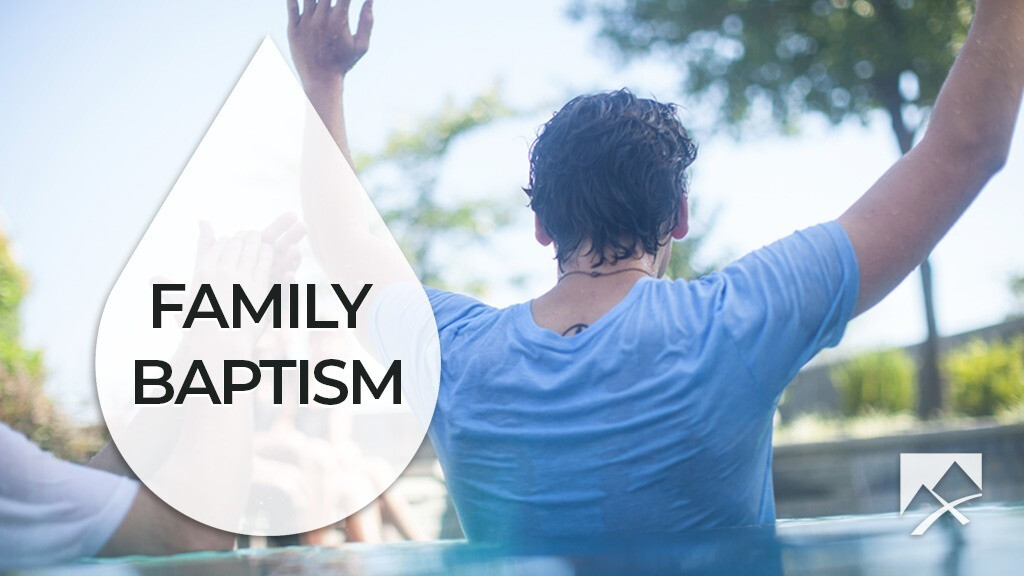 ---
4 2022 Flickr Photos and MLK Day