1 Share the LOVE
Sun, Feb 5, Between Services, Crossroads Church, Lobby
We will be celebrating Valentine's Day early by having some goodies and creating valentines cards for our local assisted living facility. We're sharing the love with one another and our community!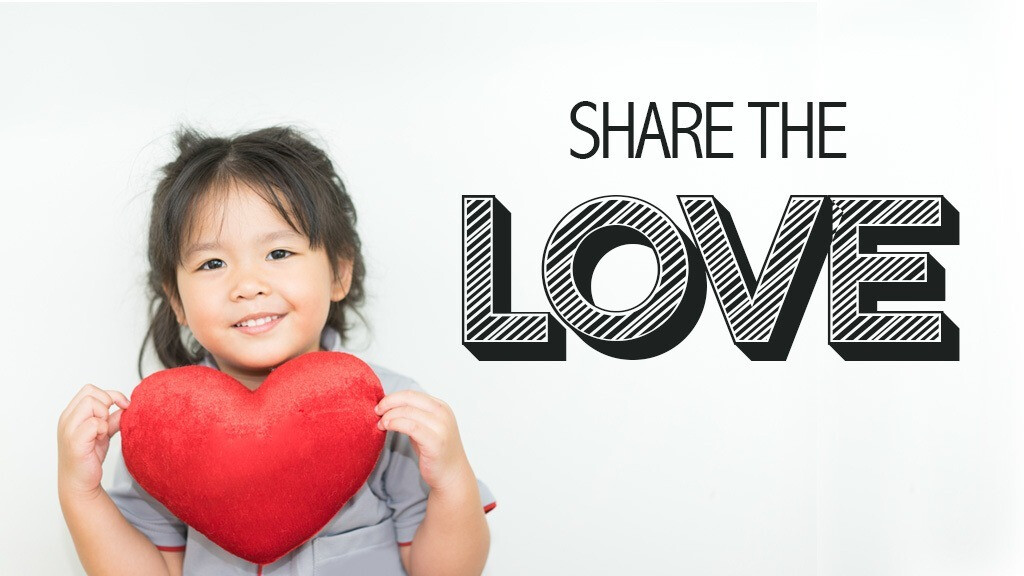 ---
2 Get to know us
Sunday, February 12, 11am-12:30pm, Room 202
Take a next step to learn what Crossroads is all about and how you can get connected. Lunch is provided and kids can attend Kids Class or Students.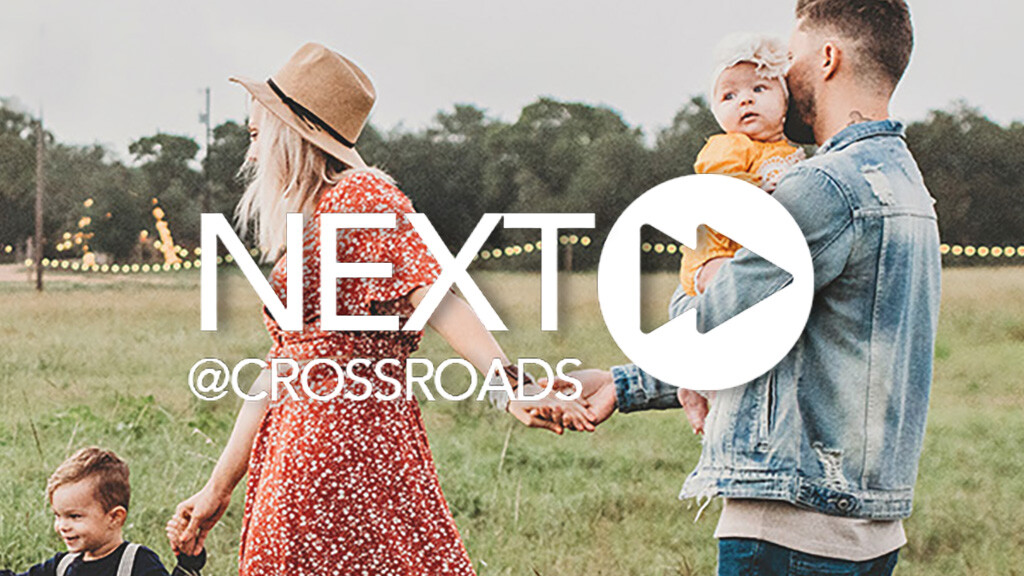 ---
3 Celebrate Recovery
Starts February 27, 5:45pm-9pm, Community Center
A Christ-Centered recovery program with a non-judgmental community, tools and support to help you or a loved one grow!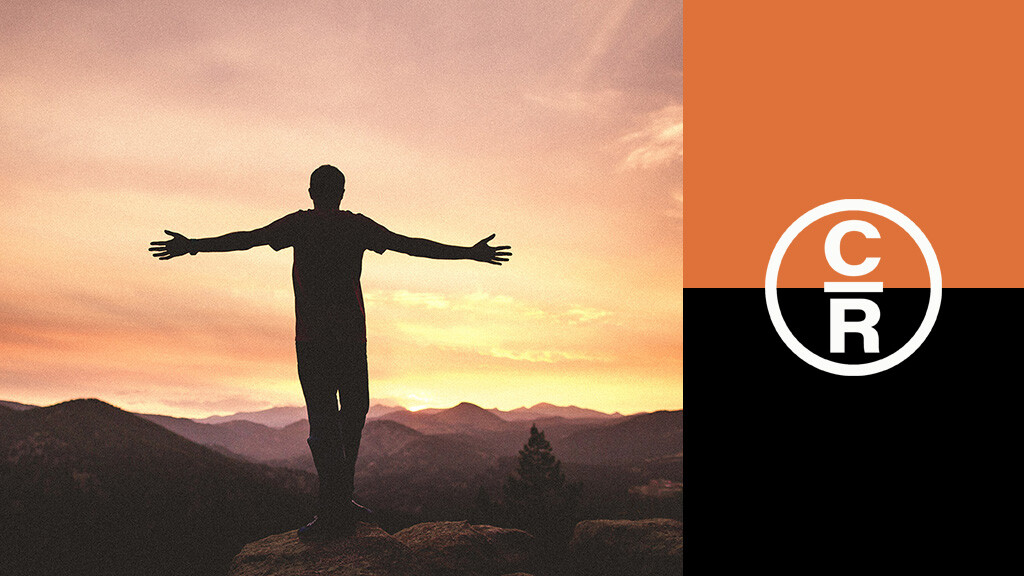 ---
4 New Podcast Coming
Pastor Matt and Pastor James sit down for a new podcast Collision to discuss the fun and sometimes complicated collision of real life and trusting God. First up: "Let's Talk Faith Deconstruction"