1 Family Baptism Recap
In case you missed it last Sunday, watch and celebrate the students and kids who proclaimed their faith in Jesus by getting baptized!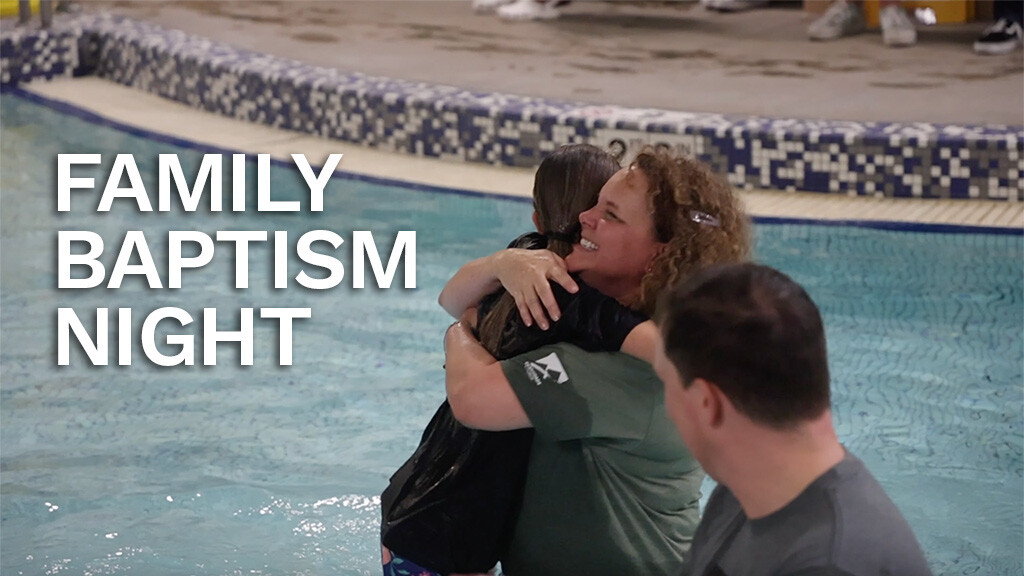 ---
2 Ash Wednesday Service
Sunday, February 12, 11am-12:30pm, Room 202
Take a next step to learn what Crossroads is all about and how you can get connected. Lunch is provided and kids can attend Kids Class or Students.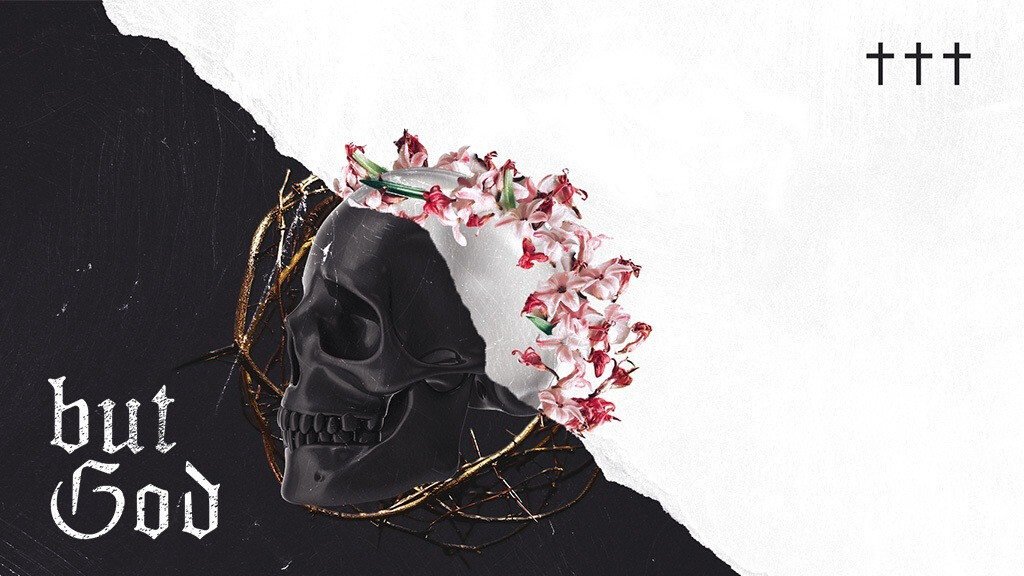 ---
3 Celebrate Recovery
Starts February 27, 5:45pm-9pm, Community Center
A Christ-Centered recovery program with a non-judgmental community, tools and support to help you or a loved one grow!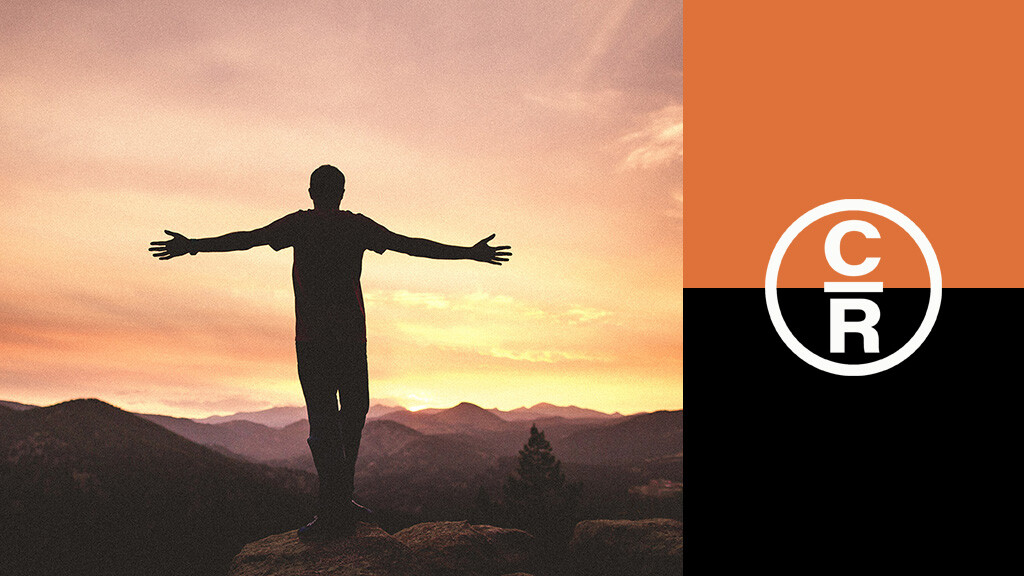 ---
4 He Gets Us
During the Super Bowl, an Evangelical advertisement campaign "He Gets Us" will show a glimpse of who Jesus is to millions of people. Check out the ads below and get excited with us!