1 Neighboring Patio Party
This Sunday, March 5
Catch the last week of our GO series. We're going to learn what Jesus asks us to do in these areas, celebrate and connect with each other!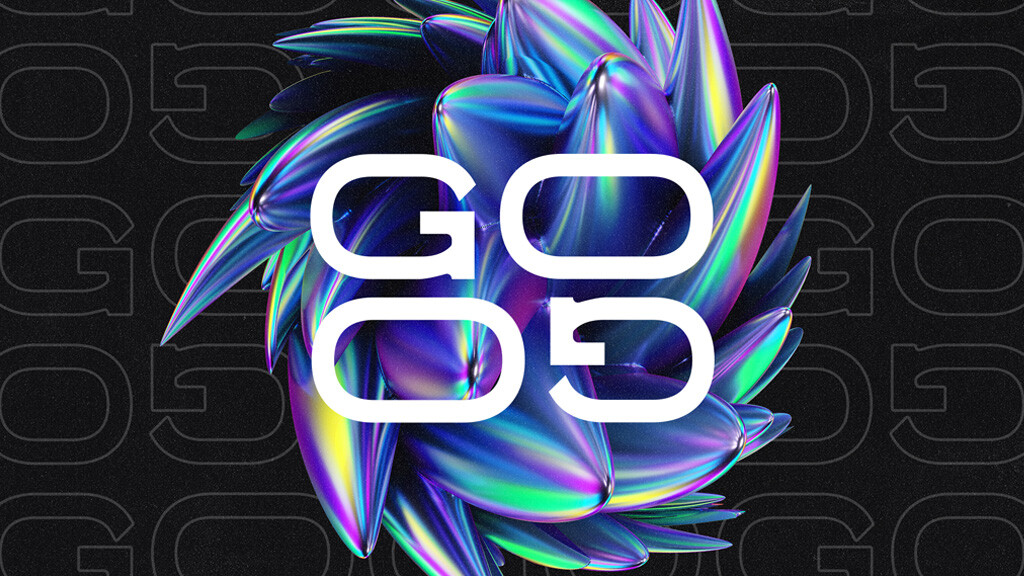 ---
2 Join a Team
You heard about it last week, now we're inviting you to jump in! Learn more about the different ministries in the Center and join a team.
---
3 Let us introduce ourselves
Sunday, March 12, 11am-12:30pm, Room 200
Take a next step to learn what Crossroads is all about and how you can get connected. Lunch is provided and kids can attend Kids Class or Students.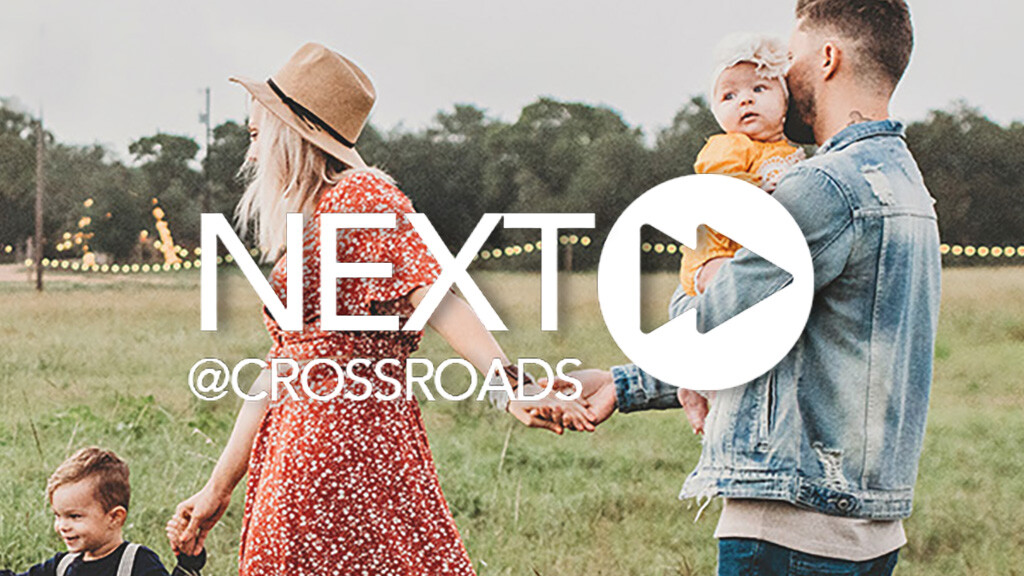 ---
4 People need people
Community Groups are small groups of people who meet regularly to walk through life together, have faith-oriented conversations, pray and encourage one another. Real friendships are formed here!