1 He Gets Us. All of us.
This Sunday, March 12
Join us in rediscovering the love story of Jesus with this new message series. Everyone's invited!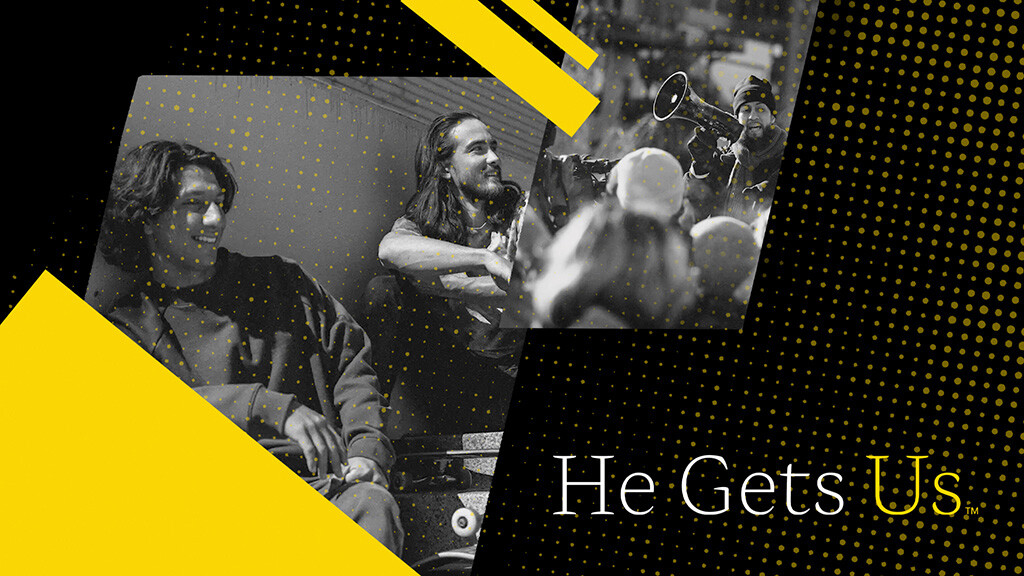 ---
2 Got eggs?
Easter brings 100's of families to Crossroads and we will host an Easter Egg Hunt for the kids. We need over 2,000 candy-filled plastic eggs. Follow the link below to see how you can donate.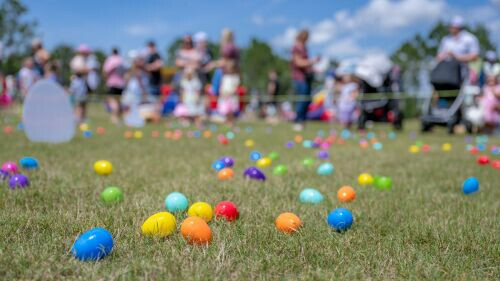 ---
3 Community Group Sign Ups
March 14-March 21
Community Groups are your way to connect at Crossroads as an adult. Groups meet weekly or bi-weekly and discuss everything from our Crossroads sermons, Bible studies, to YouVersion APP reading plans.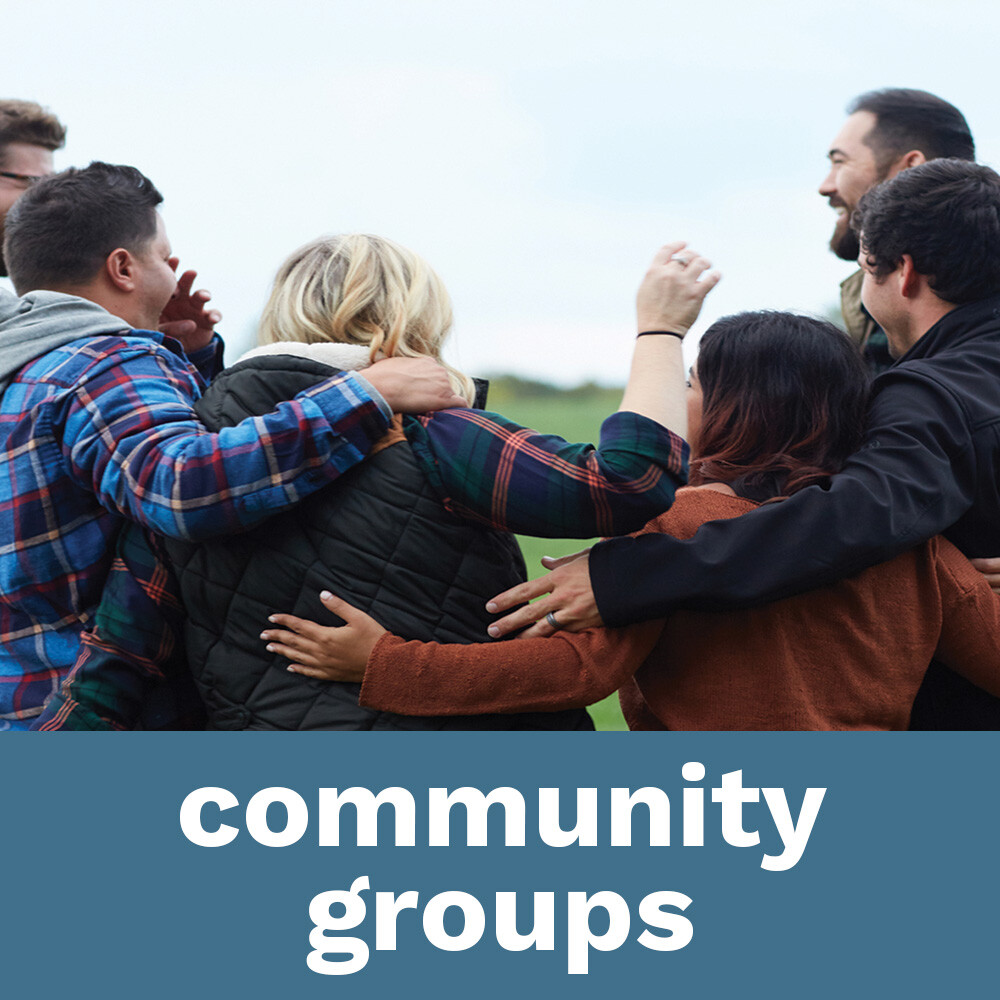 ---
4 Need healing?
Are you or someone you know going through a rough season in life? A Stephen Minister might be what you need! They come alongside you and offer you long-term, confidential, spiritual and emotional support.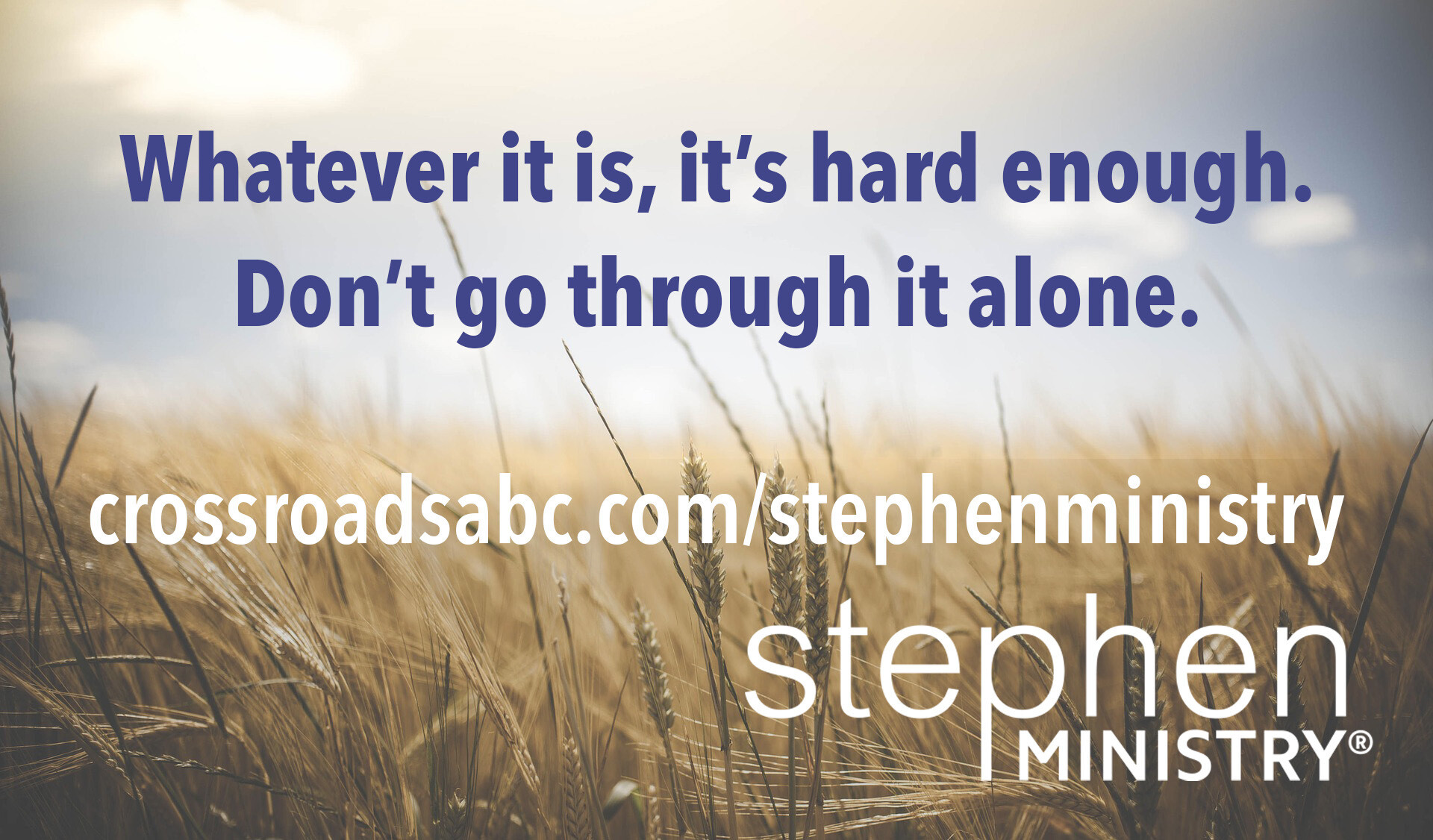 ---
Daylight Savings