1 He (actually) Gets Us.
This Sunday, March 19
Even #anxiety. Know someone that might need to hear this message? Invite 'em this weekend!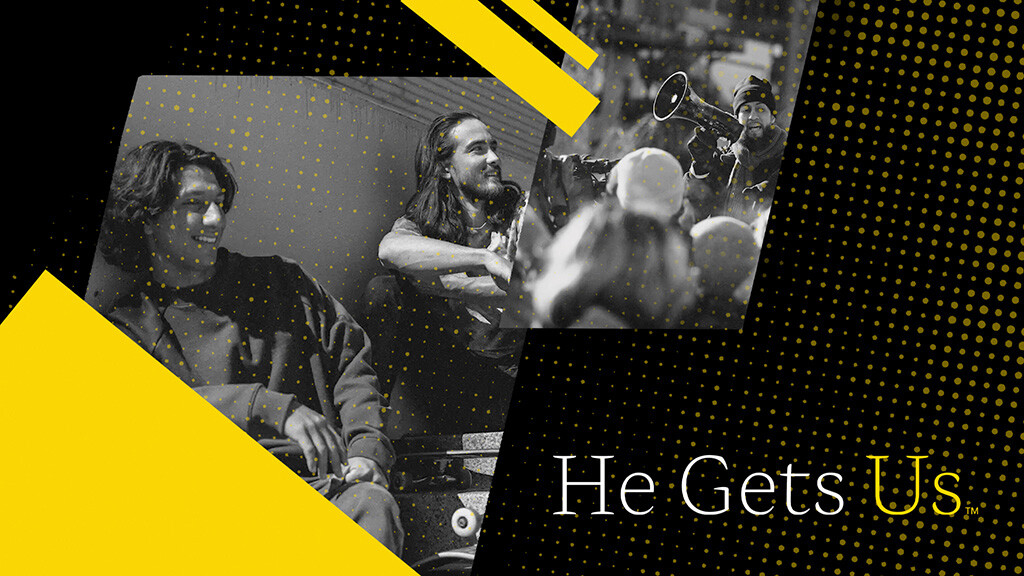 ---
2 Parenting Through Anxiety
Sunday, March 26, 11am-12:30pm, Room 200
Managing anxiety in your home, your kids and your parenting. This is the first class of Crossroads Church Family Ministry's parenting series EMPOWERING PARENTS. Childcare provided.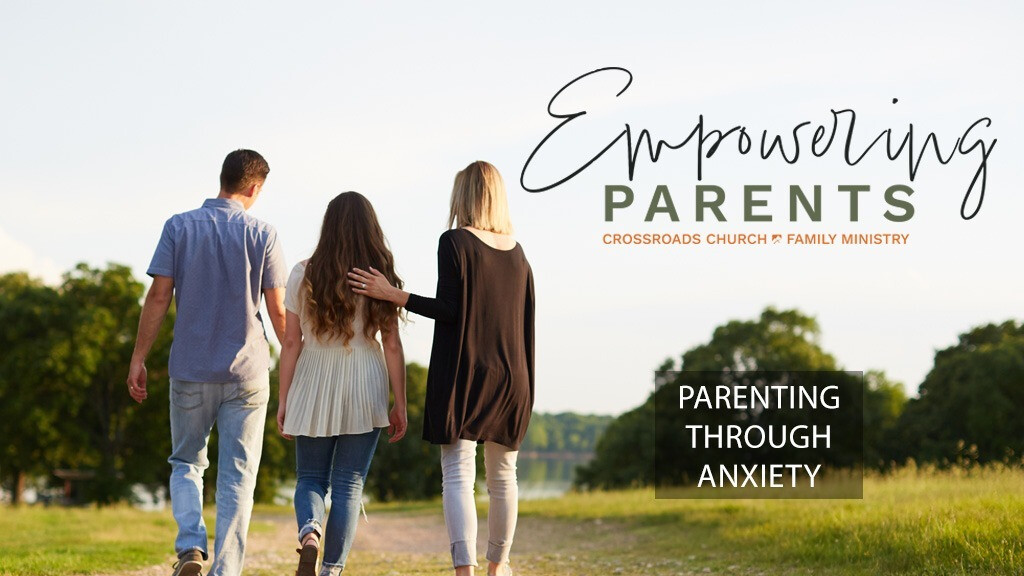 ---
3 Get involved at the Center!
Check out the latest happening at the Crossroads Community Center and see how you can get involved: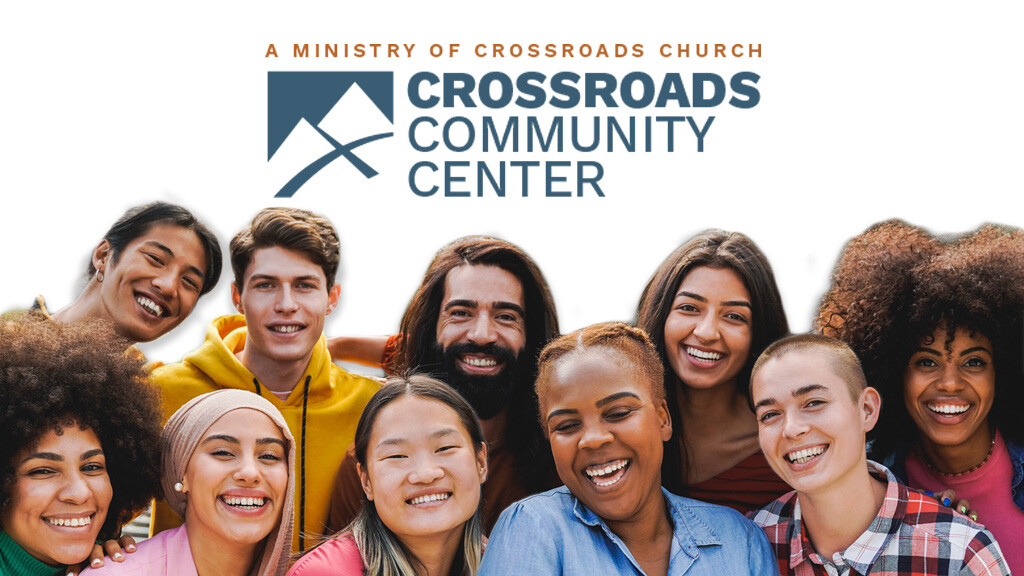 subscribe to monthly newsletter
---
4 Let's talk...
Pastor Matt and Pastor James are talking everything, from Generation Z's disconnect in the Church to toxic masculinity. Check out episodes #02 and #03, out now.