1 Preparing for Easter
Get ready to celebrate Easter with us! Come to the Good Friday Worship Service, RSVP for Easter and donate eggs as we invite families to our Easter Egg Hunt. Click below.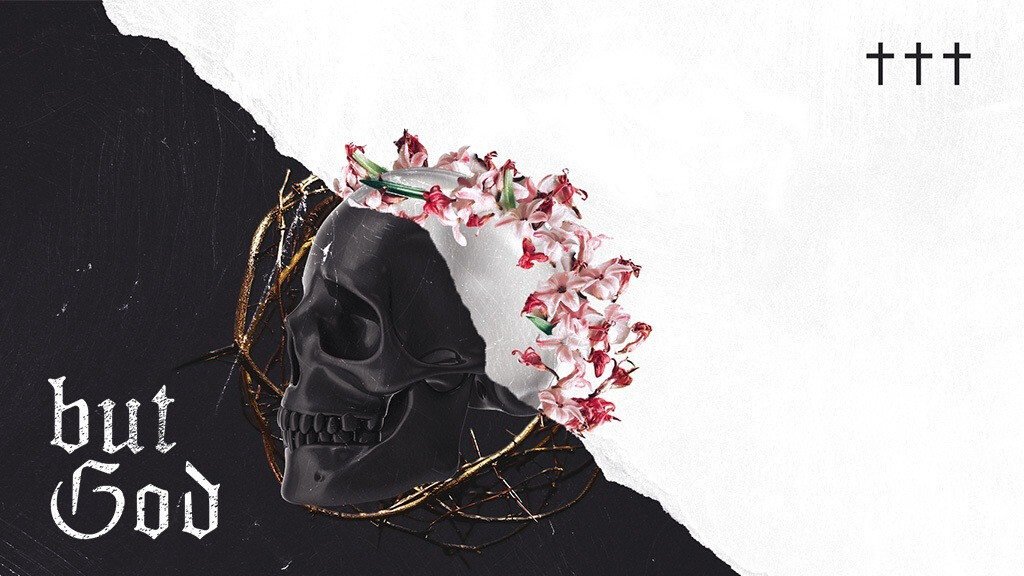 ---
2 NEXT@Crossroads
Sunday, April 30, 11am-12:30pm, Room 200
Take a next step to learn what Crossroads is all about and how you can get connected. Lunch is provided and kids can attend Kids Class or Students.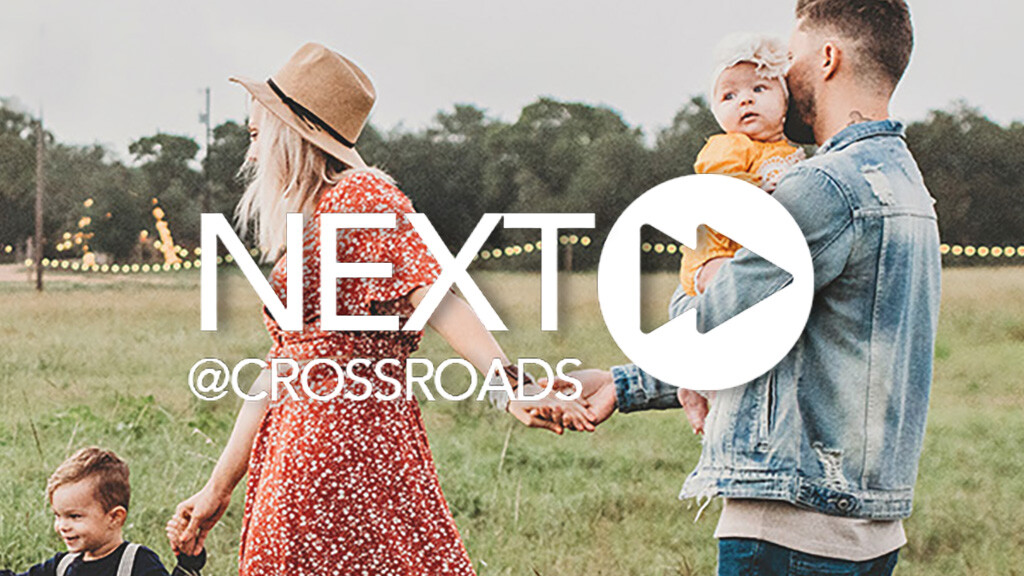 ---
3 The Pursuit
Tuesday, March 28, 6:00-8:30pm, Room 200
We're real guys helping each other focus our sights on being and becoming the men we want to be... and experiencing all God created us for. For all men, 17 years+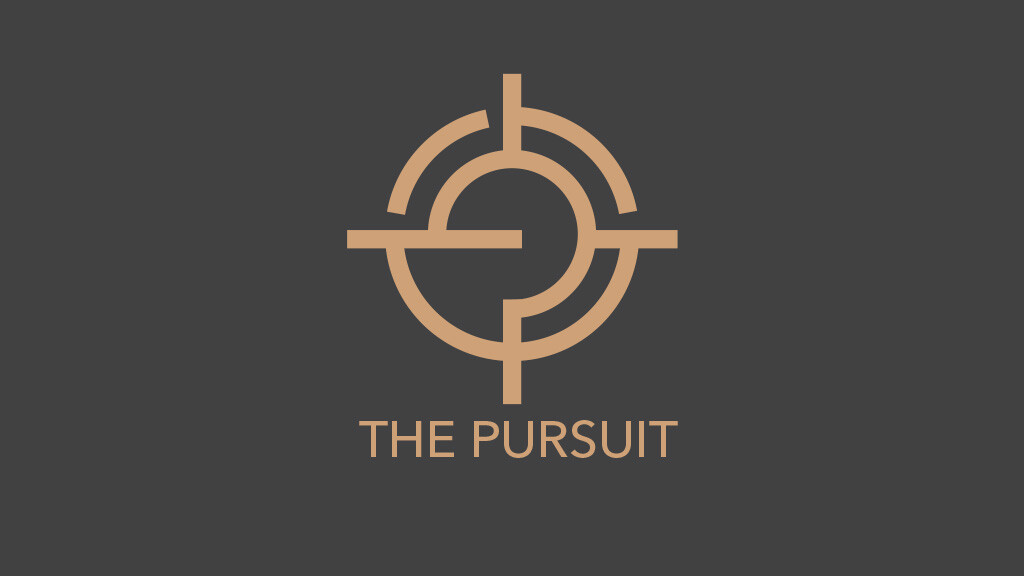 ---
4 Parenting Through Anxiety
Sunday, March 26, 11am-12:30pm, Room 200
Managing anxiety in your home, your kids and your parenting. This is the first class of Crossroads Church Family Ministry's parenting series EMPOWERING PARENTS. Childcare provided.