1 Doubt to assurance
Watch as Ted turns to Jesus and decides to get baptized as an outward display of an inward transformation!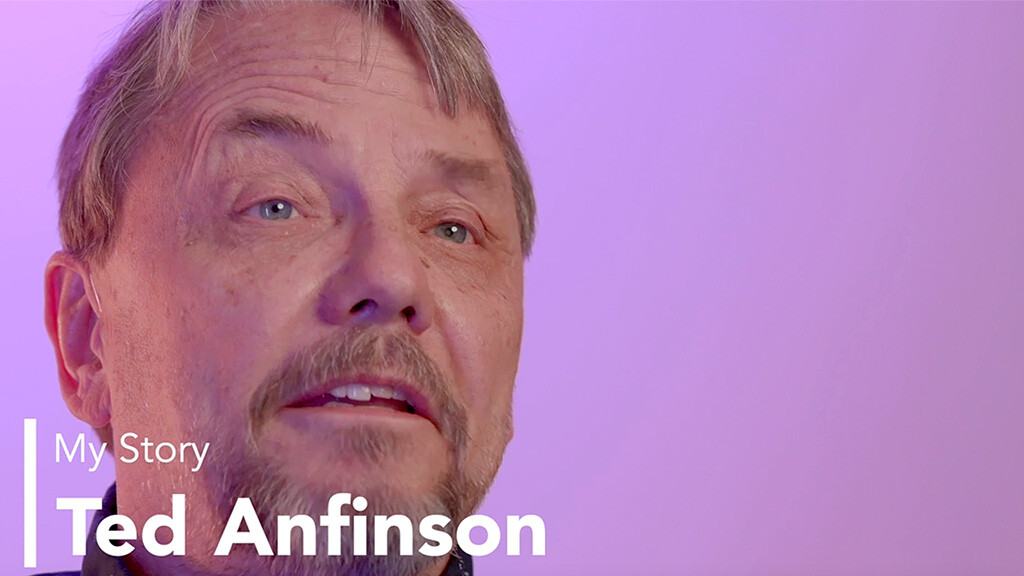 subscribe to crossroads' youtube channel
---
2 NEXT@Crossroads
Sunday, June 11, 11am-12:30pm, Room 200
Take a next step to learn what Crossroads is all about and how you can get connected. Lunch is provided and kids can attend Kids Class or Students.

---
3 Bump Day
Starts June 4, Sunday's at 8:30, 10, & 11:30am, Room 202
The In Between bridges the gap between Kid's Ministry and Student Ministry. We help prepare and integrate students from middle school into high school (Student Ministry).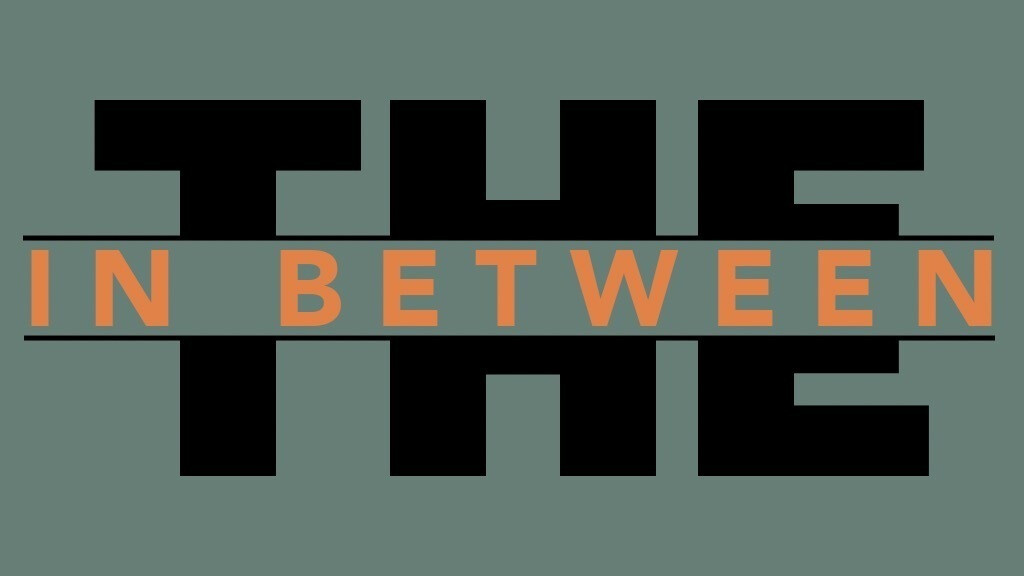 ---
4 Freedom is for everyone
On episode #09 of the Collision, Pastor James and Pastor Chris discuss the stigma around recovery and how all of us are in need of healing.