1 Freedom is for you!
New Message Series This Sunday
Join us this weekend as we discover the healing Jesus has for us. Leaders from Celebrate Recovery will also be in the lobby to tell you more about the ministry's work and how you can get involved.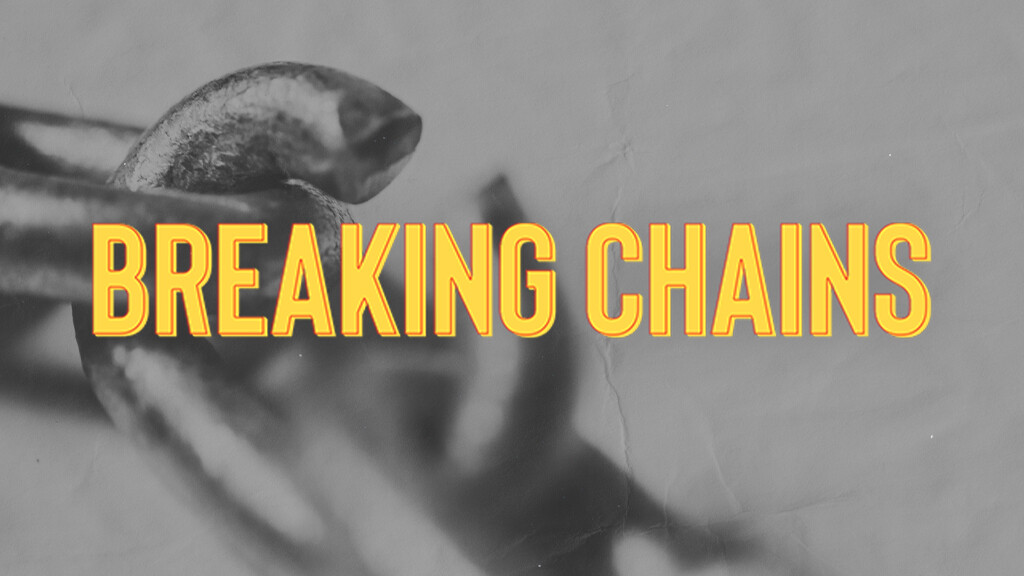 learn more about celebrate recovery
---
2 Bump Day
Starting June 4, Sunday's at 8:30, 10, & 11:30am, Room 202
The In Between bridges the gap between Kid's Ministry and Student Ministry for 6th graders going into 7th. We help prepare and integrate students from middle school into high school (Student Ministry).

---
3 NEXT@Crossroads
Sunday, June 11, 11am-12:30pm, Room 200
Take a next step to learn what Crossroads is all about and how you can get connected. Lunch is provided and kids can attend Kids Class or Students.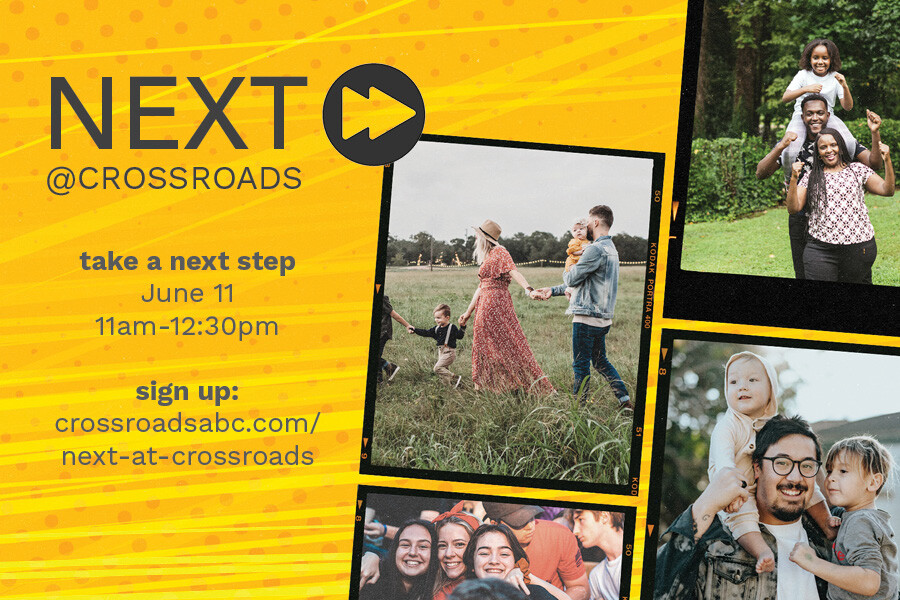 ---
4 Freedom is for everyone