1 Community Group Sunday
Sunday, November 19, 8:30am-12:30pm, Lobby
Leaders from different community groups will be in the lobby to allow you the chance to learn, ask questions and get plugged in!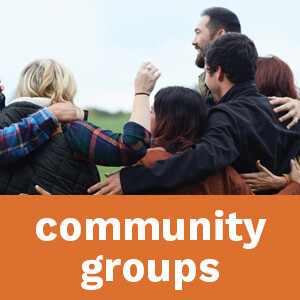 ---
2 Santa Shop
November 27 thru December 14, Volunteers Needed
Help provide Christmas to 2000 local children! A one-stop shop for families to pick out Christmas gifts while the kids play. Positions include: helping with set up, greeters, shoppers, gift wrappers and more! Sign up here

Reminder to bring in the gift(s) to our lobby for the local child you picked by this Sunday, November 19. Thank you!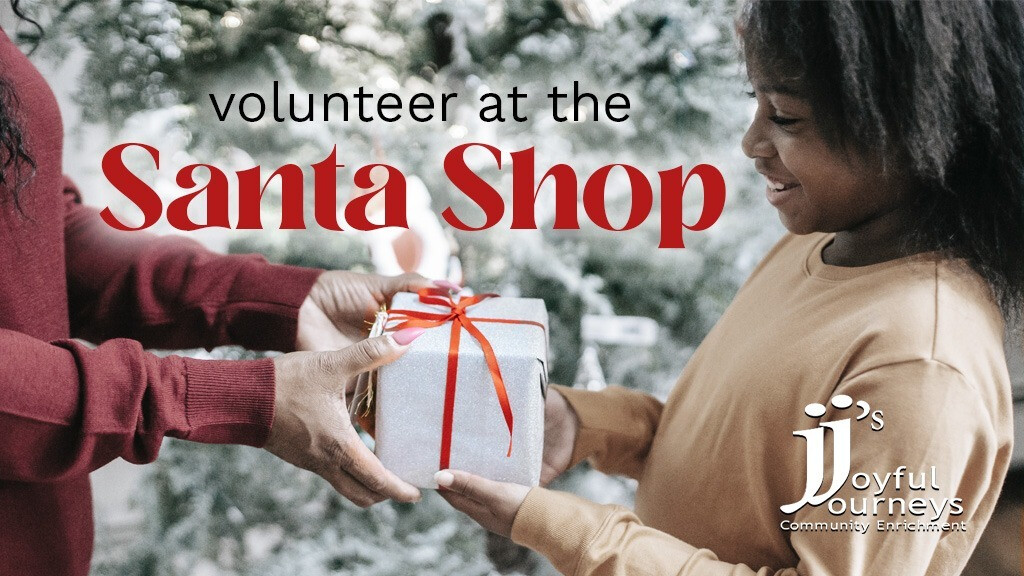 ---
3 If you missed it...
If you missed the recent Business Meeting, watch this important segment below that explains how people get connected at Crossroads.
OR Watch the full meeting here.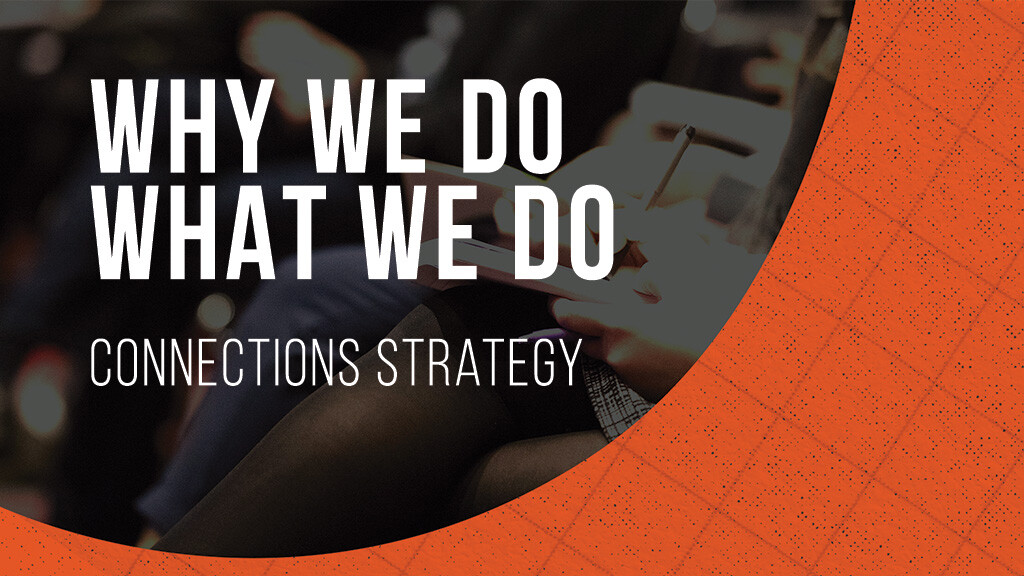 ---
4 Advent Family Worship Night
Sunday, November 26, 6-8pm
Come as we prepare our hearts for this Christmas season in celebration of King Jesus! We will gather and worship through singing, prayer, and interactive stations for the entire family.