1 New Series
Starting this Sunday, a series on managing your money biblically.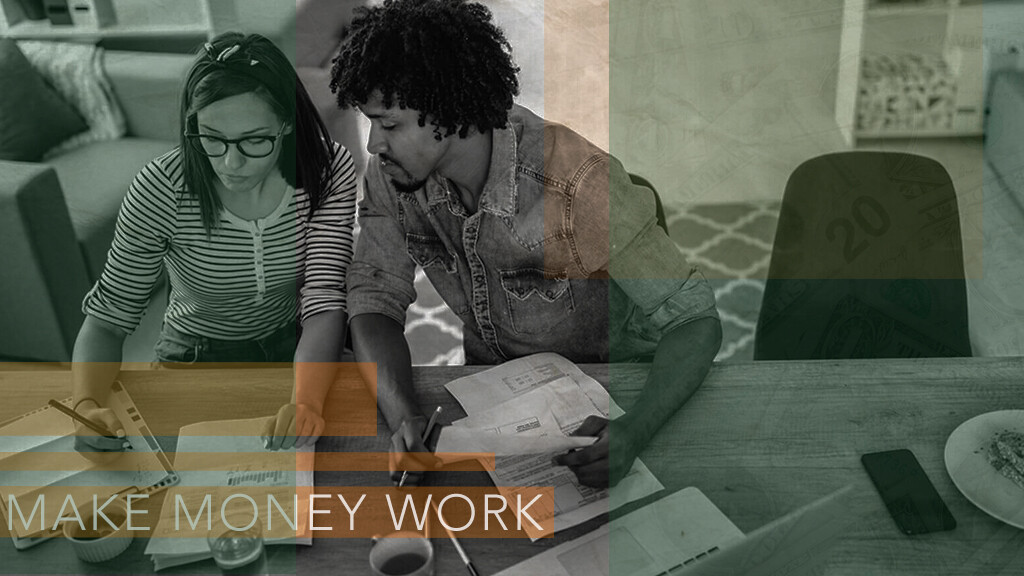 ---
2 Good News Sunday
Be sure to catch Good News Sunday, and see how your generosity is working locally and around the world!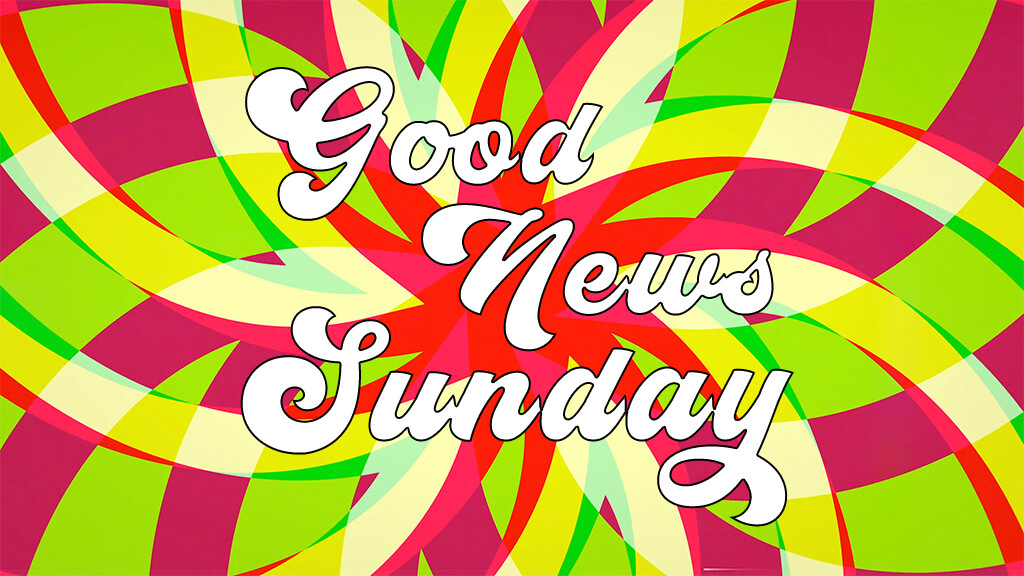 ---
3 Interested in Baptism?
The most important part of baptism is not being immersed under the water. The most important aspect of baptism is ....
---
4 Christmas Eve Photos
Find someone you know from the Christmas Eve photos.
---
Generosity
Thank you for your generous support of Crossroads Church. If you want to be a part of the mission of Crossroads through financial support, you can give in three ways. It's simple, yet significant!