More Messy Spirituality #05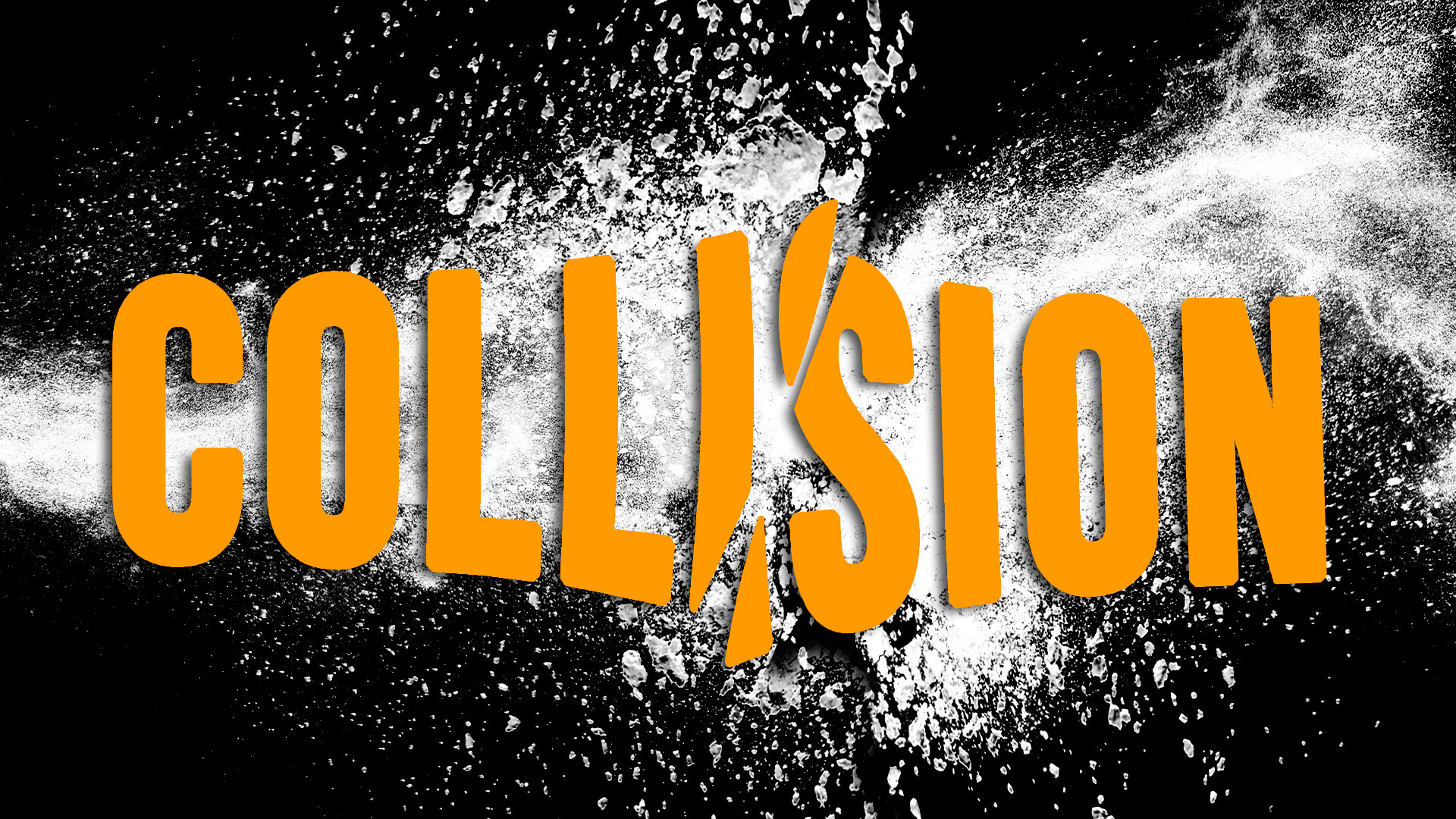 Mar 23, 2023

| by

Matt Manning

by

James Johnson

Cheap Grace vs. Following God

Pastor Matt and Pastor James continue their conversation from last episode, define some of the commonly confused Christian terms and see how they apply to each of us.


Find us on Facebook! - https://www.facebook.com/crossroadsabc
Get updates on our Website - https://crossroadsabc.com/media/
Download our App - https://crossroadsabc.com/app-landing...