The Friendship Dilemma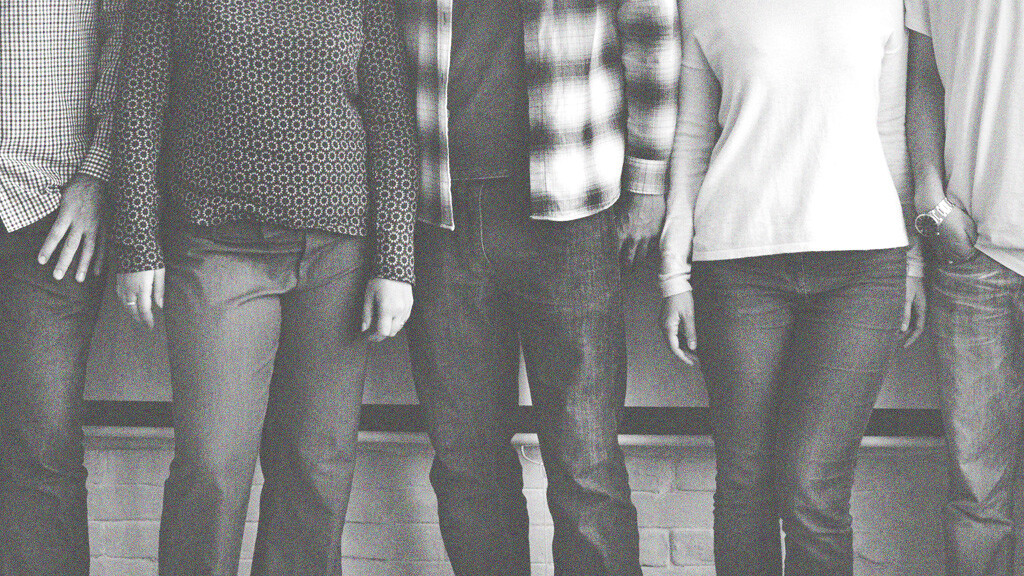 Jul 31, 2023

|

We often take pride in our independent spirit. We enjoy certain freedoms and the individuality that comes with "doing it on your own."

But when we live in this bubble, we overlook a fundamental truth—no one is meant to walk life's journey alone. While we need times for solitude and reflection, this also reminds us of the intrinsic human need for genuine connection and community. Today, we want to bring attention to a particular kind of connection – the one that's at the core of every thriving individual – friendship.

In the digital age, the nature of friendship is transforming so quickly, we're often times unaware of how we used to foster connection. We're all too familiar with the pull of social media, the ping of a new message, and the 'like' button as a symbol of acceptance now. Yet, do these elements truly equal a friendship that nourishes and supports us?

In light of this changing landscape, we're diving into the details of what makes a good friendship. The message series THE FRIENDSHIP DILEMMA will explore:
Rediscovering the lost art of friendship
Are digital friends, friends?
Why you won't make it alone.
When to unfriend?
The most fulfilling relationship you'll ever have
Our hope in this series is for all of us to take an honest account of where our relationships are. Are we actually thinking about the well-being of others? Do we set aside time to invest emotionally and spiritually into our friend's lives? And how does this impact our relationship to our Creator, the one who offers the perfect friendship to us?
Let's rediscover the joy and richness of true friendship together. We invite you to tune in online or in-person.
Watch every Sunday, 8:30, 10, & 11:30am:
crossroadsabc.live
facebook.com/crossroadsabc
crossroadsabc.com/messages
Visit us in person:
Crossroads Church
53 E. 128th Ave, Thornton, CO 80241