1 Got eggs?
We need 5,000 candy-filled plastic eggs for our Easter egg outreaches at our Good News Clubs and for Easter Sunday. Follow the link below to see how you can donate.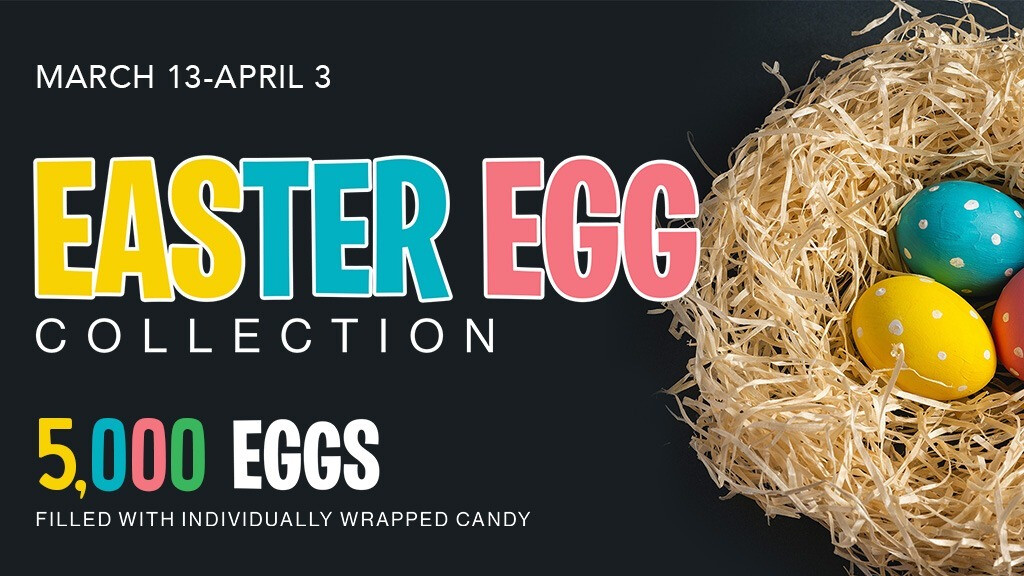 ---
2 Ready to join a group?
Spring 2022 Semester
• Sign-ups will be Sunday, March 20 to Saturday, April 2.
• The semester will begin the week of April 10 to May 22.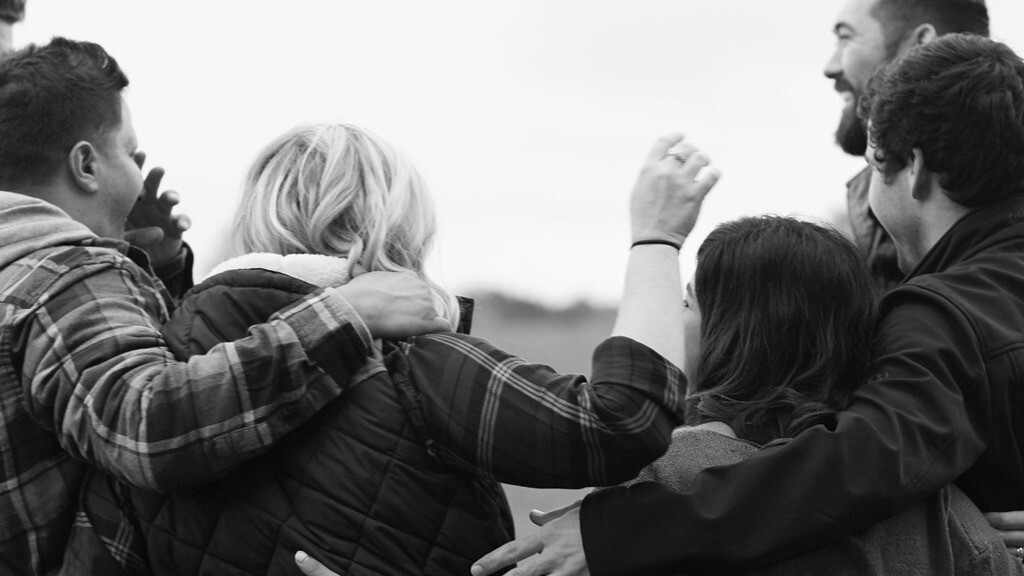 ---
3 Worship Night
Tuesday, March 29, 6:30-8pm, Crossroads Church Thornton
Join us for a night of spirit-led worship, prayer and communion.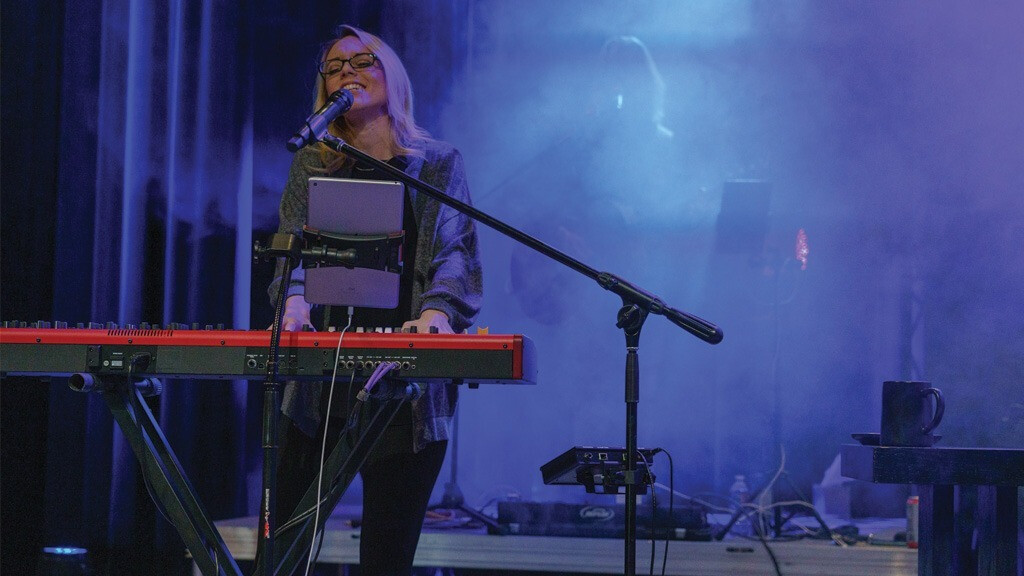 ---
4 Pastors on Pop
In this special edition, Pastor James talks to Denise McAnally, Crossroads Kid's Director, about the struggles of raising children in today's culture.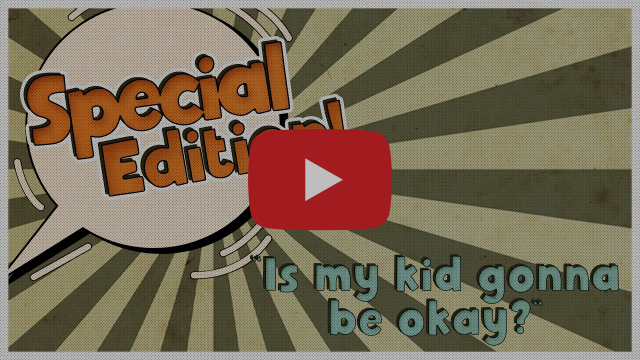 ---
This Week's Faith in Action Challenge
Living faith in the context of real life.
Talk with a child about what motivates him or her. Sometimes a kid's decisions might seem impulsive, but all choices reflect some sort of underlying value. Get him or her to articulate what those values are.
---
Generosity
Thank you for your generous support of Crossroads Church. If you want to be a part of the mission of Crossroads through financial support, you can give in three ways. It's simple, yet significant!