1 Her Story
Jesus met Mary where she was at eight years ago. Now she's declaring her faith in Him through baptism!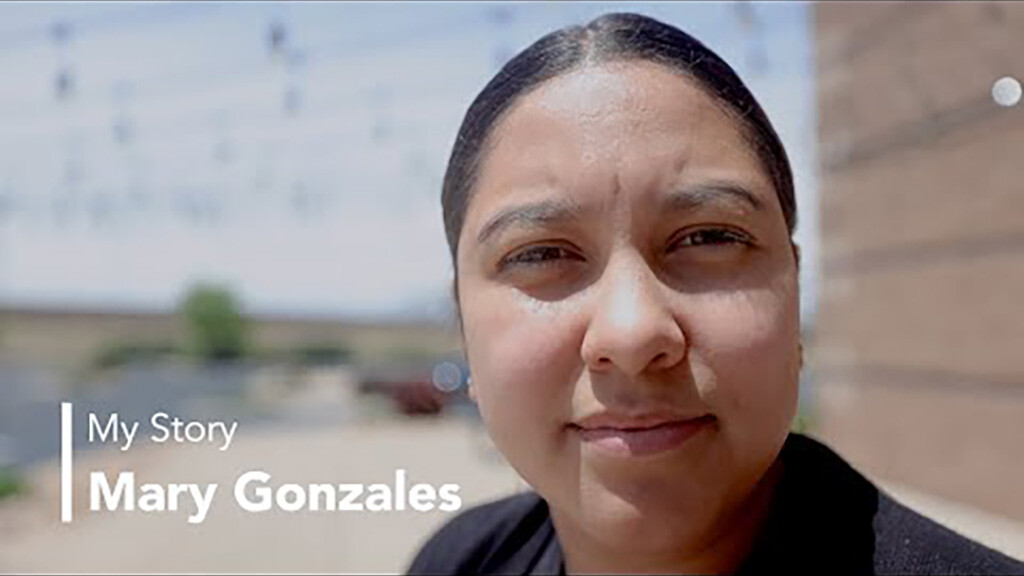 ---
2 Summer Picnic
Sunday, July 17, 11-1:30pm
Join us for an All-Church Picnic as we have a grand opening for the new playground and Compassion International in the lobby. Click below to see what you can bring as a side.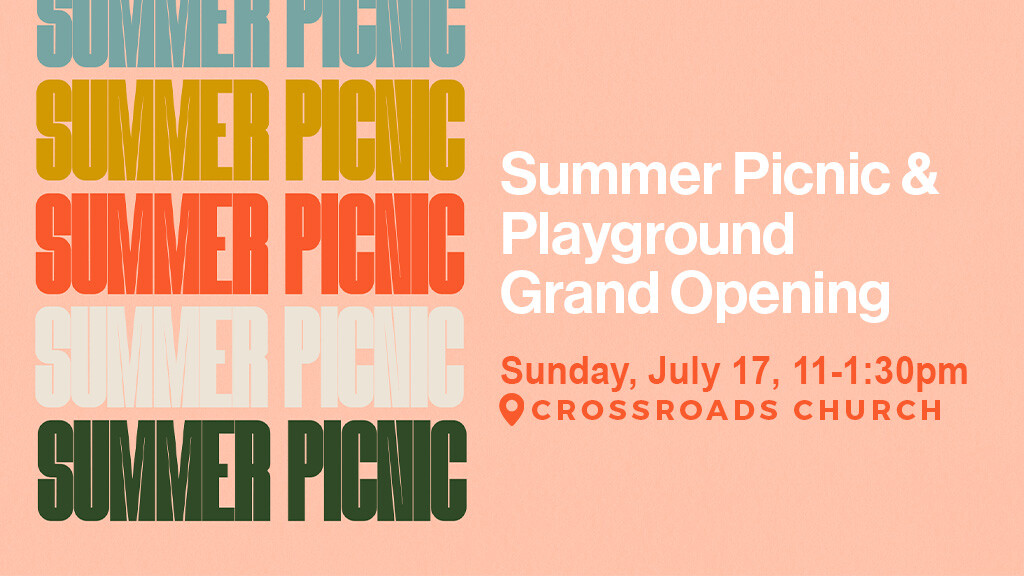 ---
3 The Pursuit
Tuesday, July 19, 6-9pm
A gathering of men to help men discern what it is they are aiming at in life (or God is calling them to) and support each other toward success.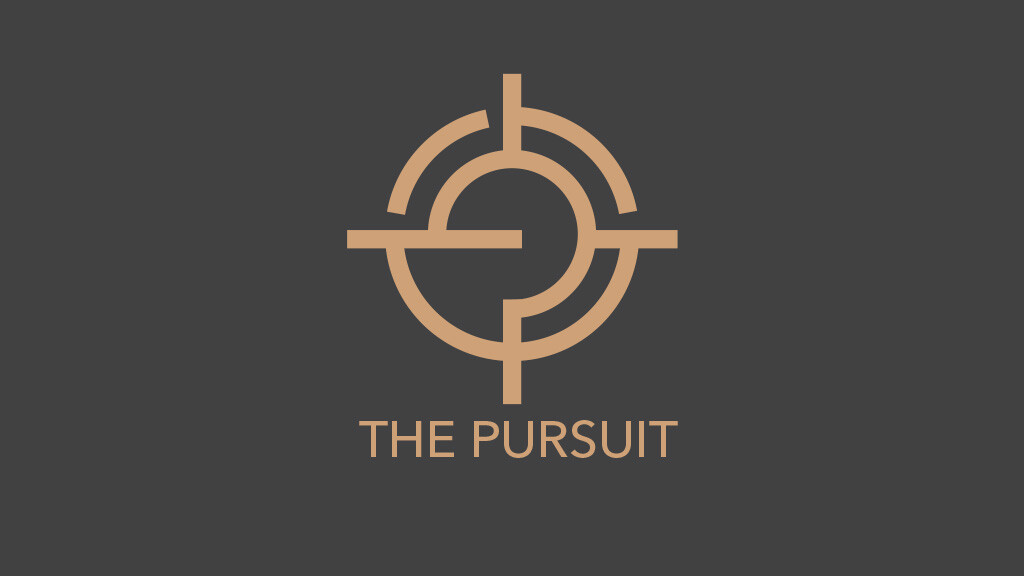 ---
4 Quarterly Business Meeting
Sunday July 24, 1pm, In-Person Thornton and Online @ Crossroadsabc.LIVE

Here are items you need to know about:
If you have any questions that you would like to submit ahead of the business meeting, you can send them to with the subject line: Business Meeting.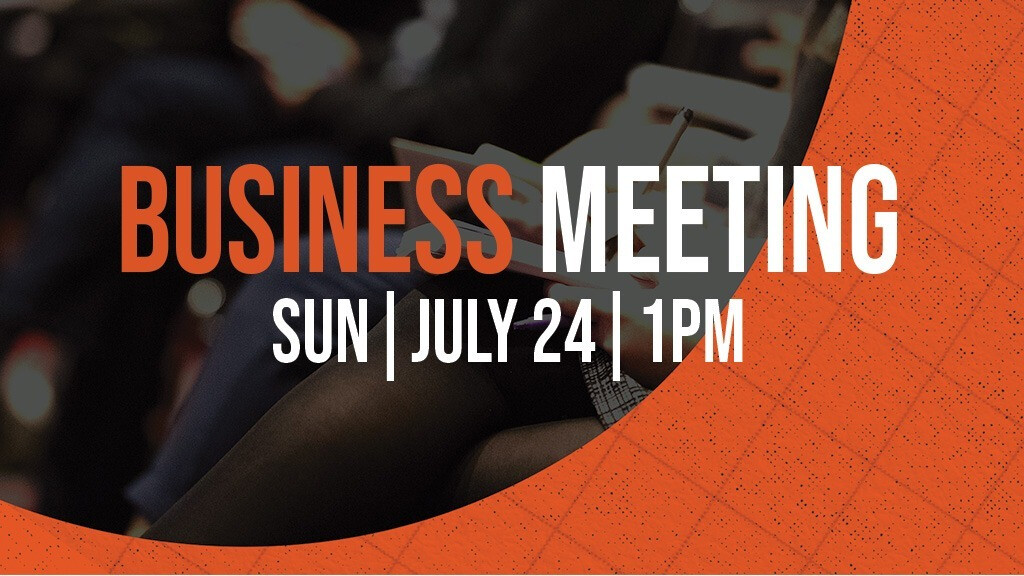 ---
Generosity
Thank you for your generous support of Crossroads Church. If you want to be a part of the mission of Crossroads through financial support, you can give in three ways. It's simple, yet significant!