1 Students Fall Launch
Sunday, September 11
Kick off the fall semester and the beginning of the new school year with a scavenger hunt that will take you all over town. Find out more below.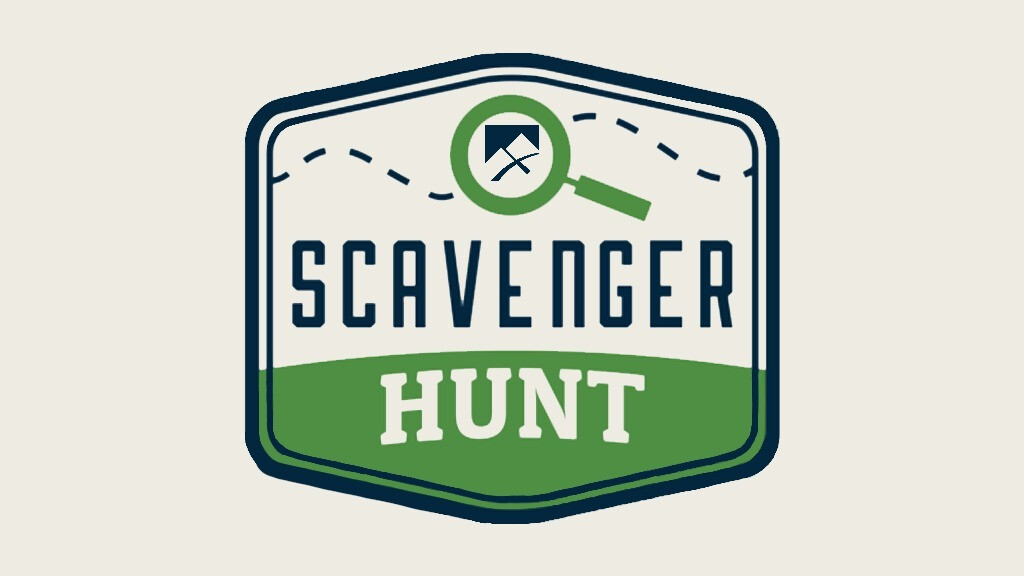 ---
2 The Pursuit Broncos Game
Monday, September 12, 6-9pm, Multi Purpose Room
A men's ministry event to watch the first NFL game of the 2022 season: Denver Broncos vs. the Seattle Seahawks!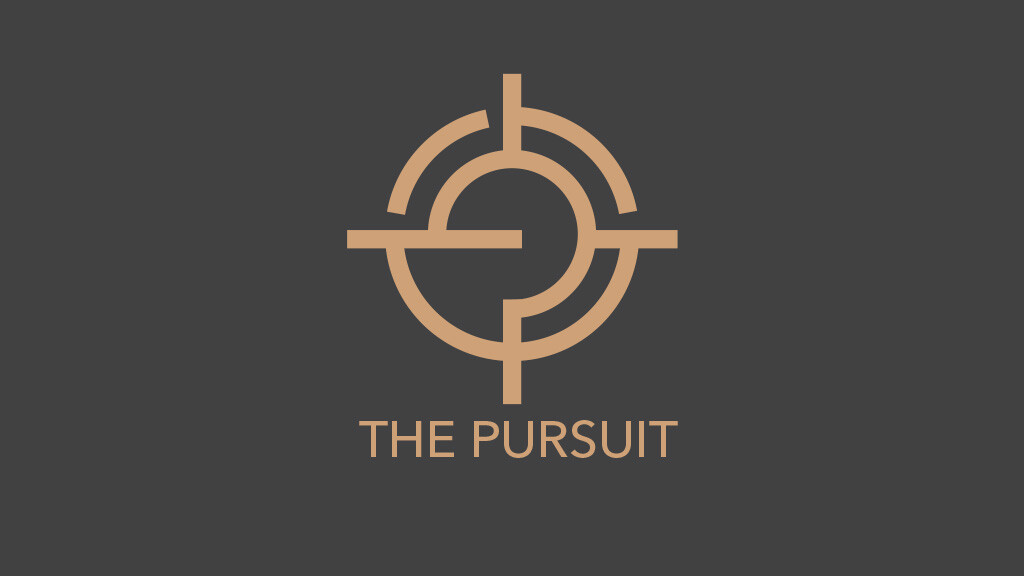 ---
3 Next at Crossroads Class
Sunday, September 11, 11:30am-12:30pm
Learn what Crossroads is all about and how you can get connected. Lunch is provided and kids can attend Kids Class or Students. RSVP below.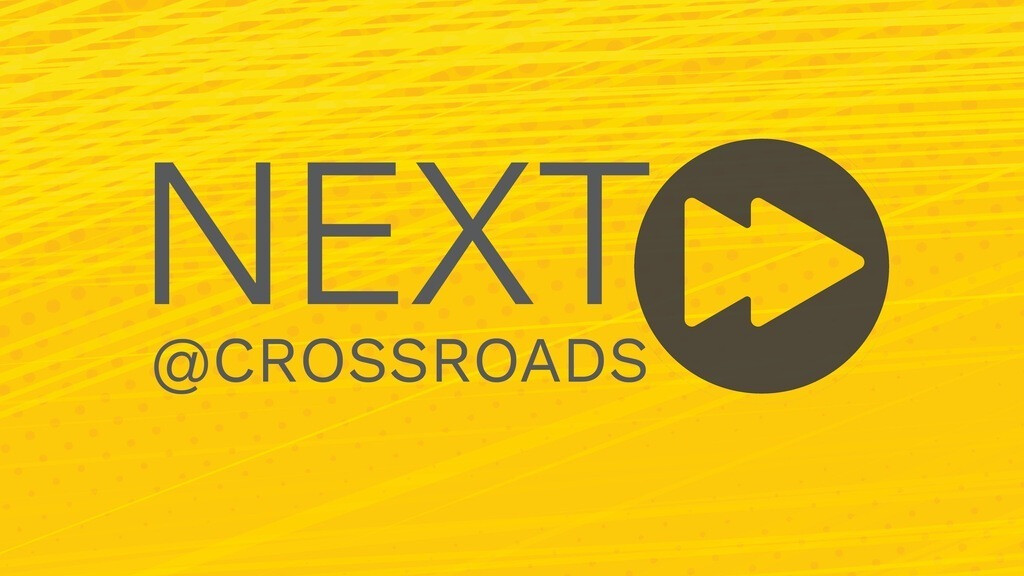 ---
4 Community Group Sign Ups
Thursday, September 15-22
Learn more about our Community Groups in the Next@Crossroads class.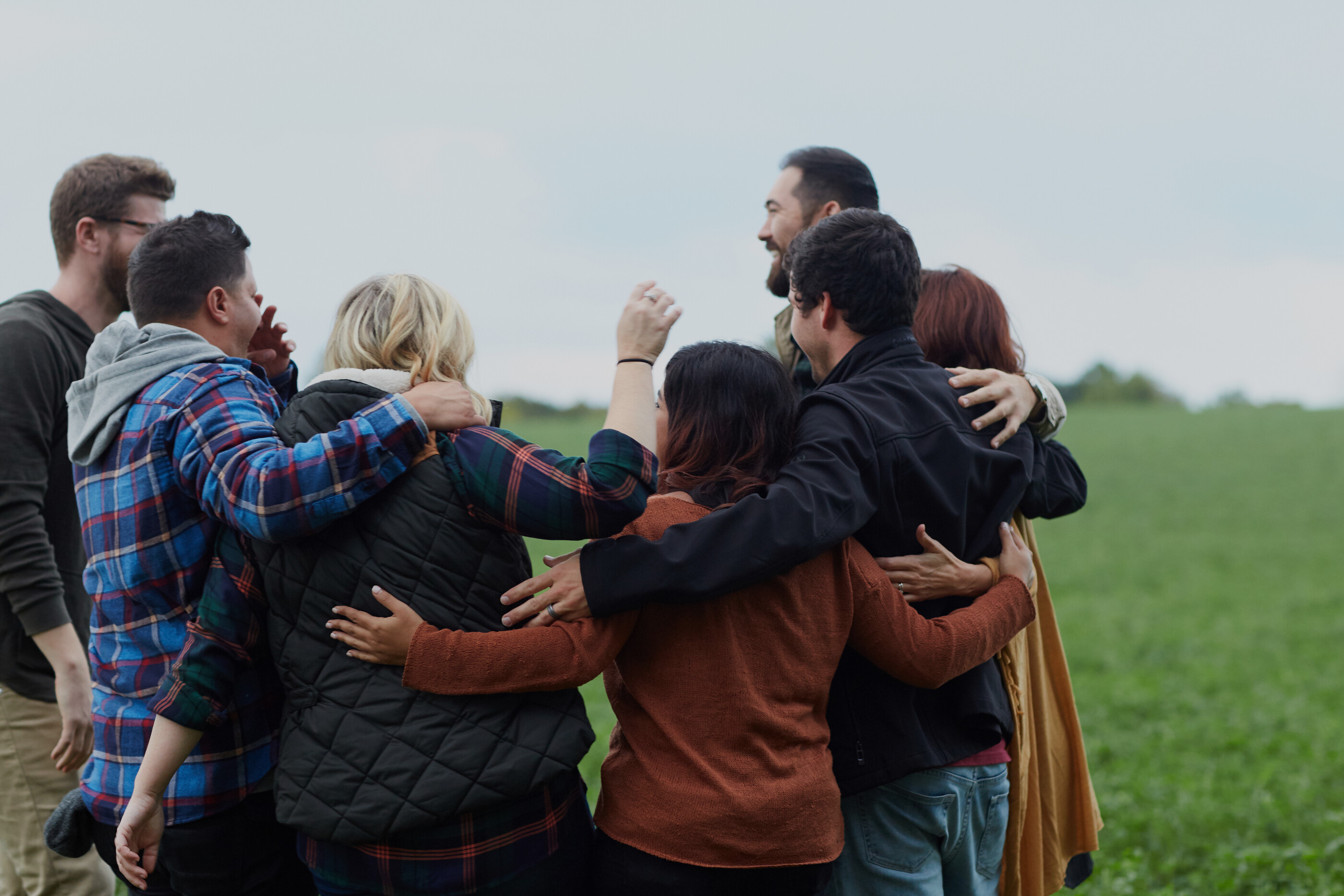 ---
Generosity
Thank you for your generous support of Crossroads Church. If you want to be a part of the mission of Crossroads through financial support, you can give in three ways. It's simple, yet significant!