1 Calling all Easter people!
Sunday, April 17
7am, 8:30am, 10:00am & 11:30am, 10am at Ft. Lupton
Come celebrate Jesus' resurrection with us this Easter.
RSVP below and invite your friends and family!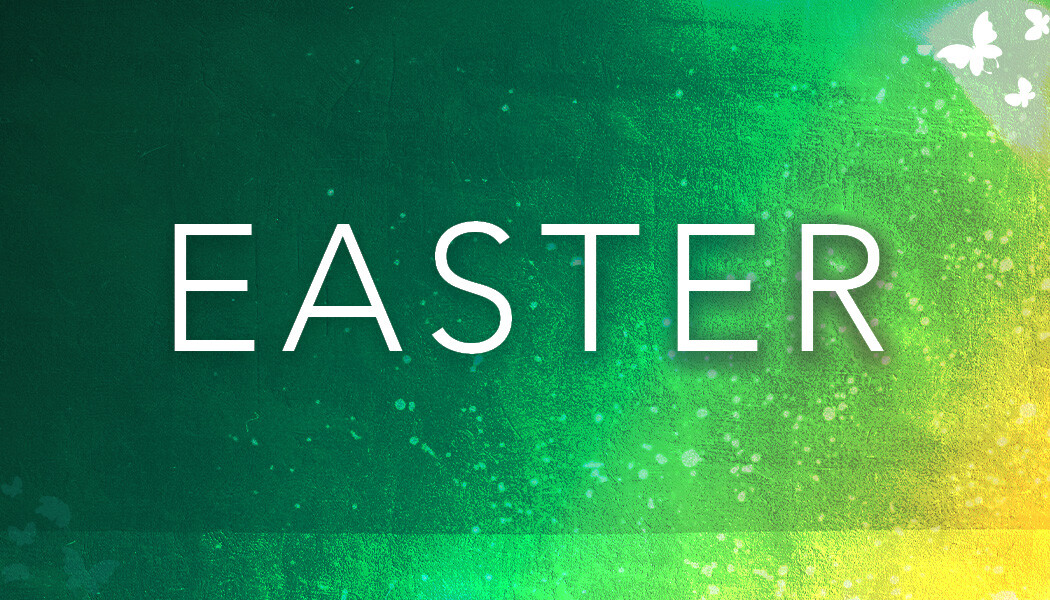 ---
2 Easter Patio Party
We're pulling out all the stops - a Granola "Bar," coffee and an origami butterfly station. You'll have to see it to believe it at our Easter Patio Party between services this Sunday!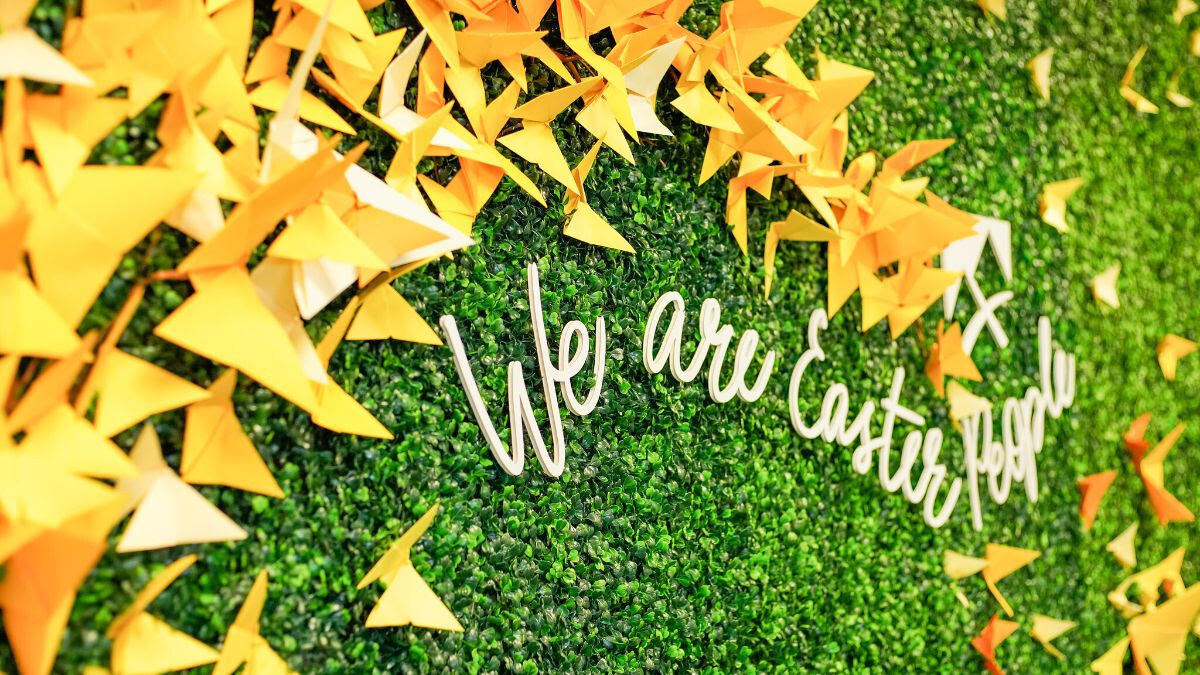 ---
3 Celebrate Recovery
Thursday, April 28, 6-8pm, Crossroads Community Center
A new ministry is in the works! Come to this creative meeting to dream, talk and pray about what this ministry will look like.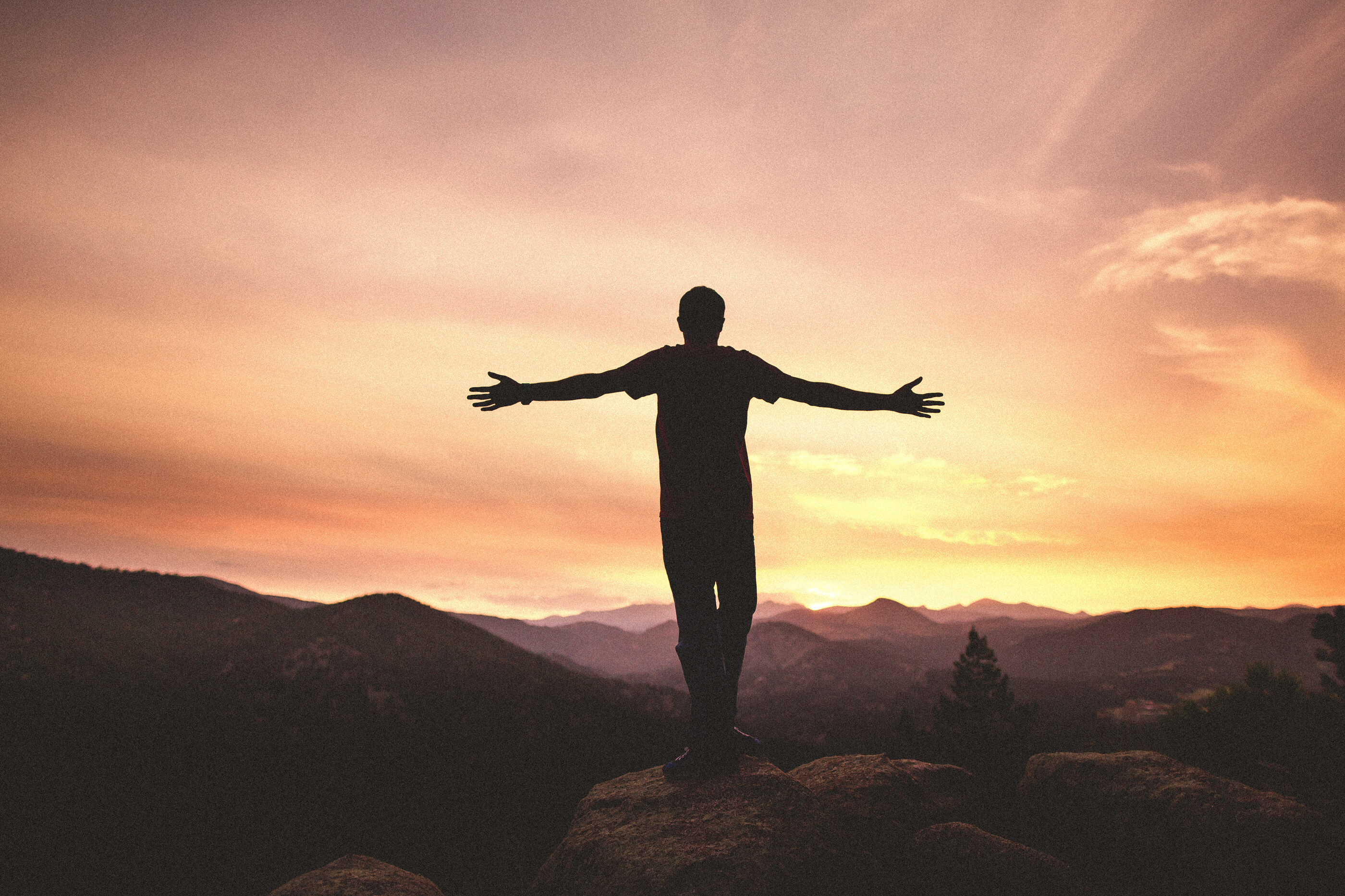 ---
4 Quarterly Business Meeting
Sunday April 24, 1pm, In-Person (Thornton Multi-Purpose Room) and Online @ Crossroadsabc.LIVE

Here are items you need to know about:
If you have any questions that you would like to submit ahead of the business meeting, you can send them to with the subject line: Business Meeting.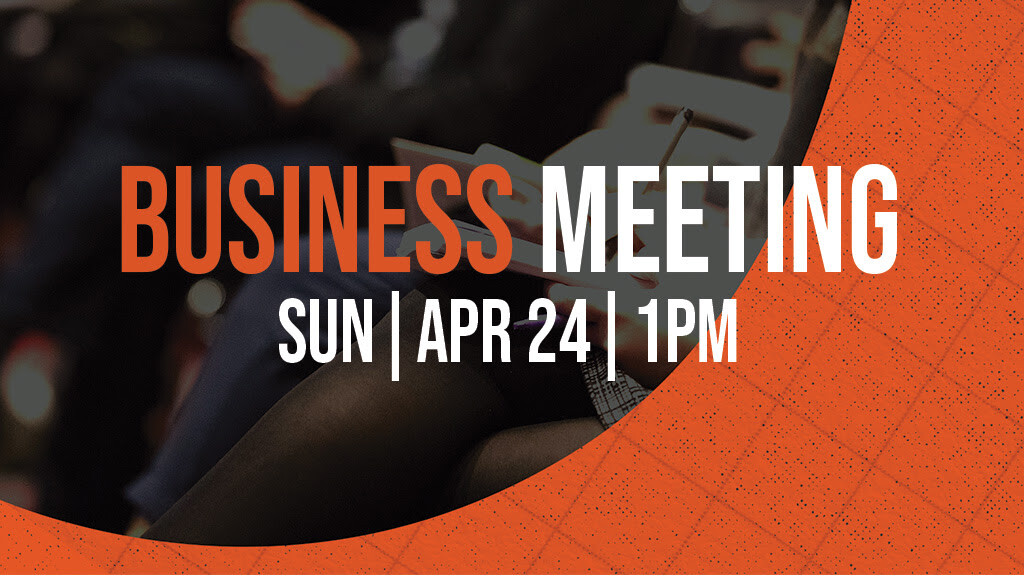 ---
This Week's Faith in Action Challenge
Living faith in the context of real life.
Think about a friend who is trying to tackle a challenge, but he or she is in the wrong gear. (Maybe you find yourself in that situation). In either case, talk with that friend about what's going on—and the best possible gear to be in for that challenge.
---
Generosity
Thank you for your generous support of Crossroads Church. If you want to be a part of the mission of Crossroads through financial support, you can give in three ways. It's simple, yet significant!