1 Let's go!
This Sunday we start our brand new series SHIFTING GEARS: Five Ways to Connect with God. Don't miss GEAR #1: Rest.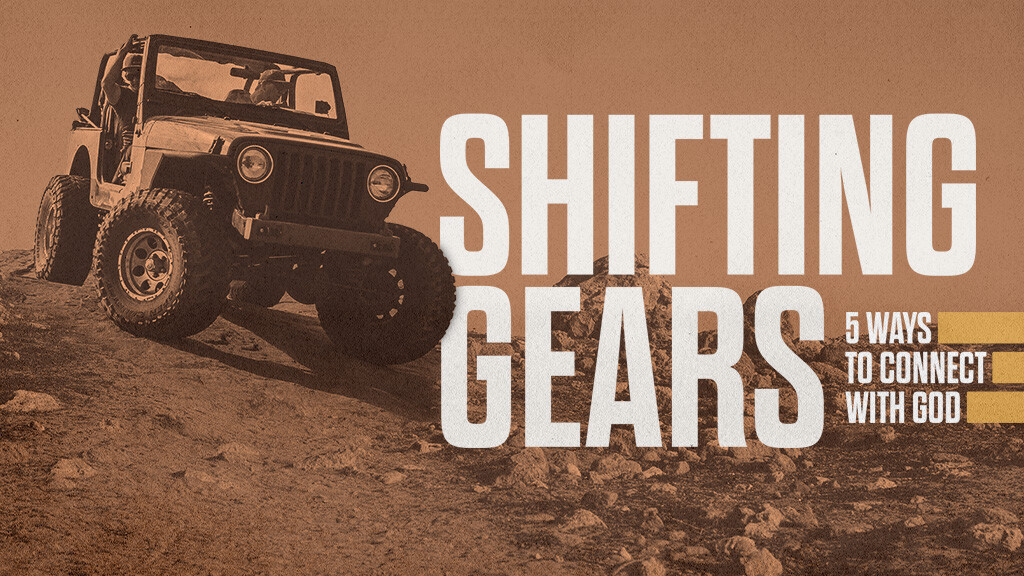 ---
2 In case you missed it...
Watch HOPE - Spoken Word performed on Easter and check out the Easter photos!
---
3 Stephen Ministry
Have a desire to help people with mercy and compassion? Become a Stephen Minister! You'll be equipped with tools to walk with someone who is hurting and watch God bring healing into their lives. If you are interested, please fill out the application!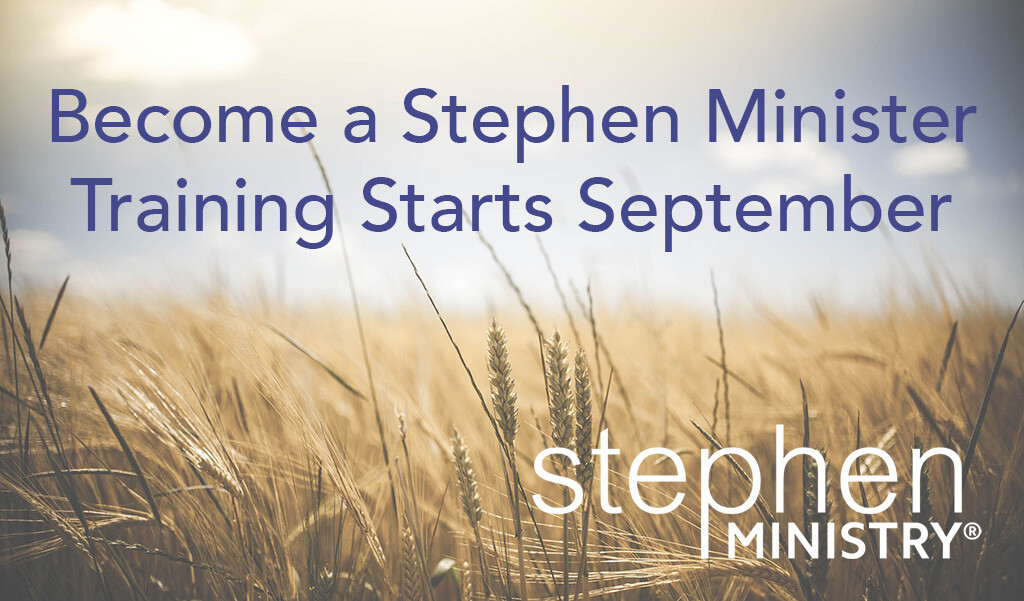 ---
4 Quarterly Business Meeting
Sunday April 24, 1pm, In-Person (Thornton Multi-Purpose Room) and Online @ Crossroadsabc.LIVE

Here are items you need to know about:
If you have any questions that you would like to submit ahead of the business meeting, you can send them to with the subject line: Business Meeting.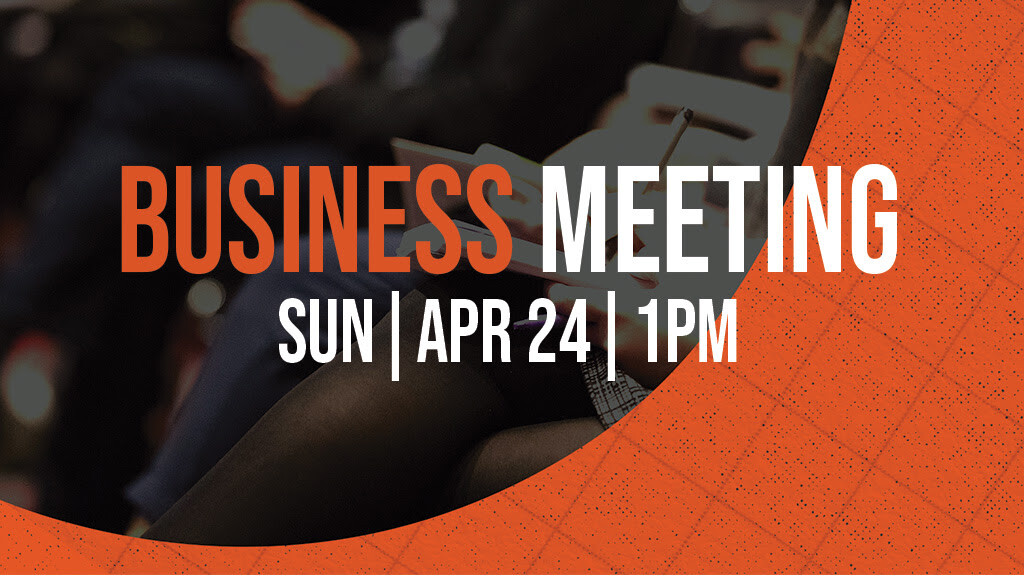 ---
This Week's Faith in Action Challenge
Living faith in the context of real life.
Pick a 24-hour period during the week during which you're going to turn your work-engine off.

What preparations would you have to make? Who would need to know you were going to do this? What work-related activity (or rest) would totally recharge your batteries during this time?
---
Generosity
Thank you for your generous support of Crossroads Church. If you want to be a part of the mission of Crossroads through financial support, you can give in three ways. It's simple, yet significant!