1 Family Baptism Event
Friday, January 27, 6-8:00pm, Westminster Swim & Fitness Center
Join us as we celebrate the kids and students who have committed their lives to Jesus and take the step of being baptized with the support of friends and family. We'll end the night with a pool party!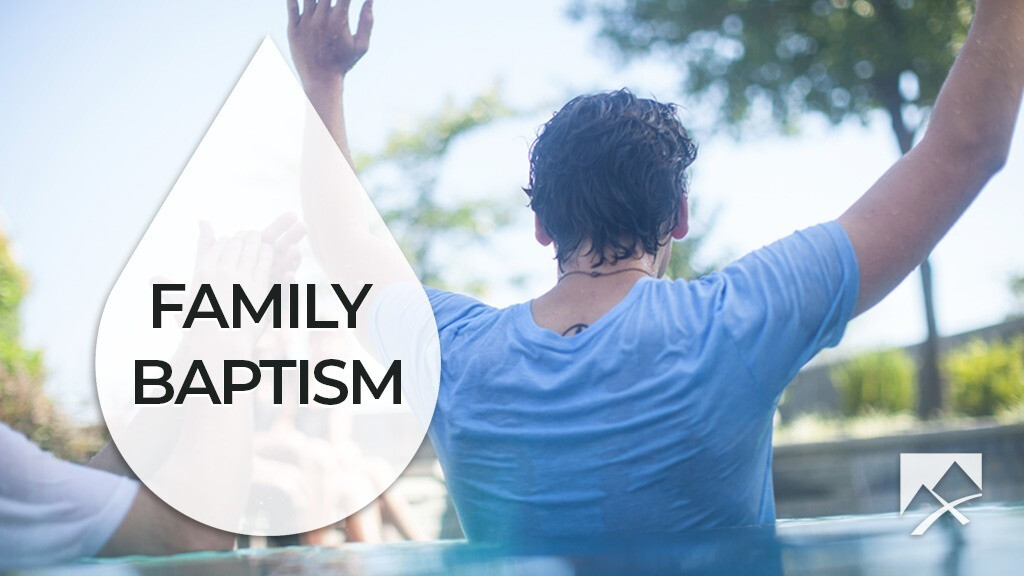 ---
2 The Pursuit
Tuesday, January 31, 6-8:30pm, Crossroads Church Room 200
Join us for the first Crossroads Men's Ministry gathering of the new year.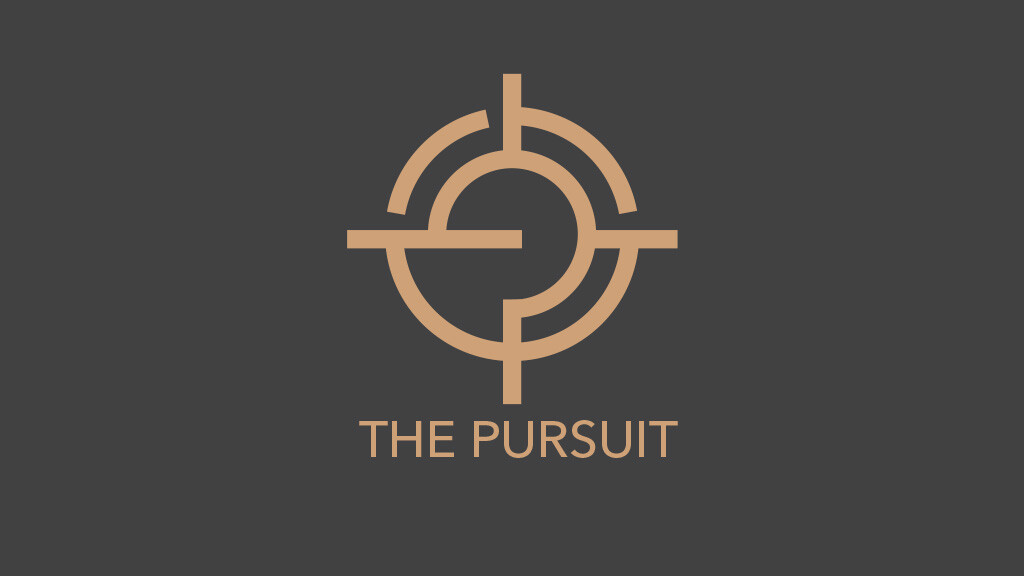 ---
3 Students Winter Camps
Feb 3-5, Middle School and Feb 10-12 High School Students
Students will be heading to Crooked Creek Ranch with Colorado Winter Camps where they can deepen their relationship with Jesus and connect with each other! Sign up early, as there are limited spots available.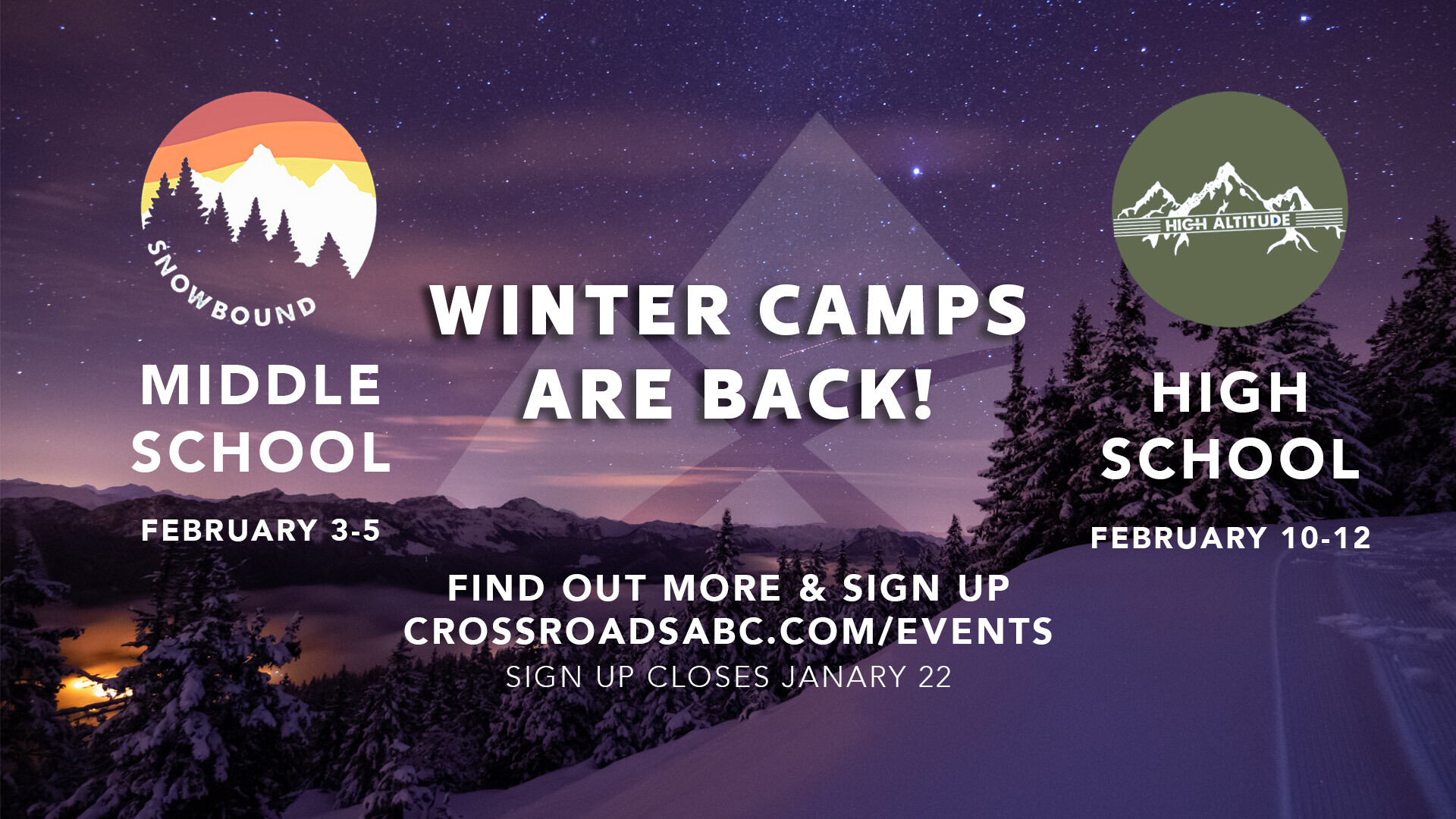 ---
4 Quarterly Business Meeting
Sunday October 30, 1pm, In-Person Thornton and Online @ Crossroadsabc.LIVE

Here are items you need to know about:
If you have any questions that you would like to submit ahead of the business meeting, you can send them to with the subject line: Business Meeting.
---
2022 World Mission Offering Celebration
This year, our team has been able to purchase airfare for unexpected trips back to the United States and supplied our missionaries with extra supplies and support to share with those they minister. We were also able to encourage others by helping them in their training or providing a place of rest and solitude to hear God's voice.

At the end of the year, the World Missions Offering total was $35,218.00. This money supported the global ministry Enduring Love and the local ministry, Young Life.

Thank you for your support to make all of this happen! We look forward to continuing to serve in the name of Jesus Christ in 2023!