1 Share the LOVE
Sun, Feb 5, Between Services, Crossroads Church, Lobby
We will be celebrating Valentine's Day early by having some goodies and creating valentines cards for our local assisted living facility. We're sharing the love with one another and our community!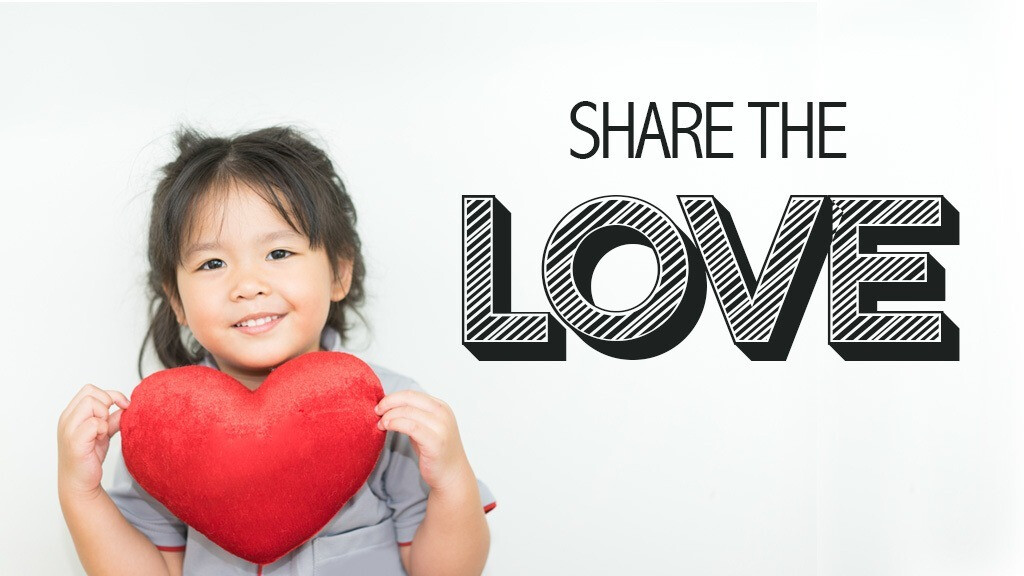 ---
2 Dive in!
Sunday, February 12, 11am-12:30pm, Room 202
Take a next step to learn what Crossroads is all about and how you can get connected. Lunch is provided and kids can attend Kids Class or Students.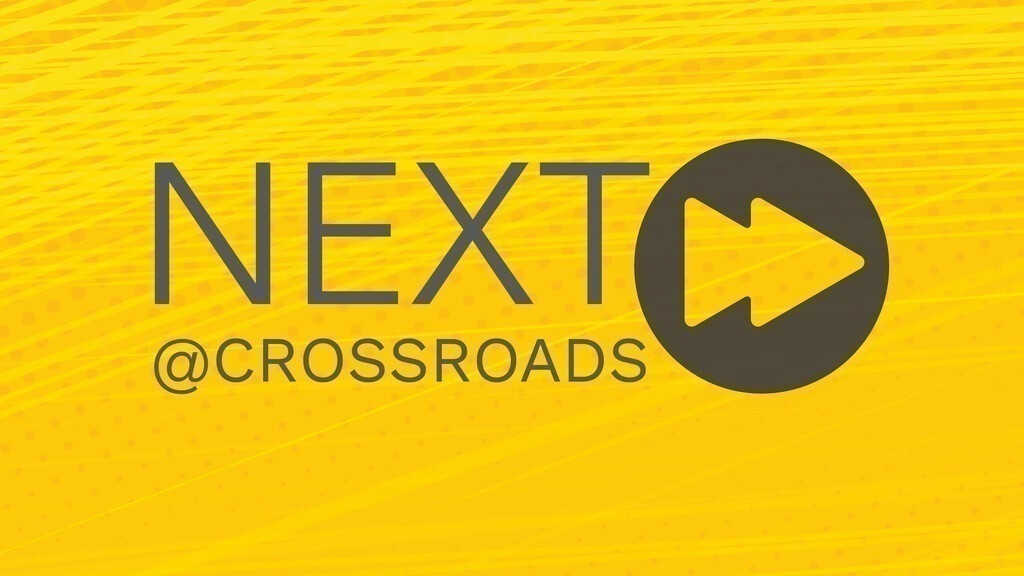 ---
3 The Pursuit
Tuesday, January 31, 6-8:30pm, Crossroads Church Room 200
Join us for the first Crossroads Men's Ministry gathering of the new year.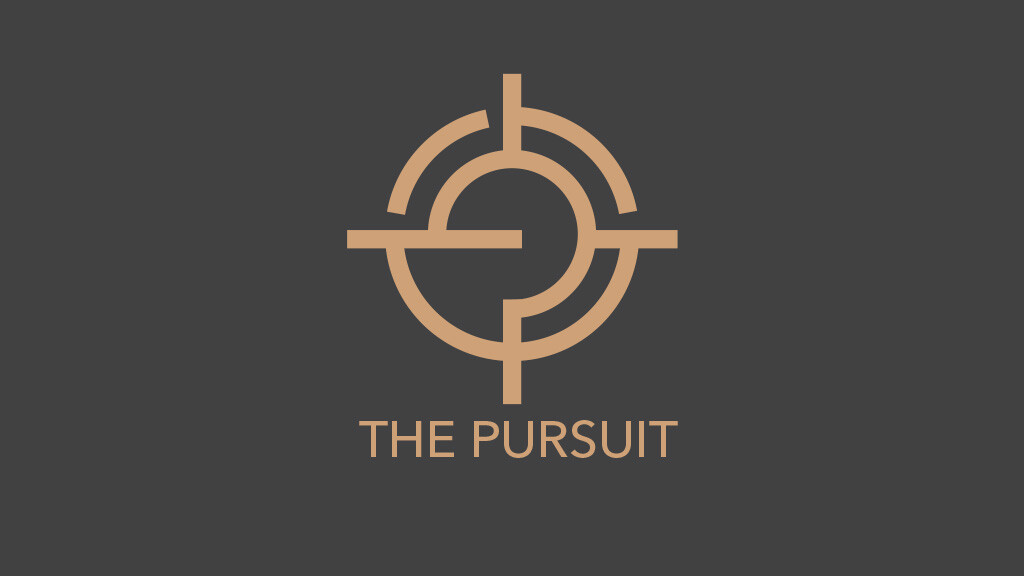 ---
4 Quarterly Business Meeting
Sunday, January 29, 1pm, In-Person Thornton and Online @ Crossroadsabc.LIVE

Here are items you need to know about:
If you have any questions that you would like to submit ahead of the business meeting, you can send them to with the subject line: Business Meeting.