1 Series LUKE SEASON 5
It's back! Join us for the final season of LUKE SEASON 5. You can catch LUKE SEASON 1-4 here.


---
2 SAN Drive Thru
Help us love on the staff of St. Anthony's North! There are three ways to serve.


---
3 Growth Tracks
Want to grow spiritually and understand where you fit into God's story? Click below for helpful videos and a mature Christian guide to strengthen your faith.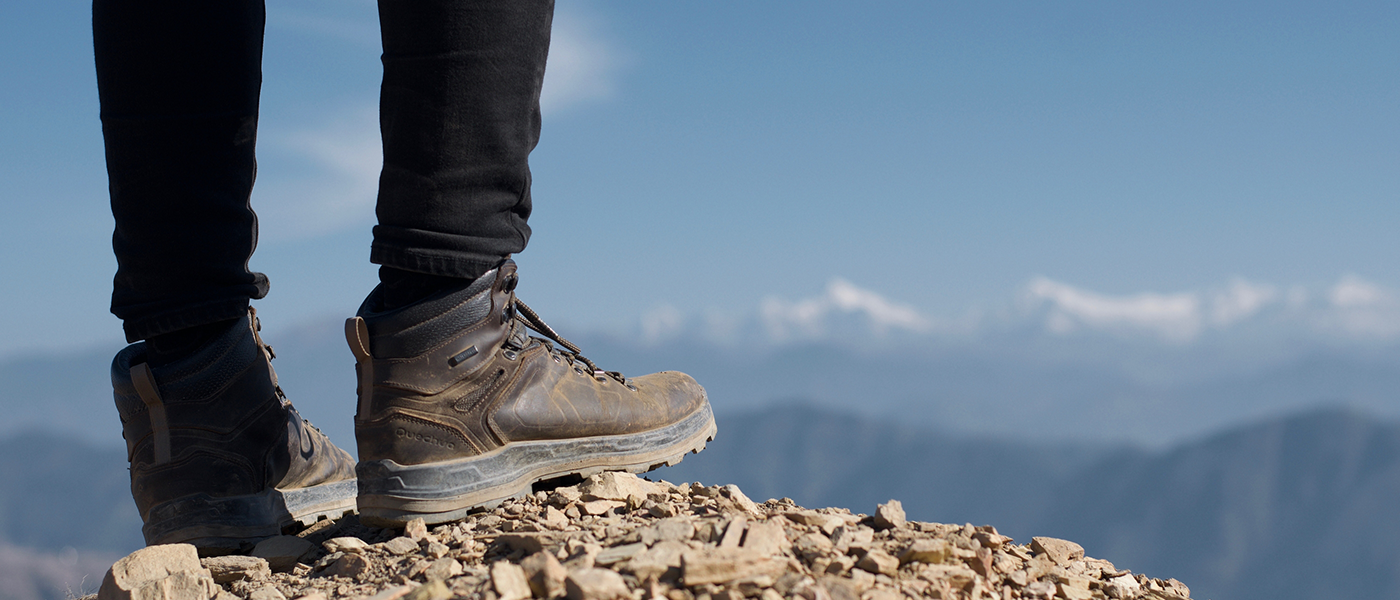 ---
4 Quarterly Business Meeting

Next Quarterly Ministry/Business Meeting, Sunday October 24
1pm, In Person at Thornton and Online @ Crossroadsabc.LIVE

Here are all the business items you need to know about:
---
This Week's 4D Living Challenge
Living faith in the context of real life.
Is there someone in your life who believes in counterfeit versions of Jesus like "Soft Jesus" or "Harsh Jesus"?





What questions could you ask to pull that version of Jesus into the light so that he or she can see what they're trusting in?
---
Generosity
Thank you for your generous support of Crossroads Church. If you want to be a part of the mission of Crossroads through financial support, you can give in three ways. It's simple, yet significant!